Iced Neutrals Eyes Are HERE!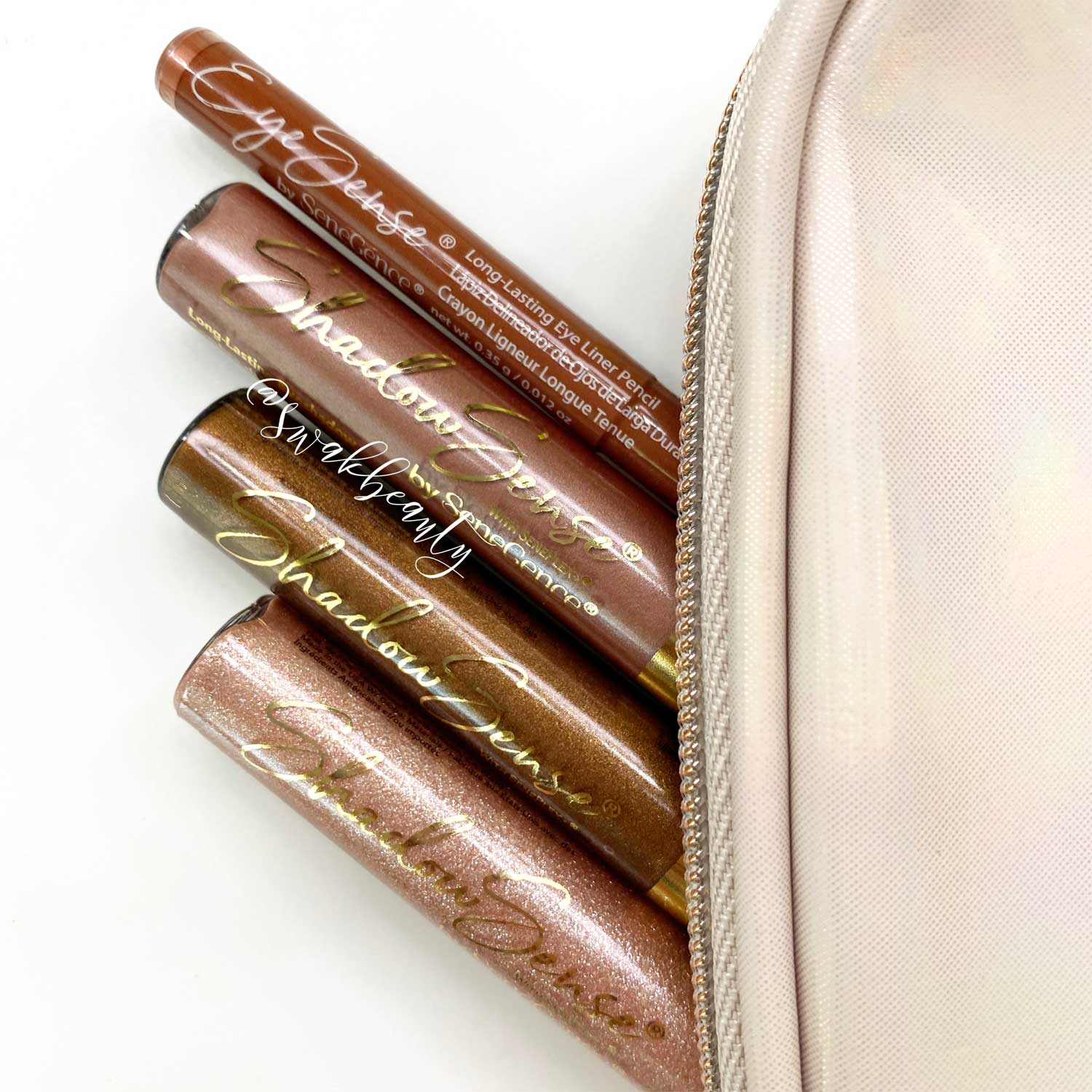 With all the hustle and bustle of the holiday week, I'm so thrilled I was able to finally shoot and edit the gorgeous Iced Neutrals Eyes Collection! ❄ This set is just AMAZING, you guys! Three brand new ShadowSense colors AND a stunning shimmering EyeSense Pencil, this collection has everything my holiday heart desires!
✨ Glazed Glitter ShadowSense®: A delicate, sheer rosy shade with a glittering champagne silver.
✨ Iced Coffee Shimmer ShadowSense: A medium-rich, metallic mauve brown.
✨ Caramelized Shimmer ShadowSense: A deep, warm shimmering brown.
✨ Rose Gold Shimmer EyeSense® Pencil: A velvet, metallic, copper rose gold.
Grab the collection to receive a FREE Iced Neutrals Bag! Colors are also available individually. Message me or text the word ORDER to 937-249-0863 to claim yours today!