Capricorn Sign Gloss Is IN STOCK!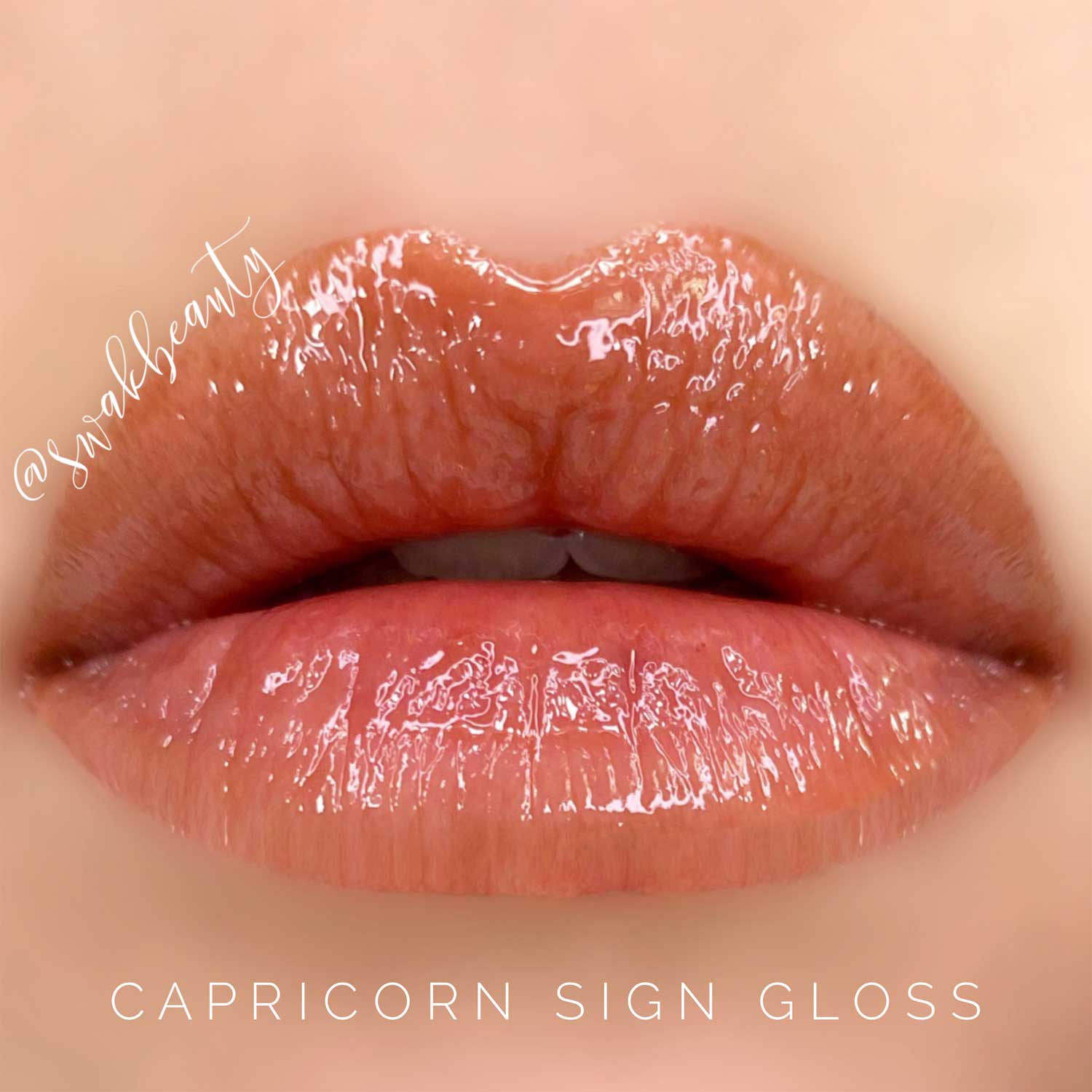 I'm so excited to announce that LipSense® Capricorn Sign Gloss is officially in stock! I'm really impressed with this neutral shade – it's a nude medium pink-brown, and will be so gorgeous year round for ALL zodiac signs, but most especially Capricorns! ♑
I may not be a Cap, but I definitely plan on collecting ALL 12 zodiac glosses as they are released throughout the next year!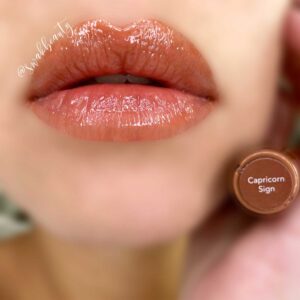 Comment below, message me, or text the word ORDER to 937-249-0863 to claim yours today!