The Love Potion Lip Collection is HERE!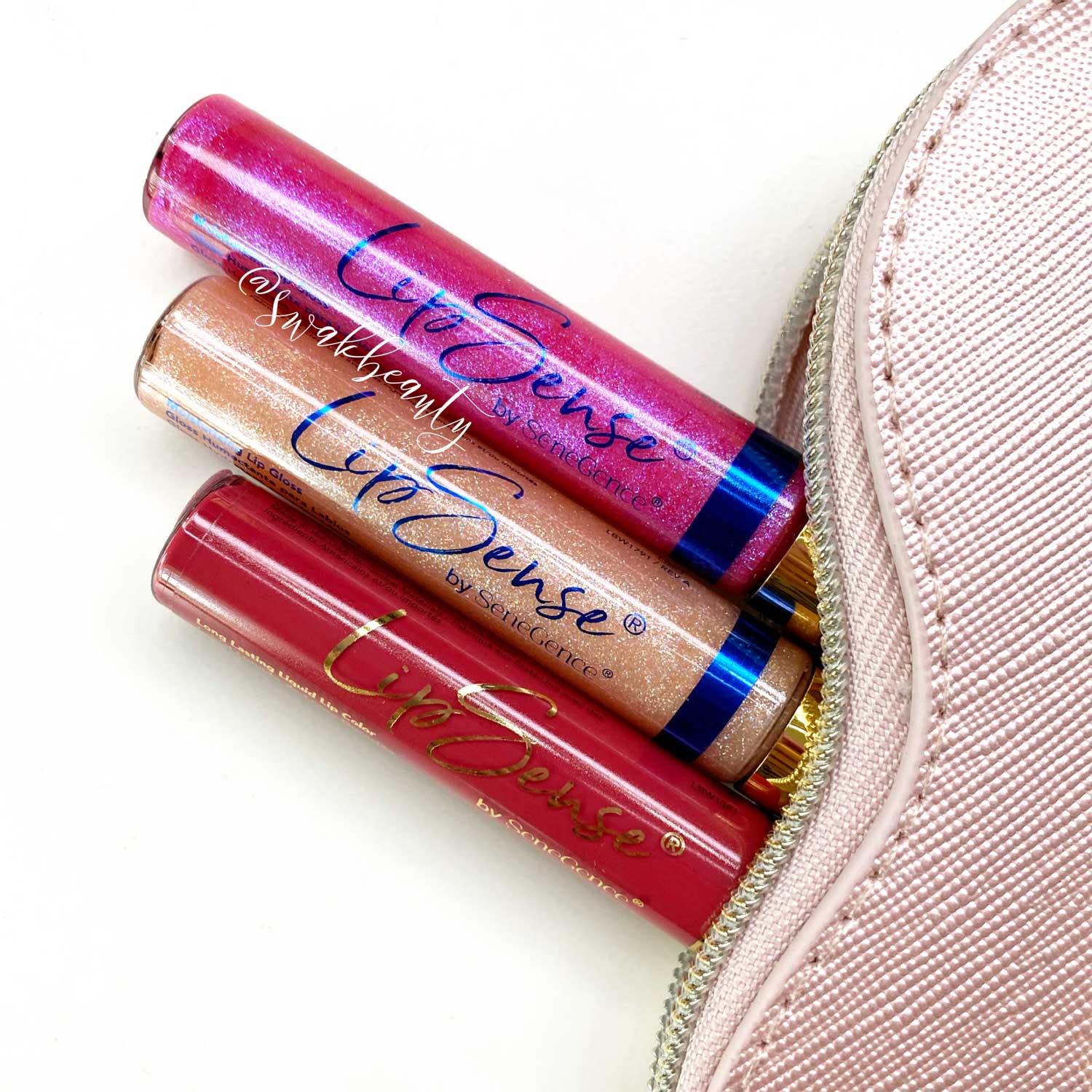 It's Monday, but never fear! I have exciting news – the Love Potion LipSense has officially arrived into stock – and let me tell you guys, these are some of my FAVORITE colors in a long time!!
You guys know I love my pinks, and this collection – perfectly toned for Valentine's Day – FITS. THAT. BILL! 👏
❣ Smitten is the featured color of the collection, and it's simply divine. A cool raspberry shade with a stunning matte finish, this is definitely a stand out color for V-Day, or any occasion, really!
❣ It's easy to see why Love Potion Gloss is the namesake of this collection – holy WOW is this gloss gorgeous, ya'll. I'm 🎶 dRooooOOling 🎶! It's a bold fuchsia with iridescent (my fave) blue and violet shimmer. YAS, please! Let me just HOARD this gloss for the rest of time, okay?
❣ And don't forget the return of Pink Prism Gloss, either! Pink Prism is one of the most popular and top-requested glosses of all time! It's a pale pink base with iridescent multicolor glitter, and it elevates ANY look to the next level.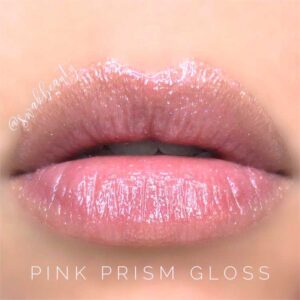 This is a midi collection, which makes it the perfect gift to any of your galentines (or yourself)! It comes in a heart-shaped zipper bag, which is just the cherry on top of a perfect collection! 💖
Preorders shipped out today! I have a handful of these beautiful sets (as well as individual shades) ready to ship, so let me know ASAP if you need them in your life! Just comment below, message me, or text the word ORDER to 937-249-0863 to claim your faves tonight!