New! Ultra Intense Matte Lip Collection!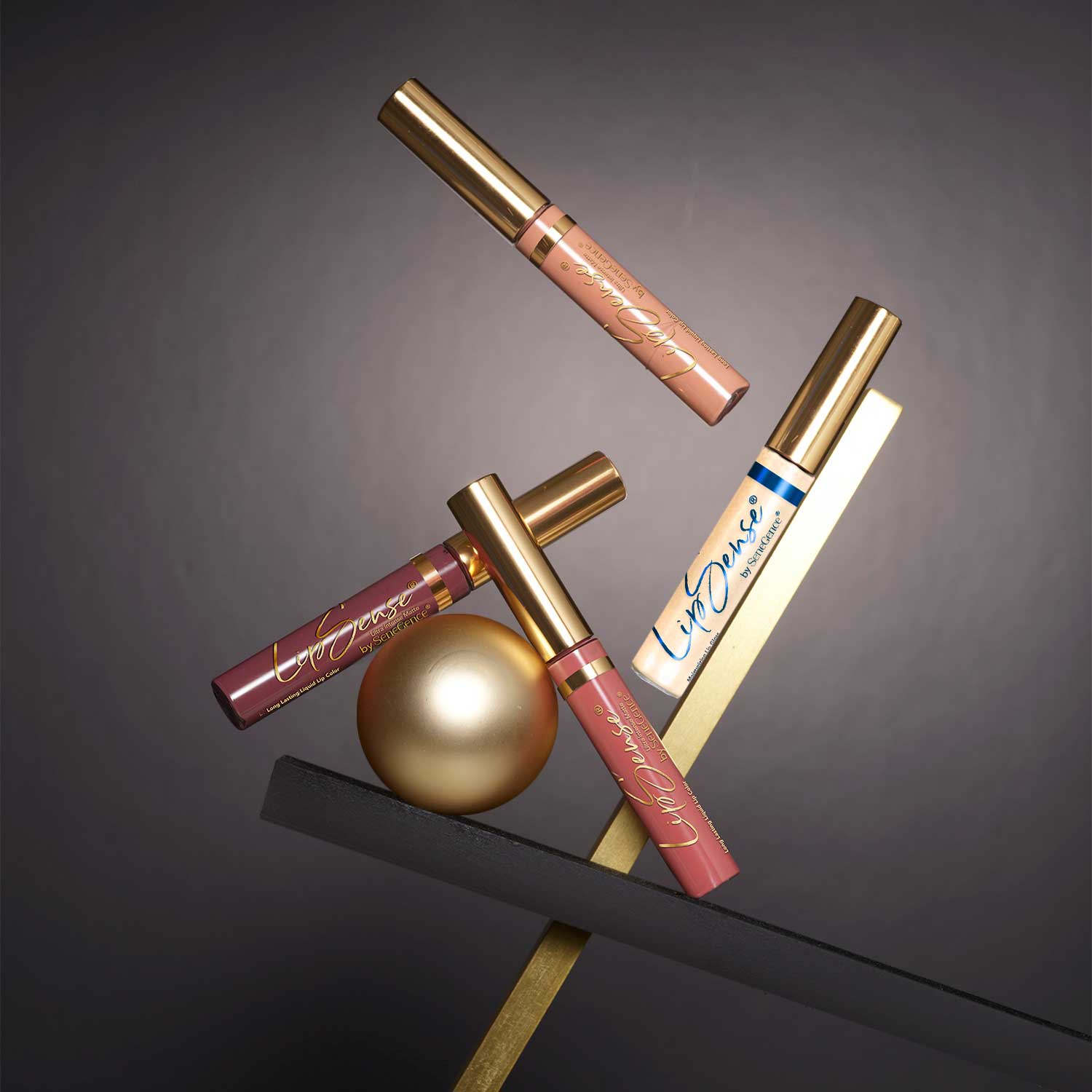 Calling all the matte lippy fans! This NEW COLLECTION was made for YOU! 👏🏼 Feel the intensity with bold pigments, an ultra-opaque finish, and a fresh champagne cider scent! ✨
The Ultra Intense Matte LipSense Collection features THREE, flattering matte shades in a special edition, collectible size (0.2 fl. oz/5.9 ml), and a NEW full-size, colorless satin matte gloss (now added to the permanent line!) – perfect for a glamorously smooth finish every time!
💋 NEW! Boss LipSense®: A richly pigmented, bold berry with an opaque matte finish.
💋 NEW! Extra LipSense: A medium pink with an opaque matte finish.
💋 NEW! Diva LipSense: A beige nude with an opaque matte finish.
💋 NEW and joining the permanent line! Satin Matte Gloss: A colorless satin matte formula gloss.
Colors and gloss sold individually and as a collection. Grab the collection to get a FREE Navy Cosmetics Bag with your order!
As a side note, the new Satin Matte Gloss will join the permanent line and REPLACE the original Matte Gloss, which will be retired. It's only available while supplies last! 💥
Comment, message me, or text the word ORDER to 937-249-0863 to claim! 💋