Aquarius Gloss is HERE!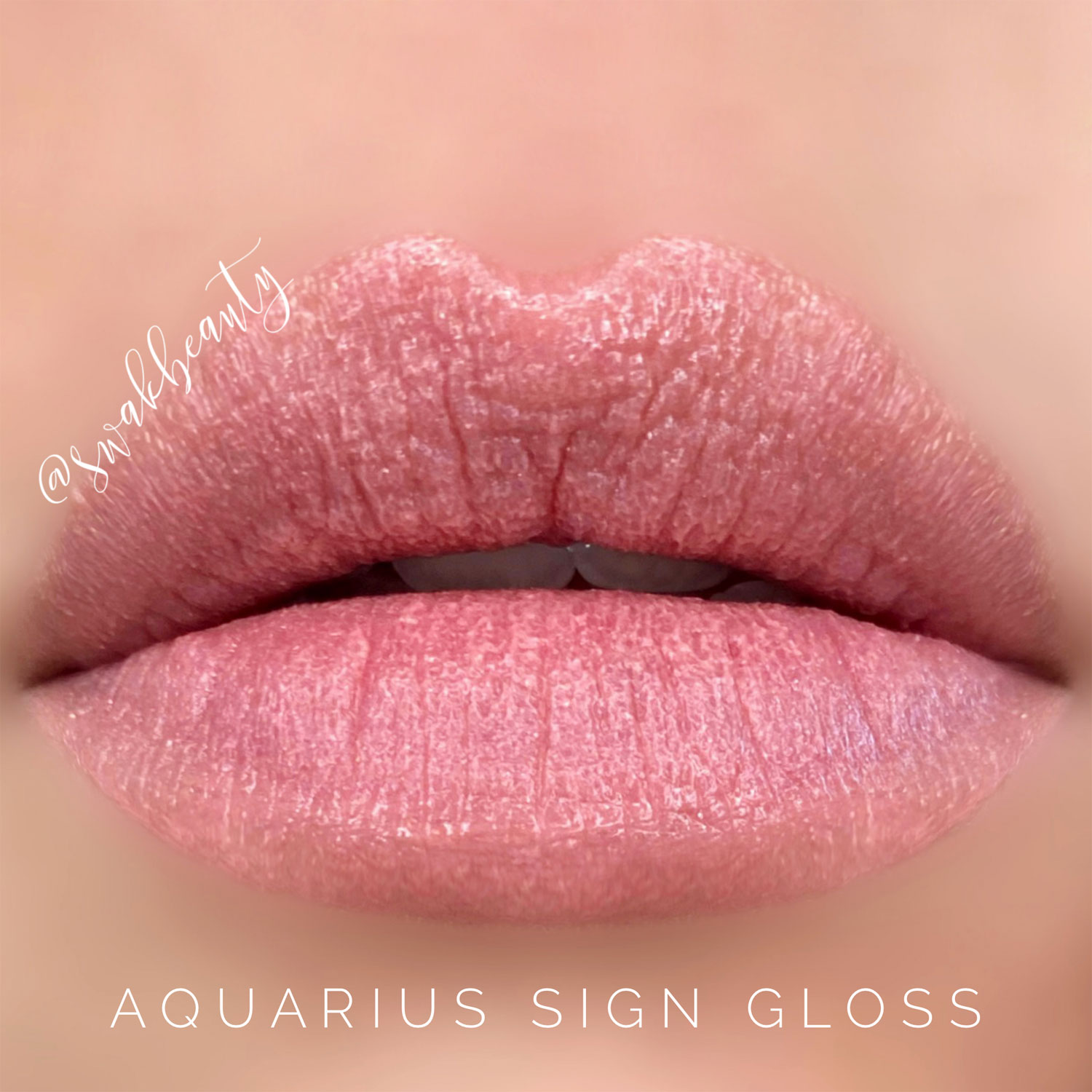 Who else is loving this perfect neutral pink tone? Aquarius Sign Gloss is subtle on my lips, very close to my natural lip tone – I'm absolutely loving it for a quick and easy every day lip look! 👏🏼 Plus the Satin Matte finish is so nice, it's buttery and smooth – and won't transfer easily to a mask! 🙌🏼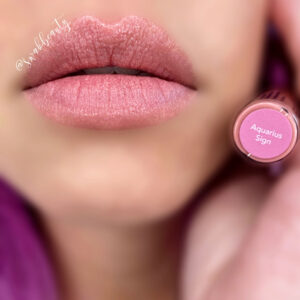 Check out my first impressions of Aquarius Gloss below!
Claim yours today! Comment below, message me, or text the word ORDER to 937-249-0863 ✨