New & Improved Blushes!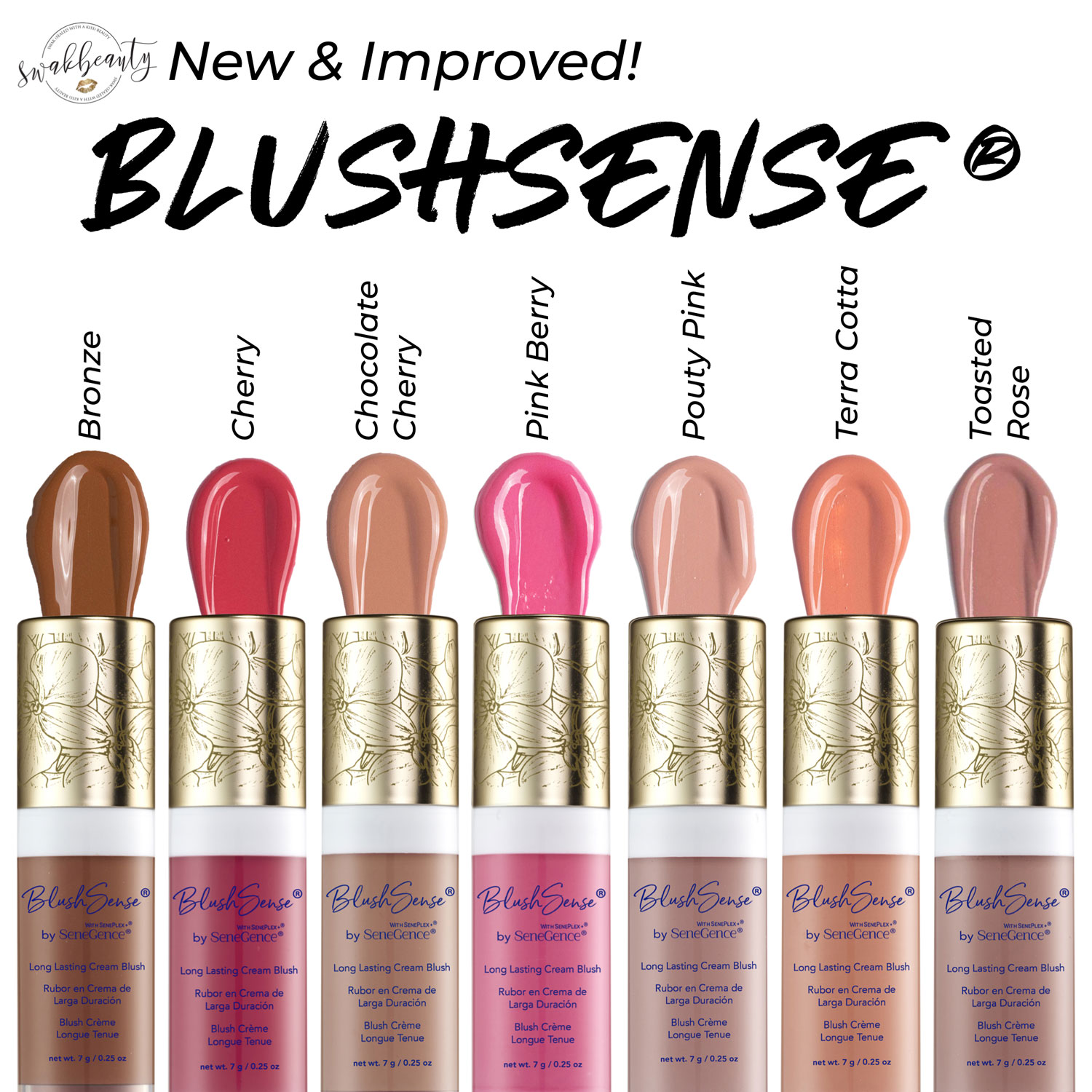 You guys have (repeatedly) asked, and I'm so excited to announce – BLUSHSENSE NOW HAS AN AIRLESS PUMP!
The amazing formula of BlushSense, my favorite long-lasting cream blush, is now even better 👏🏼 than 👏🏼 ever! 👏🏼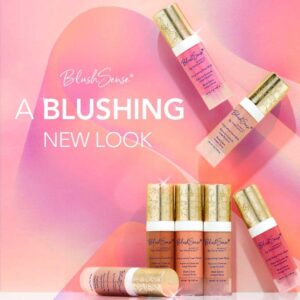 • 0.25 fl. oz. airless bottle (get every last drop!)
• SenePlex+®
• Anti-aging botanicals
• Flawless finish
The new BlushSense will join the permanent line and replace the original BlushSense, which will be available while supplies last only and then retired.
Comment below, message me, or text the word ORDER to 937-249-0863 to claim your BlushSense today! Get FREE SHIPPING when I invoice you for your preorder! 🎁