Pisces Sign Gloss Is IN STOCK!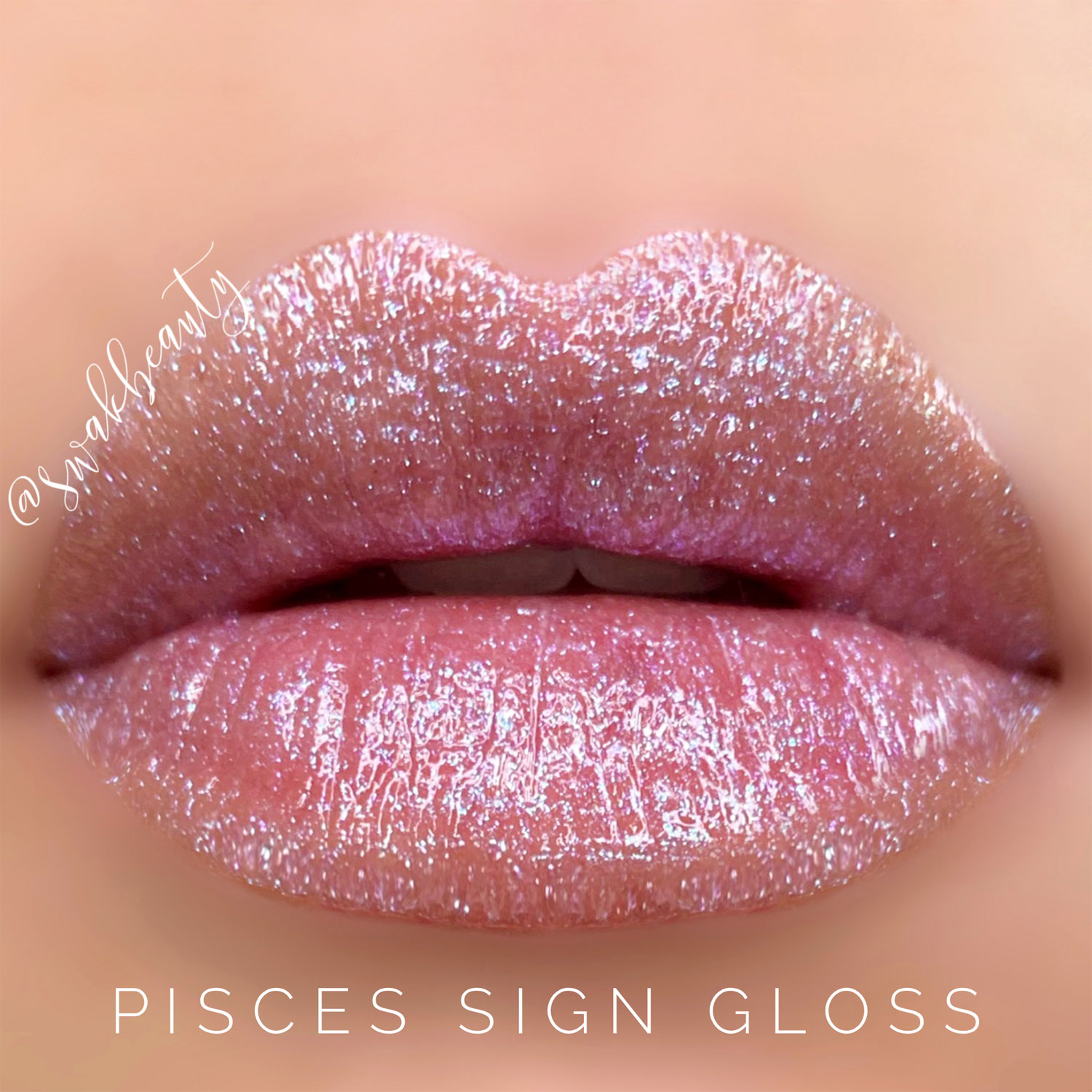 It's a little late in the day, but I couldn't wait to show you the newest gloss that's JUST arrived into stock – PISCES SIGN GLOSS IS HERE! ♓
This ultra-shimmering gloss has a totally unique violet and blue duo chrome glitter, and it's just remarkable in person! ✨ Just look at all that sparkle!! It looks STUNNING all on it's own, but I really can't wait to start layering it with all my fave LipSense colors!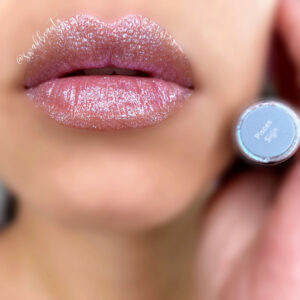 Pisces Sign Gloss is in stock and ready to ship! Comment below, message me, or text the word ORDER to 937-249-0863 to claim yours tonight! Website shoppers can also click here to shop now!