Glow Peel at Glow Theory Carlsbad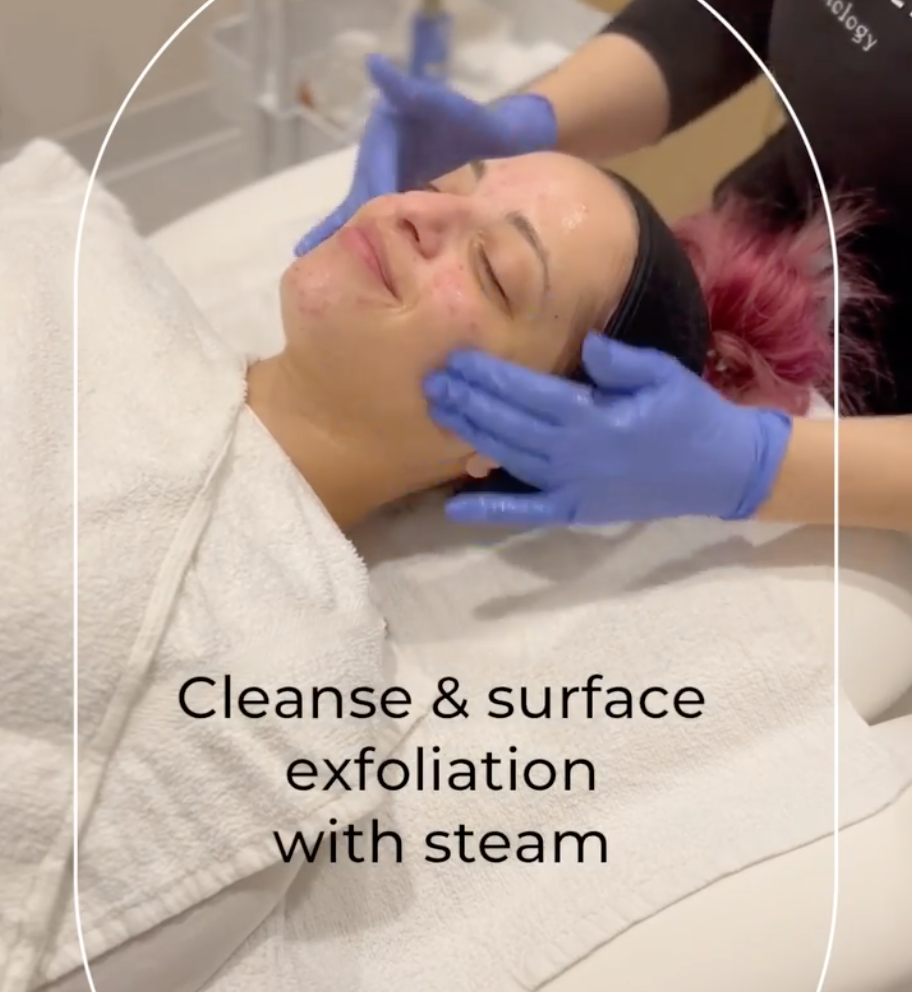 For those who have been following this page for a while, you know I've been on a journey with adult cystic acne for quite some time. When the new year hit, I decided I was going to take steps to conquer it once and for all – and I wasn't going to endure one more year feeling badly about my skin. It was extremely emotional for me – heck, I put myself out there on a frequent basis, and to not feel confident in my own skin is something that was starting to take a toll on me, mentally. I remember first arriving at @myglowtheory in January, explaining my skin issues with tears welling in my eyes.
The truth of the matter is, sometimes no matter how AMAZING your skincare routine is, acne needs a bigger kick in the ass from a doctor who really knows adult acne, especially in women. Sometimes prescriptions are needed, sometimes treatments – sometimes both. The wonderful and attentive team at Glow Theory helped me create a new routine for healing, one that includes prescription medications (both topical and oral), a shift to a gentle and Dermatologist-recommended skincare routine, BBL (Broadband light laser therapy), as well as gentle chemical peels to encourage healthy new growth.
View this post on Instagram
It's been a 1-2-3-4 punch 👊💥 to my skin, and WOW – I am absolutely so thrilled with my results so far! I know I still have a ways to go, but the change I've seen in my skin is just remarkable. I feel empowered, and more knowledgeable about my skin as a whole. 🙌
Yesterday, I got to enjoy this amazing (and oh-so refreshing!) Glow Peel by @emily_glowtheory – and my skin is screaming with happiness today! My skin feels renewed once again, and I am already looking forward to my light treatment next week. 💆‍♀️ I am just so grateful to have found the right fit for my skin – and to finally be seeing the results I've been craving to find for YEARS.
If you're local to the Carlsbad area, I definitely recommend heading to Glow Theory!