Exclusive Sneak Peek At Our NEW Powders!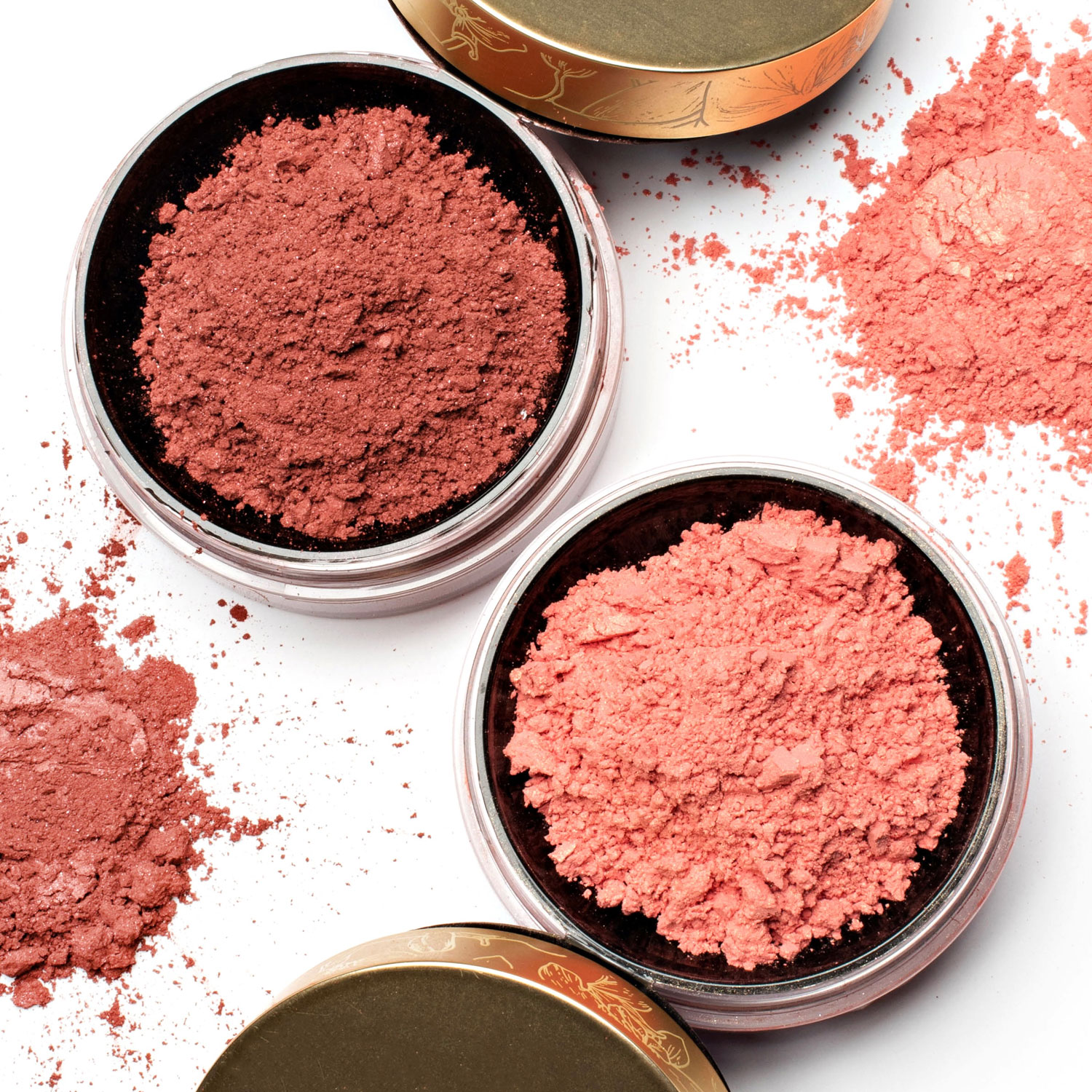 You guys, I am just geeking out over these gorgeous new LIMITED EDITION additions to our award-winning, weightless and silky powders! Now available in two ALL NEW glowing shades, Peach Flush and Glistening Plum, for a soft, naturally blushing look! 🤩🙌🏼
Since I'm always a fan of peachy tones (Terra Cotta BlushSense is my jam!) I have a feeling Peach Flush is going to be my new FAVE!! 🎉
These new shades are officially dropping next week, but you can preorder them here first – RIGHT NOW! 🥳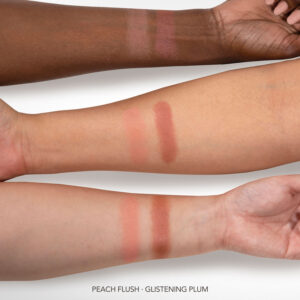 💥 Also available are permanent line faves Translucent, Light, Medium, Deep, Bronze Dust and Silver Rose.
Peach Flush and Glistening Plum are individually as well as a duo! Purchase the duo to receive a FREE Organza Bag! 🎁
These are ONLY available when I invoice you directly – until next week! ⏰ Text the word ORDER to 937-249-0863 to claim yours today! 🥰