NEW ShadowSense Drop + Discounted Duos!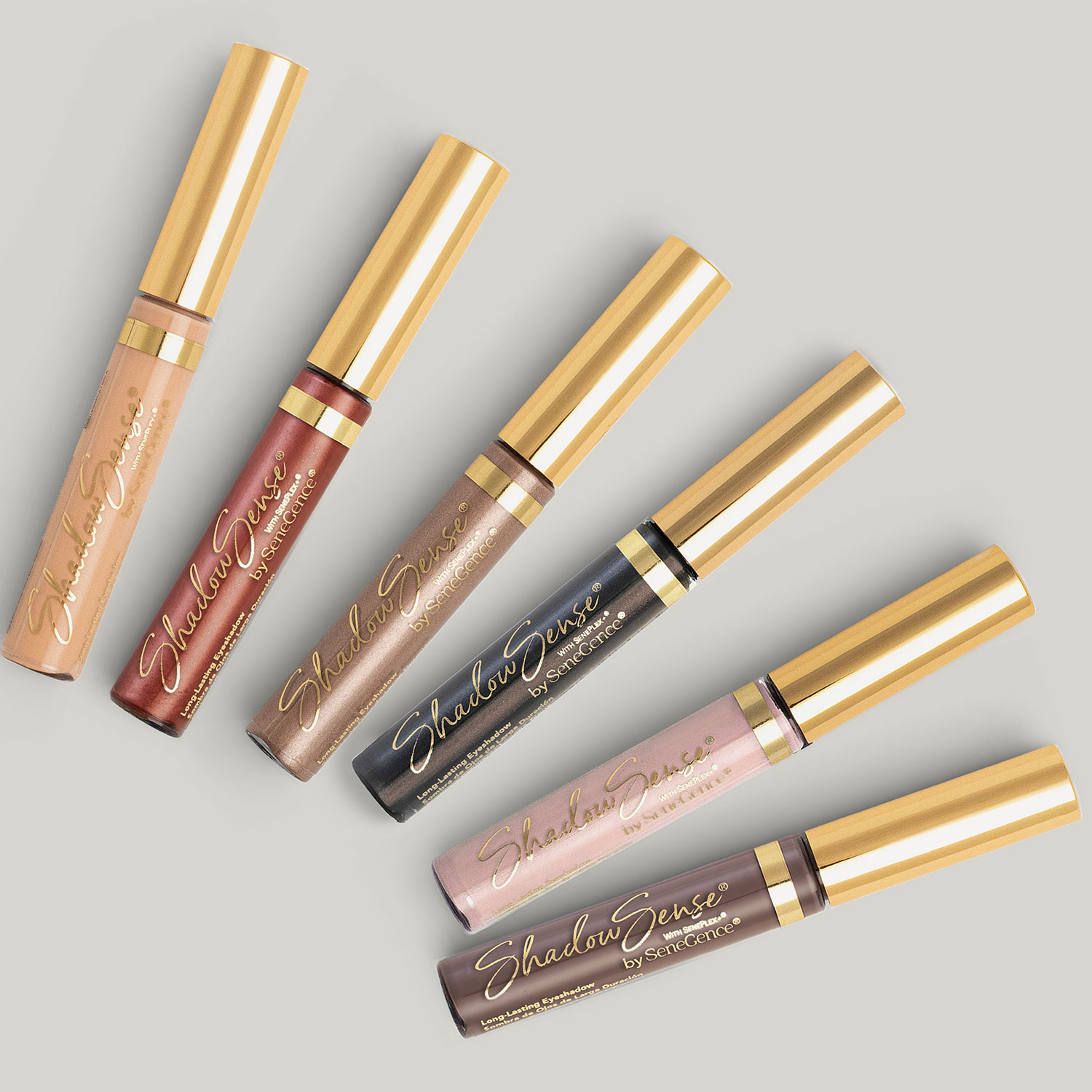 WOOHOO, you guys! This week just keeps bringing the FUN! I'm so excited to announce 3️⃣ GORGEOUS, brand new, highly sought-after limited edition ShadowSense shades… but that's not all! There are also 3️⃣ exciting new duos – and you can claim them for 15% OFF! 🤯🤯🤯
Each of the NEW color drops has been paired with a FAN FAVORITE shadow shade to create a simple and easy-to-wear look – there's a set for every occasion! 🥳
CHECK OUT THESE NEW COLORS, you guys! 🤩 You have been asking for these for a LONG time!! They are HOT 🔥 HOT 🔥 HOT! 🔥 I'm flipping OB-SESSED! 👏
🖤 Charcoal Shimmer – a charcoal gray shade with a subtle shimmer
🖤 Storm – a medium neutral mauve-taupe shade with a matte finish
🖤 Smolder Shimmer – a glowing copper-mauve beige shade
⭐️ GRAB THE DUOS TO SAVE 15%! ⭐️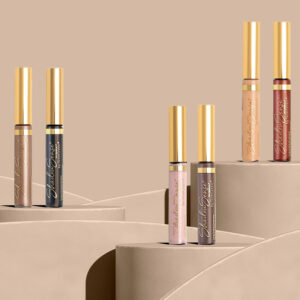 🖤 SMOKE & MIRRORS DUO – Achieve a steamy smokey eye with taupe brown Moca Java Shimmer and a subtle Charcoal Shimmer accent
🖤 PINK STORM DUO – Cook up a Storm with delicate mauve-tape and a touch of light pastel Pink Frost with matte finishes
🖤 SMOLDERING LIGHT DUO – Mix an alluring copper-mauve Smolder Shimmer shade and Candlelight, a neutral golden beige to keep your looks warm and inviting. NOTE: Inventory on Candlelight is low – so it may be substituted for Copper Rose
Shadow colors are available individually and as duos! Save 15% when you shop the duos! Grab one or collect them ALL to save huge! 🥳
I already updated my Inventory Claim Form to include these gorgeous new goodies! Click the "SHOP MY CURRENT STOCK" link in my bio 🔗 and select "LINE UP" to preorder your faves NOW! You will be invoiced today and your product will ship as soon as they arrive into stock. 🥳🥳🥳
You can also message me or text the word ORDER to 937-249-0863 to shop!
Who's as EXCITED as I am?! 🙋‍♀️🙋‍♀️🙋‍♀️🙋‍♀️🙋‍♀️