NEW Collection Alert!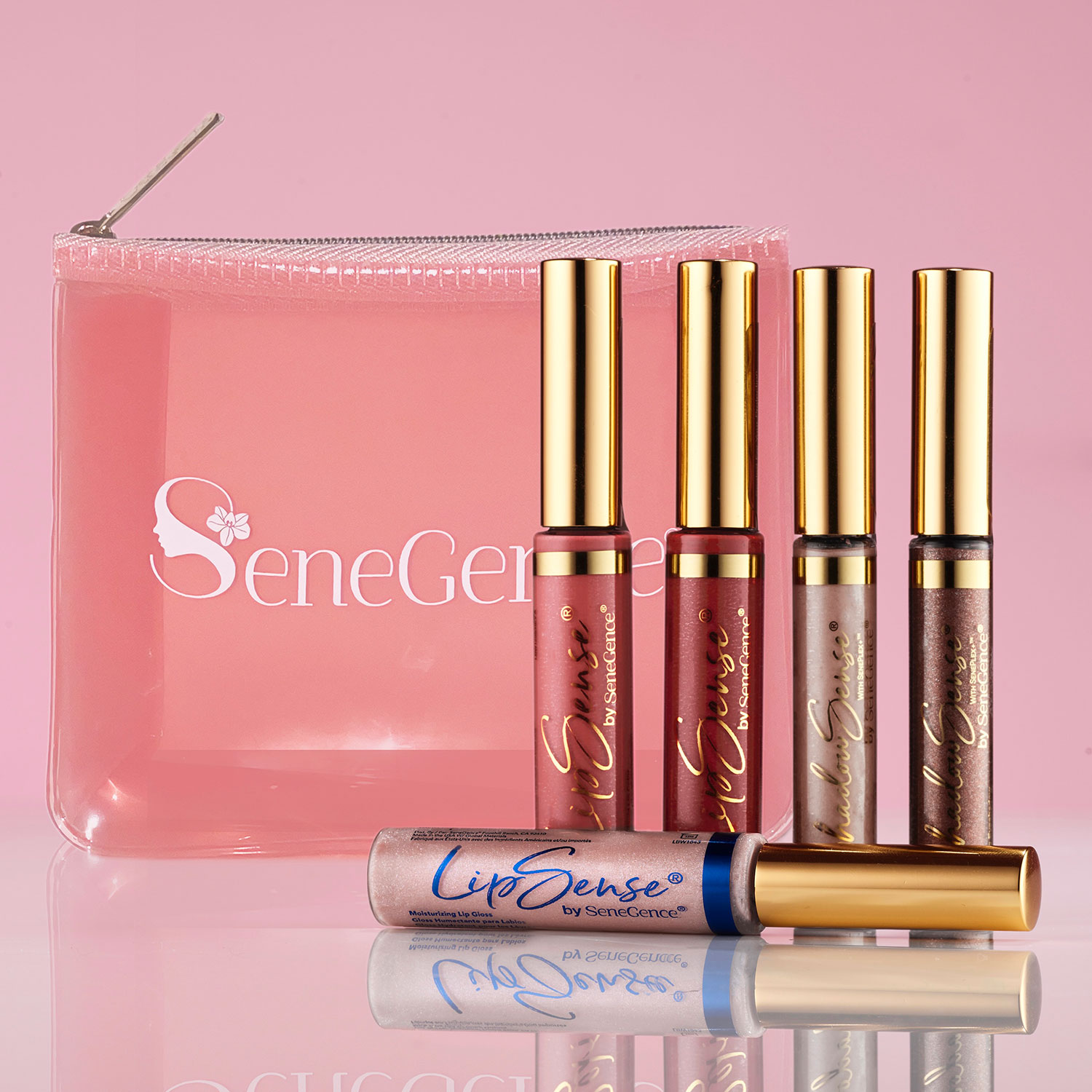 ⭐️ SURPRISE! NEW COLLECTION ALERT + HUGE BIRTHDAY 15% OFF FLASH STOCK SALE! ⭐️
OMGGGGGGG you guys! Today is my BIRTHDAY – and YOU'RE getting the surprise!! 🥳🥳🥳🥳🥳🥳🥳🥳🥳🥳🥳
Introducing the BRAND NEW Soft Glam Collection – featuring 5️⃣ stunning NEW goodies to create an ENTIRE gorgeous look! These shades will work beautifully for all occasions, day or night – and across all seasons! Talk about VERSATILE! 👏👏
🫶 NEW! Pink Silk LipSense – A smooth, delicate pink shade with a matte finish.
🫶 NEW! Rich Rosette LipSense – A deep rose shade with a matte finish.
🫶 NEW! Soft Twinkle Gloss – A delicate pearl pink shade with a soft iridescent shimmer.
🫶 NEW! Marshmallow Shimmer ShadowSense – A soft pink beige shade with a subtle glowing finish.
🫶 NEW! Mahogany Shimmer ShadowSense – A medium burgundy chocolate shade with soft shimmer.
Colors are available individually and as a set! Purchase the collection to receive a FREE Glam Pink Cosmetic Bag (which, I might add, looks GORGEOUS!) 🤩👏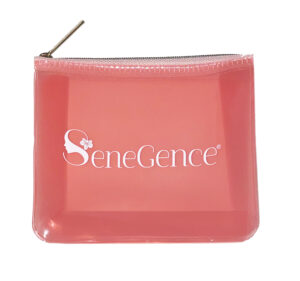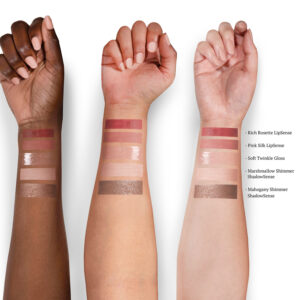 Right now, this collection is ONLY available when you preorder with me, which is open RIGHT NOW! RUN to SHOP MY CURRENT STOCK to snag your faves! And YES – today ONLY, you get 15% OFF during my Birthday Flash Sale!! Just click LINE UP on the claim form, fill out your details, and you will be invoiced today for your preorder. All orders will ship as soon as my inventory arrives into stock, which typically takes about a week.
What an amazing way to celebrate my Birthday! I'm SO EXCITED! 🥰😍