Hair Care Go-To's!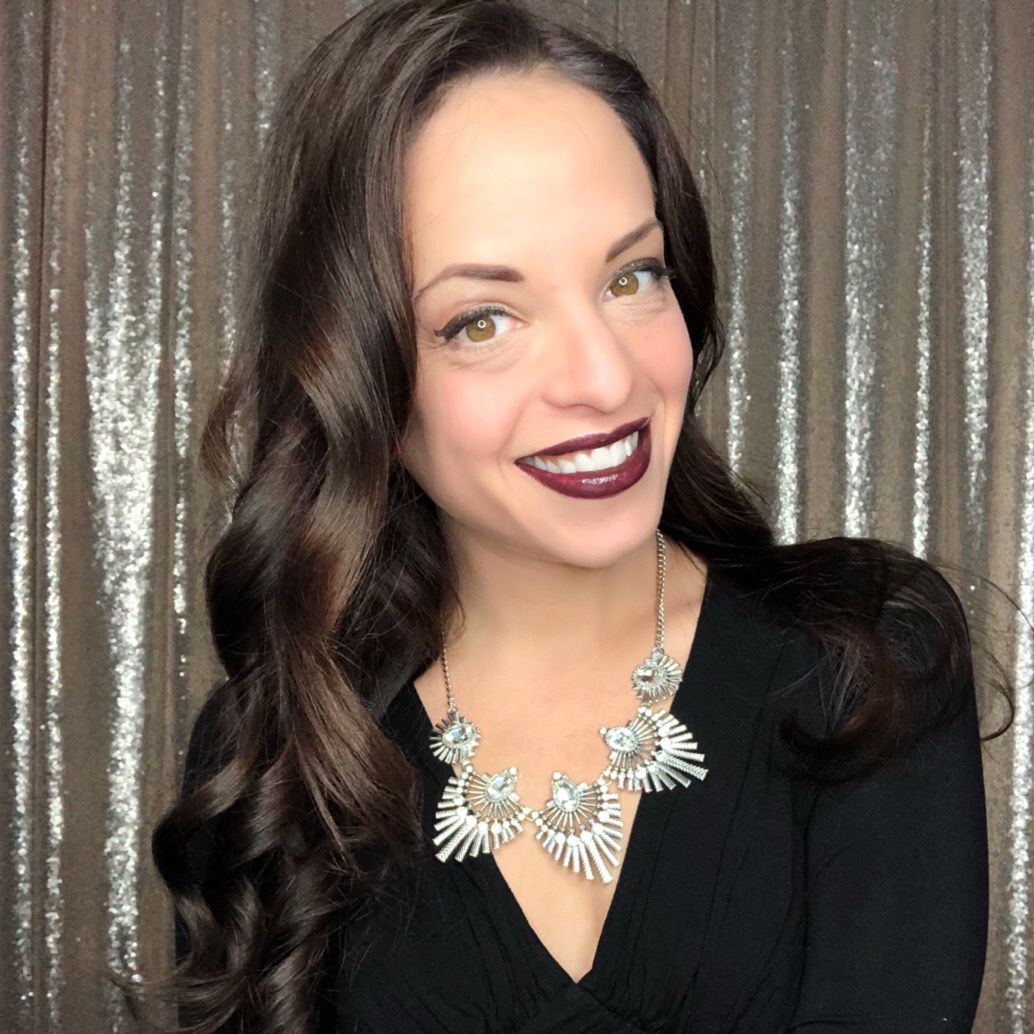 First of all, let me preface this first "real" blog entry by saying – I am not a makeup professional, or a hair care professional, in fact I'm not an "anything professional" – I am just ME. I have been a fan of beauty products since childhood, and I take my time finding products that I truly love. I am just a girl who loves amazing beauty products, and wants to share the love with you guys – my amazing readers!
One of the the things I get the most questions about is my hair! I've had naturally long hair for the majority of my life, only entering the world of short hair and pixie cuts twice in my life – and both times were met with immediate regret and the "I'm growing out my hair" phase. I'm a creature of habit, and I love my long hair. It's my security blanket. I love being able to style it in many ways, although I admit, most days I just leave it down.
Having long, thick hair isn't always a bed of roses, however – it can get heavy, damaged, coarse and lose its luster if not properly maintained and trimmed.
While I may not always keep up to date on my hair cuts, I do try to care for my hair in the best ways possible between salon visits.
Here are some of my favorite hair care go-to's!
(All items are linked on Amazon for ease of shopping, however I am not making ANY money from this post! Feel free to shop these items out at your leisure!)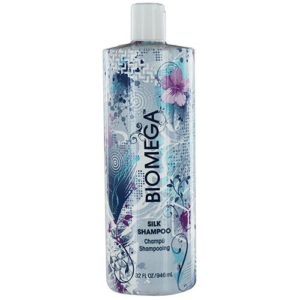 This silkening Shampoo is my hair's BFF! I wash my hair every other day and this is the ONLY Shampoo I use. Previously, I would need to change up my shampoo brand every few months to prevent my hair from getting limp, but I've been using this brand for years and without any issue. My thick, coarse hair is left silky and smooth. I buy the BIG size as its a great deal for the money, and I rarely run out!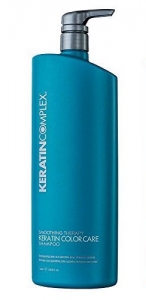 Keratin Complex Color Care Conditioner
Another item I buy in the MEGA size, this Keratin Complex Color Care Conditioner is perfect for color treated hair. I love using it because I never have fear of my color fading, and it leaves my hair silky without feeling weighty. Safe to use all around your head without any greasiness that can be found in a lot of other brands. I like to apply and leave it in for 5 minutes or so while in the shower before rinsing clean.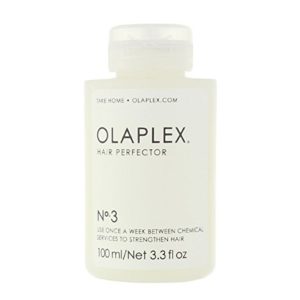 Calling all my color treated ladies! OLAPLEX is your saving grace!! This little conditioning treatment is like MAGIC in a bottle! You simply apply it about once a month to towel-dried hair and let it sit for about 20 minutes, before rinsing it clean and following with Shampoo and Conditioner. WOW – what a difference this stuff makes! It turns dry and damaged hair into soft, silky tresses – what a way to extend out those salon visits!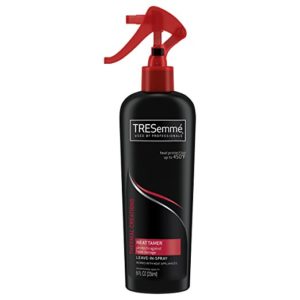 Tresseme Heat Tamer Heat Protection Spray
EVERYONE who uses heated products on their hair – whether it be a hair dryer, straightener, curling wand, etc. – NEEDS a heat protecting spray. Tresseme's is inexpensive and easy to find, and has been a favorite product of mine for years.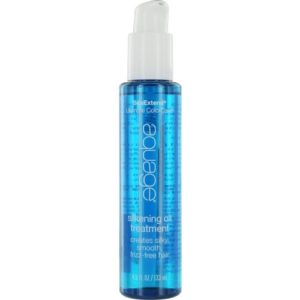 Aquage Seaextend Ultimate Colorcare Silkening Oil Treatment
GIVE ME ALL THE SILKENING PRODUCTS. Seriously though, my hair absolutely requires a silkening oil. I've used various brands throughout my entire life, most of which left my hair feeling limp and heavy – especially near my crown, where I tend to struggle with dryness the most. Aquage is wonderful – it never leaves my hair heavy or greasy, and my hair just loves to soak it up. Another bonus is that one bottle lasts quite some time – as a little drop goes a long way, even in long hair.
I hope you all have enjoyed this helpful list of items! Please comment below with your favorite hair care items!
Stay tuned for my next hair post where I share all of my favorite styling tools!