Welcome, New Friends!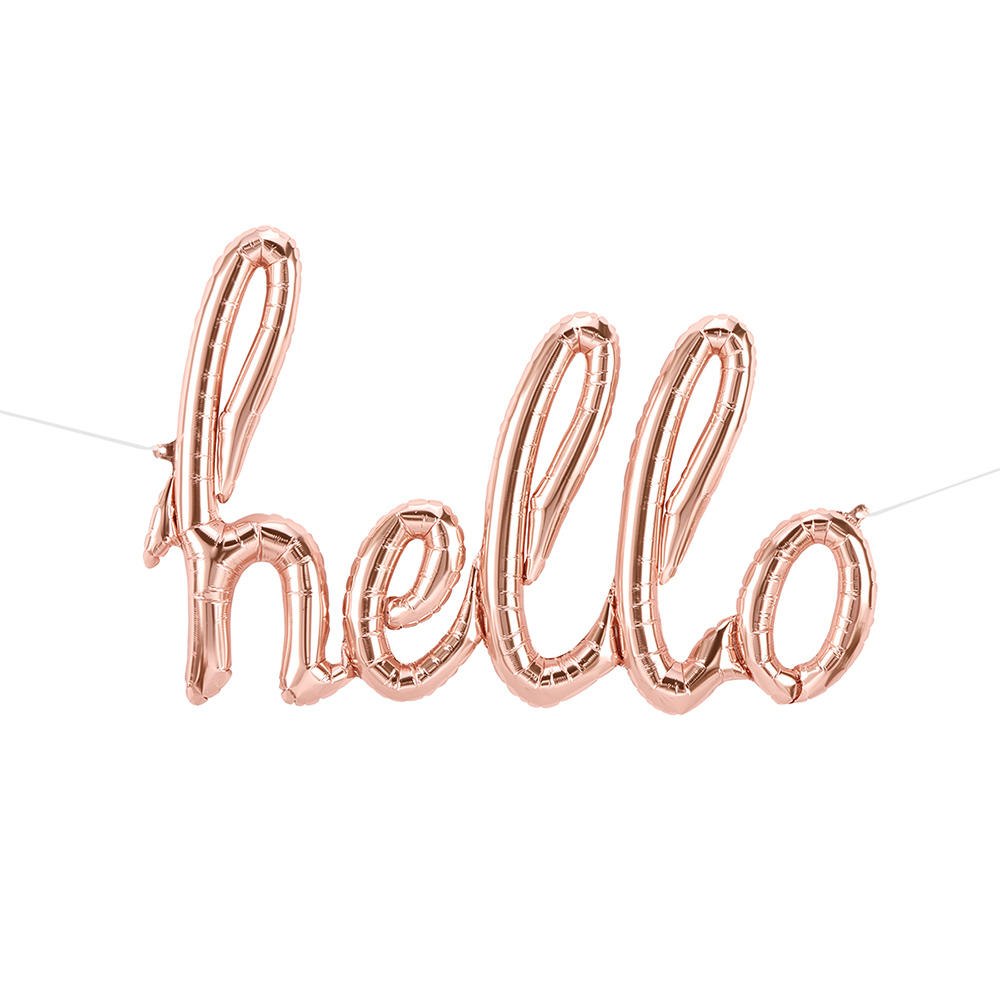 Hi! I'm Shannon, and I am a Lip Boss, wife and mother to a 21 lb. kitty furbaby named Jane. 
?
I'm a makeup aficionado that has turned the culmination of her passions into a thriving business. It makes me so happy to be able to help others bring their inner beauty to the surface and help them feel more confident and capable as they take on the world! 
?
I recently decided to start blogging again – it's something I've been doing on and off for about twenty (!!) years, but over the past few years I just stopped, and I have to admit – I miss it. I'm excited to be getting back into the swing of things, and I hope you all will follow me on my journey!
Here's a few fun facts about me that you might not know!
 I'm 34

 I'm a Virgo (9/6 Birthday!)

 I've been married 2 years, but I dated my husband for a full decade before tying the knot!

 I signed up with Senegence in April 2017

 My background is in Fashion & Web Design

 I built and coded my first website at age 12

 My secret talent is hula-hooping 
Thank you so much for stopping by! I hope you will take the time to introduce yourself below, and please, stay in touch!