NEW Navy & Golden Shimmer EyeSense Pencils!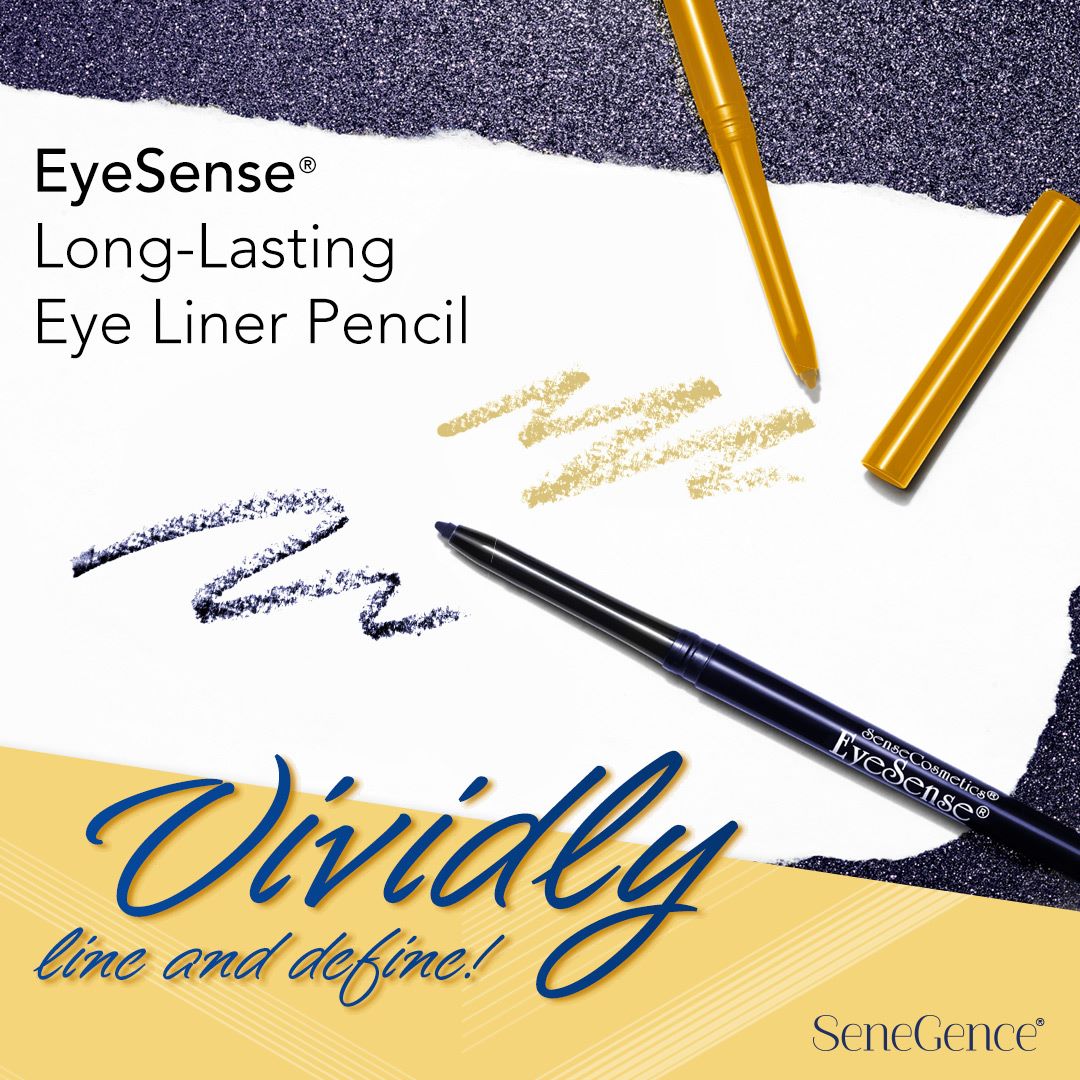 Your favorite lasts-you-all-day-no-matter-what eyeliner in two GORGEOUS new shades! NAVY and GOLDEN SHIMMER EyeSense Pencils are HEEEEERE! 🎉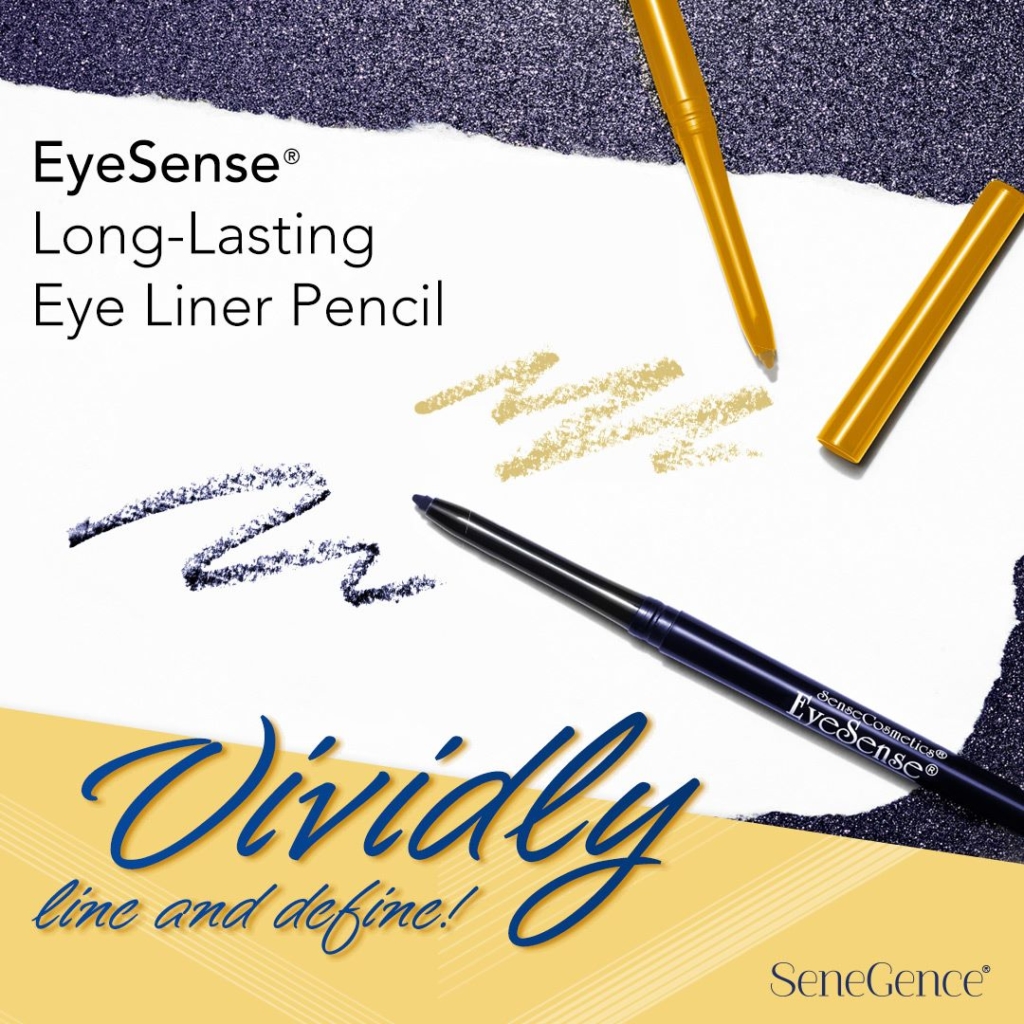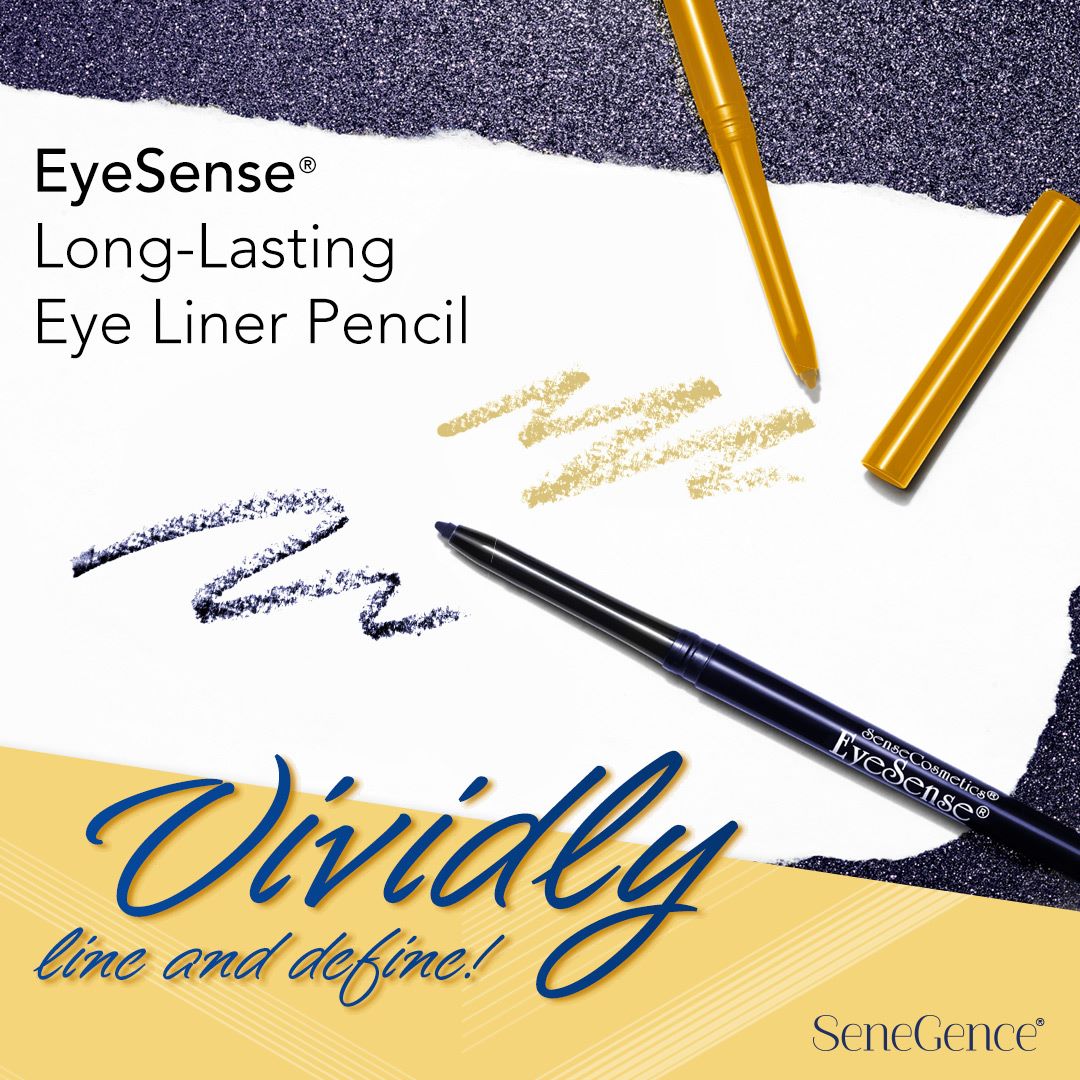 How GORGEOUS are these new colors?! I'm so IN LOVE! I'm already dreaming of the unique and vibrant looks I'm going to create with these gorgeous and silky eyeliners.
Golden Shimmer will be PERFECT as an inner corner and brow bone highlight, and I probably will end up using it all over my lids as a sparkly shadow, too! Navy looks like it will be my new go-to all summer long – is so flattering on all skin tones and is a really easy way to play up any look!
These are on order and will be in stock soon, and I'm taking preorders starting NOW! 🎉 Comment below, send me a message, or text the word ORDER to 937-249-0863 to claim yours tonight! 💋