Introducing… The Party Pink Collection!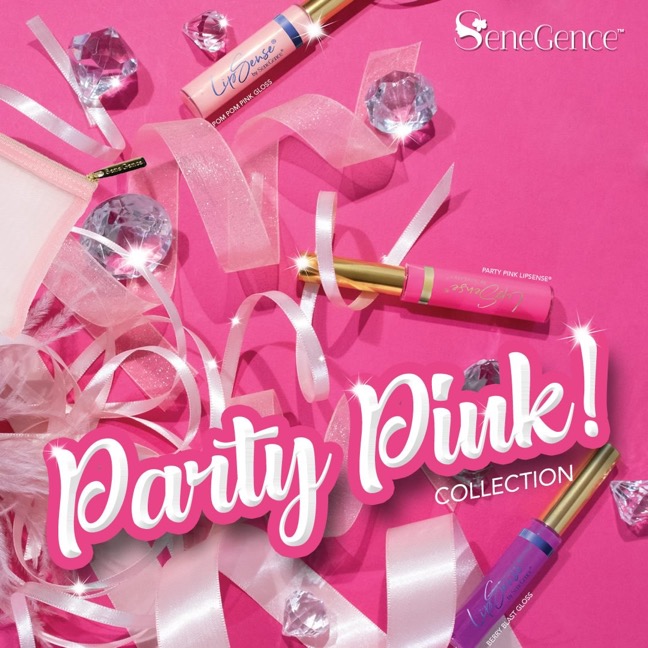 It's a PINK PARTY 💗 because the PARTY PINK COLLECTION is here!
This sweet bundle of beautiful Limited Edition pink shades of LipSense and Glosses with gorgeous finishes that last ALL DAY – will allow your pink pout to stand out from the crowd! 🎉
Products: 
💗 New! Pom Pom Pink Gloss: A new gloss, a soft pearl pink 
💗 New! Berry Blast Gloss: A vibrant, tinted pink-purple with subtle shimmer
💗 Returning! Party Pink LipSense®: An ultra-bright shade of pink with a matte finish
Colors sold individually and as a collection! Grab the set and get a FREE PINK MESH BEAUTY BAG with your purchase! 💗
I'm also offering FREE SHIPPING on all preorders placed today and tomorrow! 🎁
Comment below, message me, or text the word ORDER to 937-249-0863 to claim your faves pinks tonight!