Welcome… Deep Burgundy!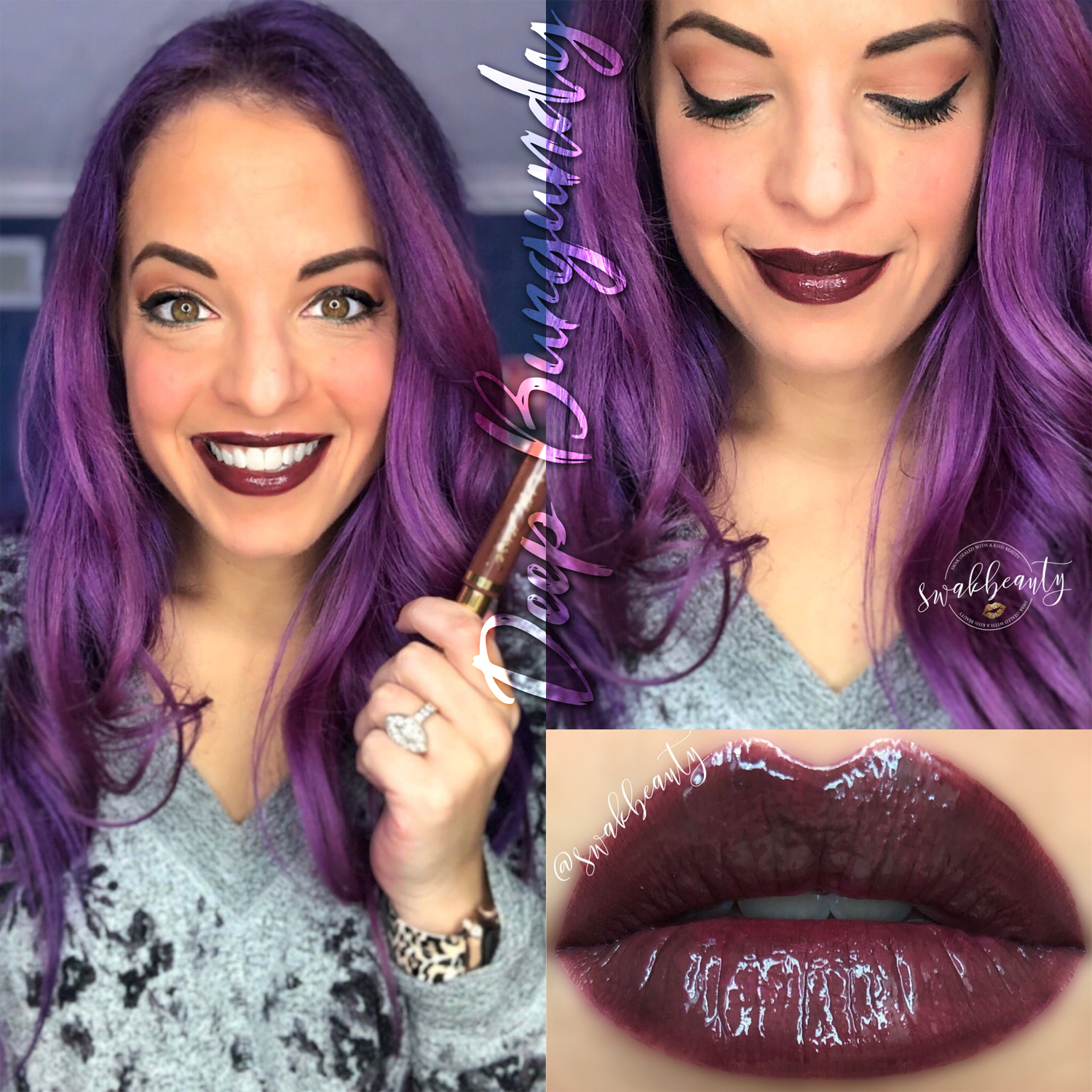 I'm SO excited I had the chance to work on these images for Deep Burgundy today! 🙌 This color is just insanely beautiful!! You guys KNOW I'm a sucker for a deep and vampy shade, and this one is just stunning. 🤩
I love how easily it applies, too!! Those who had trouble with Mulled Wine in the past will absolutely LOVE Deep Burgundy. (If you missed me apply it live yesterday for the first time, scroll down to watch the replay now!)
It's actually really unique compared to other deep shades we have. It has a merlot-brown tone that just really sets it apart in the most beautiful way. I am going to be wearing this color ALL 👏 FALL 👏 SEASON 👏 (Comparison swatches will be coming soon!)
I still have a handful of Deep Burgundy available for shipping, so let me know ASAP if I can send one your way!