The Gorgeous Royal Gems Collection!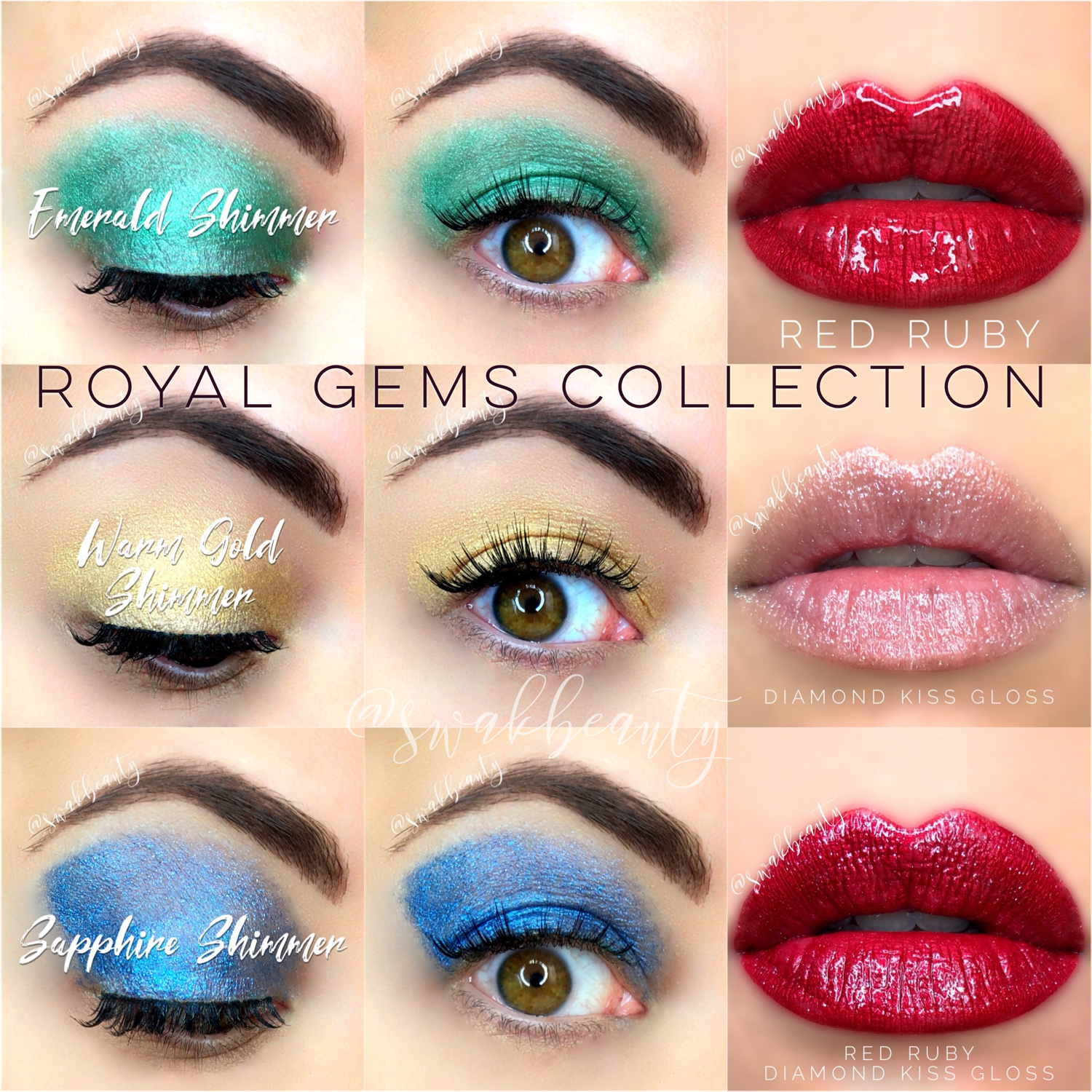 I'm SO excited to share these pics of the entire gorgeous Royal Gems Collection with you all tonight!! These intoxicating colors, inspired by real jewels and gemstones, are the PERFECT kickoff to the holiday season!! 🎄
I've found the ULTIMATE HOLIDAY RED!! Oh my goodness you guys – Red Ruby is INSANELY beautiful! The picture hardly even does it justice, too. It's a velvety, metallic red – it's just incredible.
I included a BONUS pic of Red Ruby with Diamond Kiss Gloss because these two were MADE for each other!! 😍🙌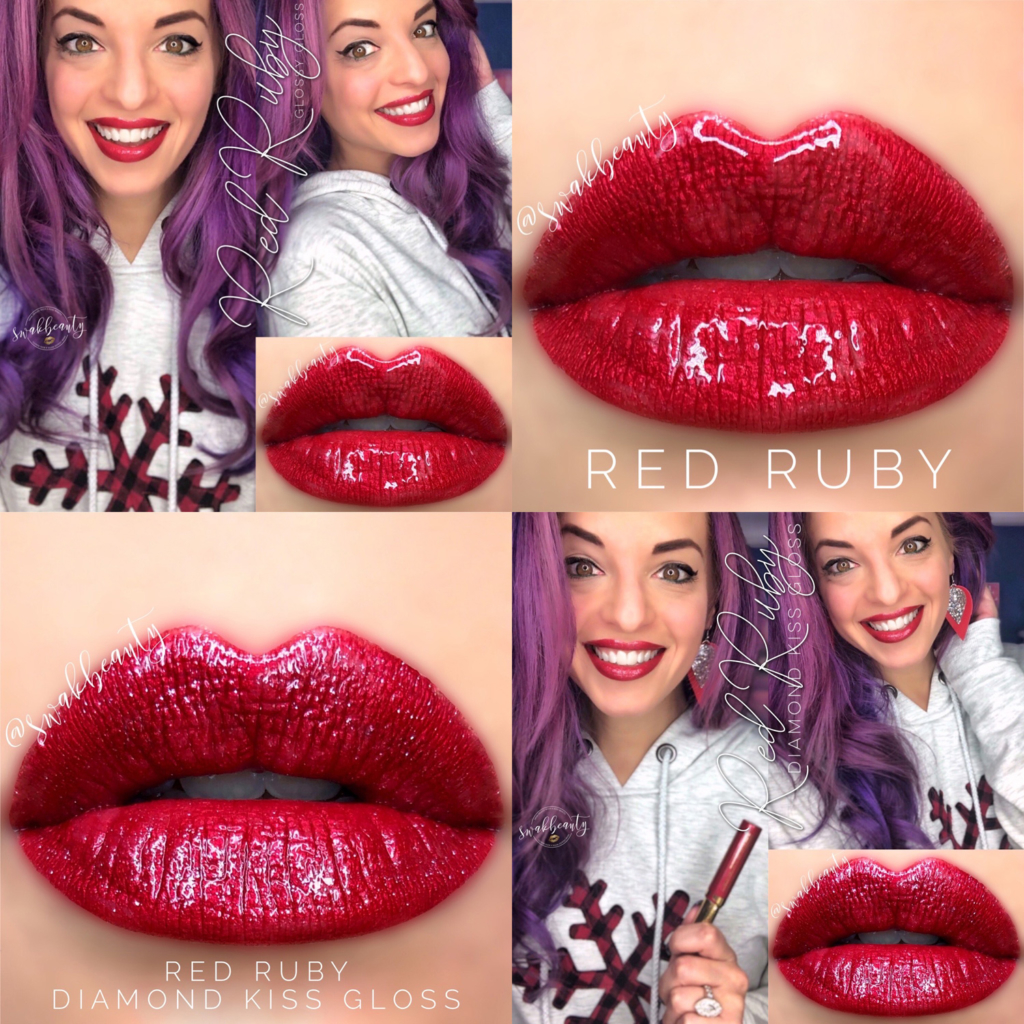 Emerald Shimmer, Warm Gold Shimmer and Sapphire Shimmer are also VERY exciting! I've been WAITING for a true gold for so long, and this one does NOT disappoint. It's smooth and the exact shade of yellow gold I've been dreaming of. Emerald Shimmer and Sapphire Shimmer both completely live up to their names – they shine so brightly! I love that they can be built up to be worn bold, or blended out for a more sheer appearance.
EVERYTHING YOU NEED to create a stunning holiday look is in this collection! 😍 The collection comes packaged in a gorgeous gift-ready soft touch presentation box that makes it a REALLY special gift for someone you love (or yourself!) this holiday season! 🎁 Colors are also available individually.
Comment below, message me, or text the word ORDER to 937-249-0863 to claim your collection today! 😘