GRWM/MOTD – HOLIDAY SPIRIT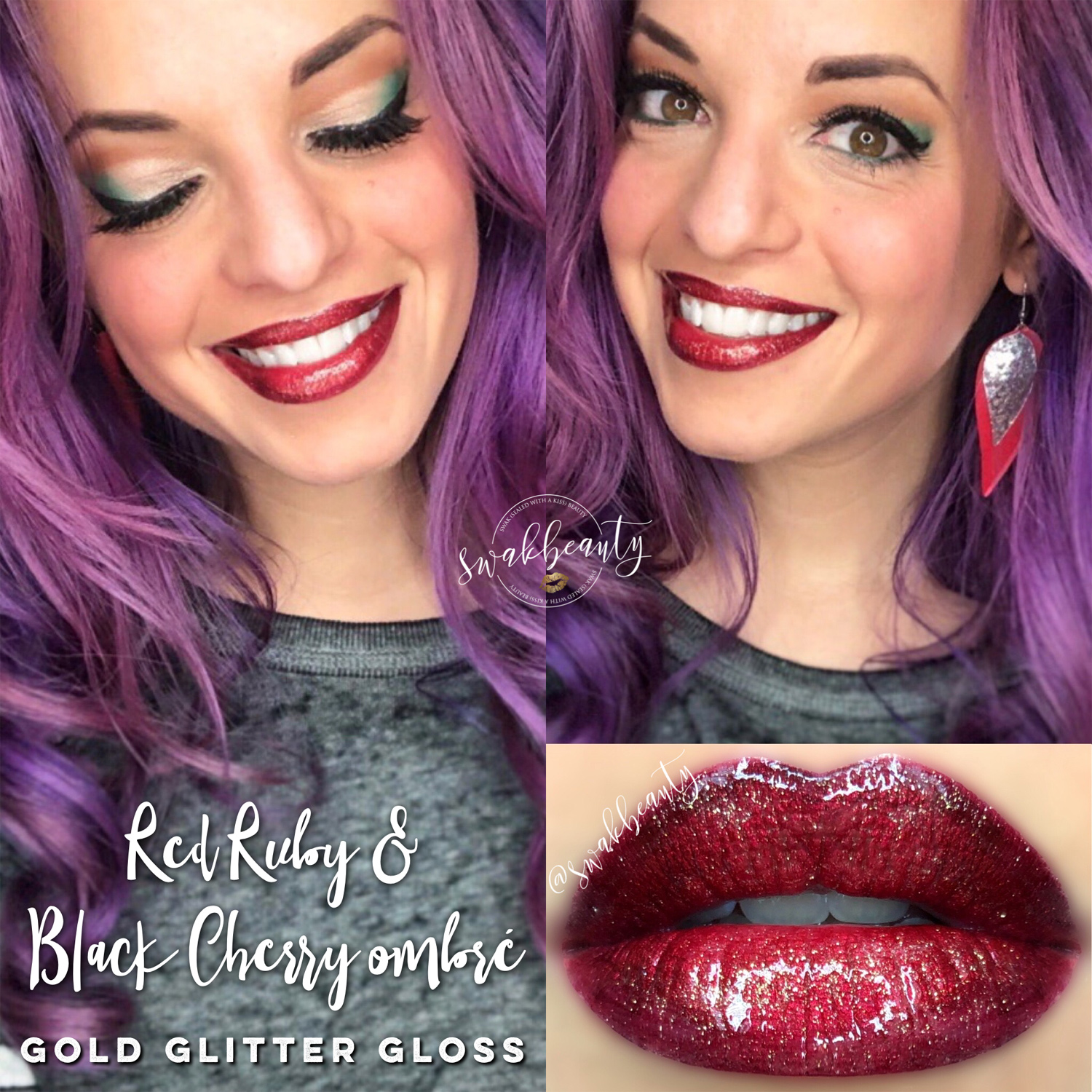 I had SO much fun creating this look LIVE with you all on Thursday! It took a day to get the images edited (SO many exciting things happening on my team this week!!) but here they are!
I can't get ENOUGH of this gorgeous rich ombré lip – and this festive eye look is giving me life!!
If you missed it, scroll down to watch the replay now! ⬇️
Here's everything I used for this look!
💋 Silk Pore & Wrinkle Minimizer
💋 Medium CCTM & Medium Concealer, mixed
💋 Americano ShadowSense for contour
💋 Candlelight ShadowSense as eyeshadow base & under eyes.
💋 Dusk Shimmer, Americano, Emerald Shimmer & Mystic Moss ShadowSense on eyes
💋 Green EyeSense pencil on waterline
💋 Starry Sky EyeSense on winged liner
💋 Rustic Brown ShadowSense on eyebrows
💋 Black LashSense VolumeIntense Mascara, Regular & Waterproof formulas layered
💋 Terra Cotta BlushSense on cheeks
💋 Red Ruby & Black Cherry LipSense, ombré, with Gold Glitter Gloss