Scarlet Gloss is HERE!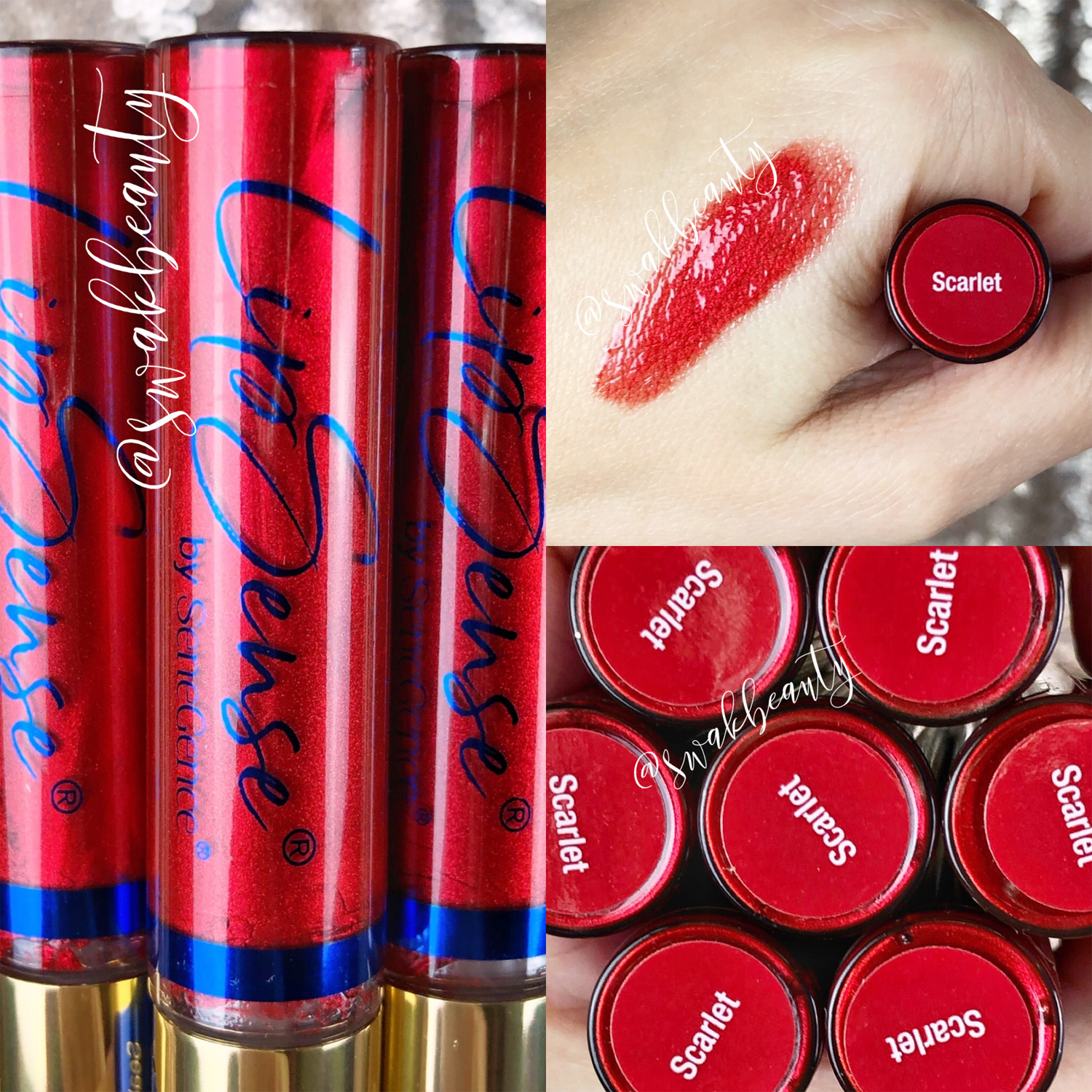 You know, Ms. Scarlet was always my FAVORITE when playing Clue, and now Scarlet Gloss is HERE, as part of the new Bold Beautiful Gloss Duo, to work those very vibes!
SCARLET GLOSS is absolutely STUNNING in person! This is bold and vibrant red, with a true (and absolutely breathtaking!) metallic finish. This gloss is SPECIAL, ya'll, and will amplify your favorite looks to new heights!
ULTRA GOLD GLITTER GLOSS, a returning favorite, is SO jam-packed with glitter! This gloss will add a dramatic gilded flair to any look, and also looks completely magical all on its own!!
Preorders for the Bold Beautiful Gloss duo as well as Scarlet Gloss will be shipping out TOMORROW! If you want to be included in tomorrow's shipments, let me know ASAP! Comment below, message me, or text the word ORDER to 937-249-0863 to get your order started!
Lip pics and selfies with Scarlet are coming your way tomorrow!! 💋