NEW! Smoky Neutrals Collection!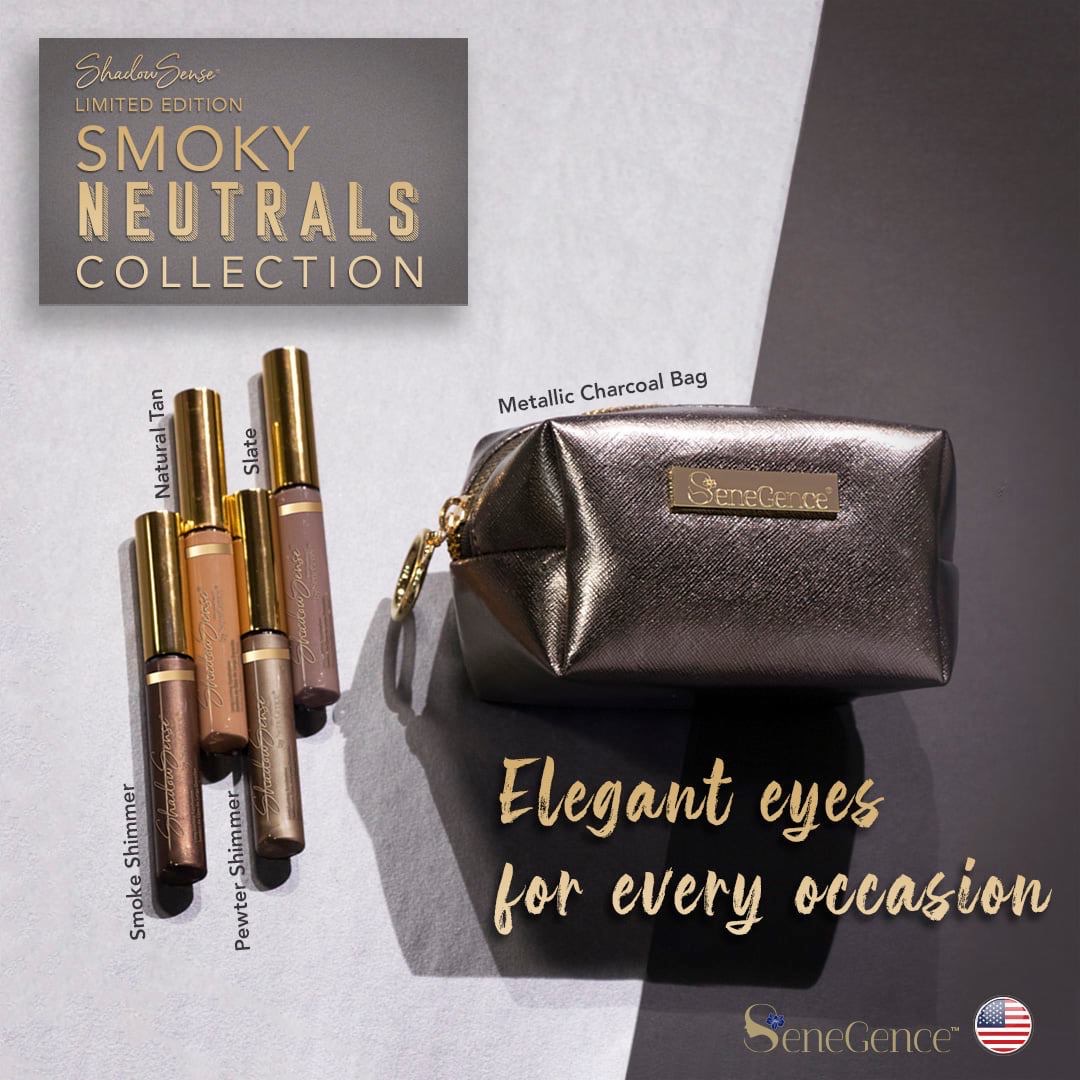 OH MY FREAKING GOSH YOU GUYS! 😱 This is the shadow collection I've been DREAMING of!! Perfect neutrals with a smoked-out twist – AND a new base color?! Be still my smoky heart!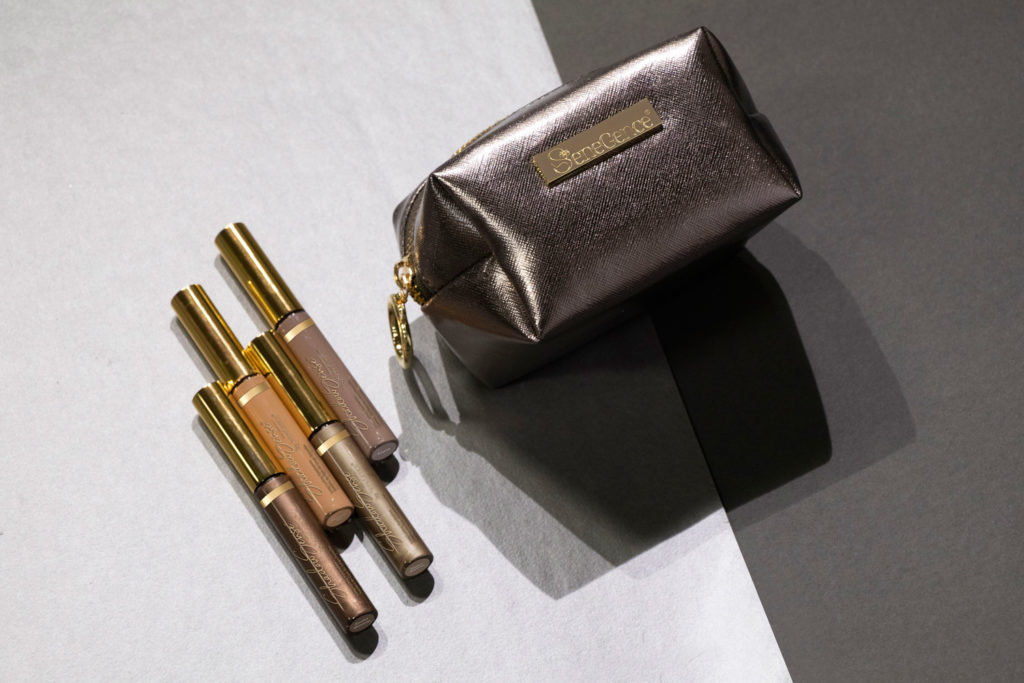 Smoky and sultry, the limited edition Smoky Neutrals ShadowSense® Collection is the key to nailing your favorite eye look! 😍 These four new shades transition effortlessly from day to night for long-lasting glamour.
Products:
NEW! Natural Tan: A neutral, medium beige shade with a matte finish, perfect as a base or blending color.
NEW! Slate: An earthy gray shade with hints of mauve and a matte finish.
NEW! Pewter Shimmer: A metallic olive silver shade that adds the most gorgeous, smoky glow to eyes.
NEW! Smoke Shimmer: A shimmering deep, dusty brown color that adds depth and drama to eye looks.
Grab the collection to receive this gorgeous FREE Metallic Charcoal Bag! Colors are sold individually and as a collection!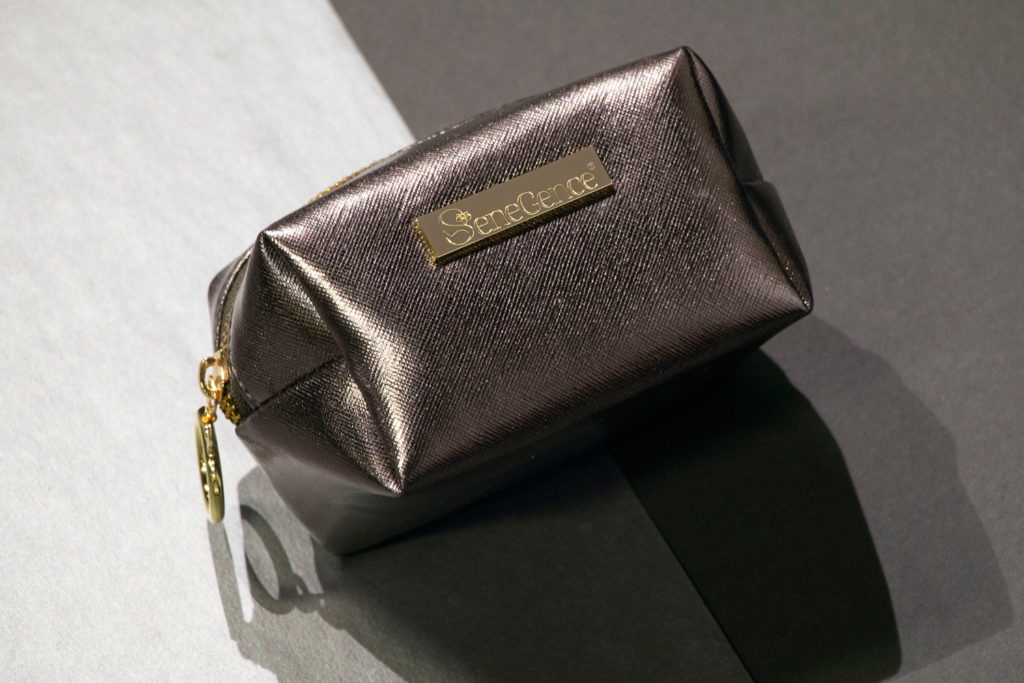 Comment below, message me, or text the word ORDER to 937-249-0863 to claim your smoky faves today! 😘