Welcome… Neutral LipSense!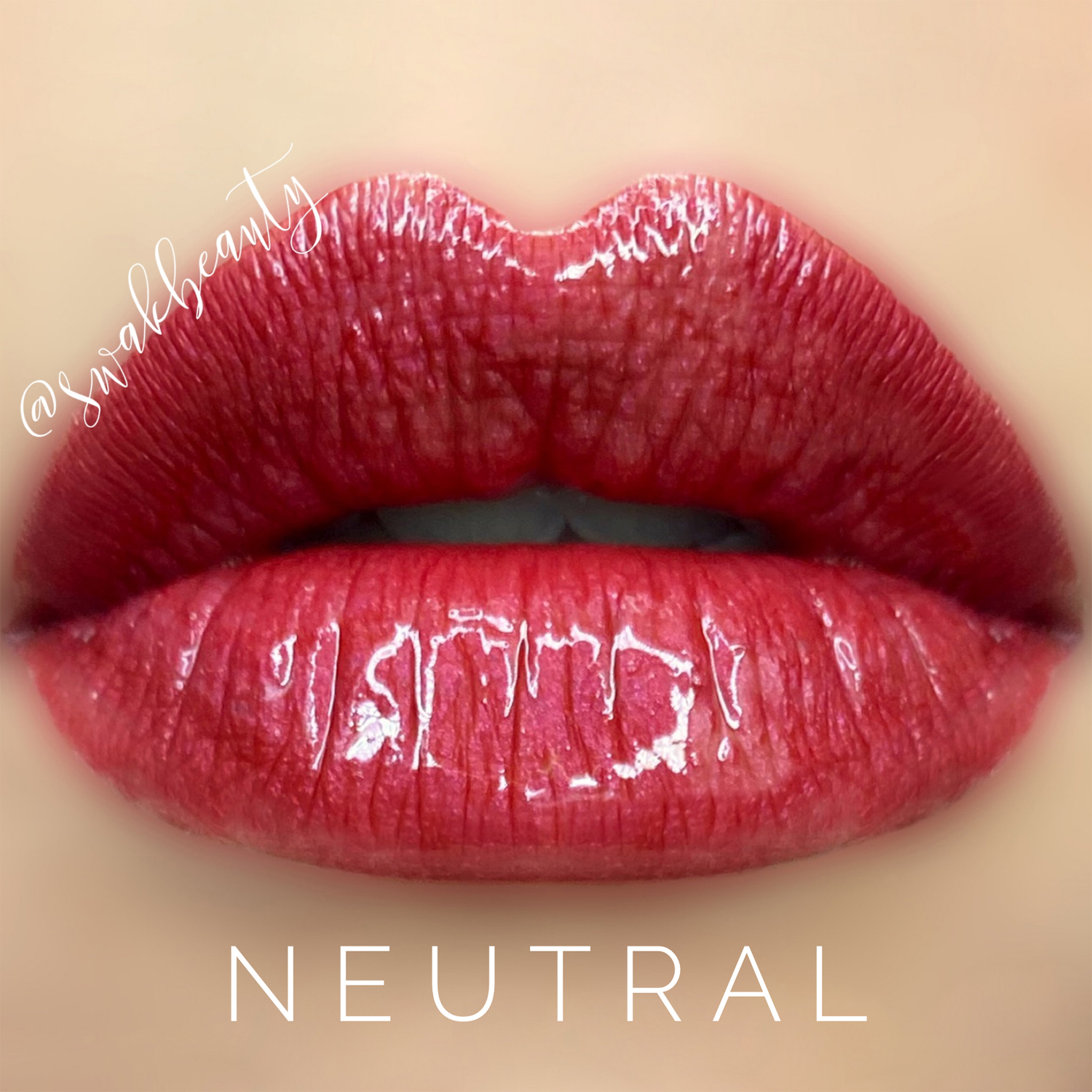 NEUTRAL LIPSENSE IS HEEEERE, ladies!! I have to say, having this package arrive was a great highlight in what seems like a very long and stressful weekend! 😅 Sometimes it's just about the little things in life, and this beautiful new red was just the ticket to make me smile 😊
This stunning medium red is a neutral tone (hence its name!), which mean it can pull either warm or cool, depending on the skin tone of the person wearing it! Pretty cool, huh? 😘
I'll be shipping out all preorders TOMORROW, and I still have a handful available on hand, so let me know if you want to be included! This color is one you won't want to miss!
Comment below, message me, or text the word ORDER to 937-249-0863 to claim yours tonight!