Lip Mix – My Pearly Pink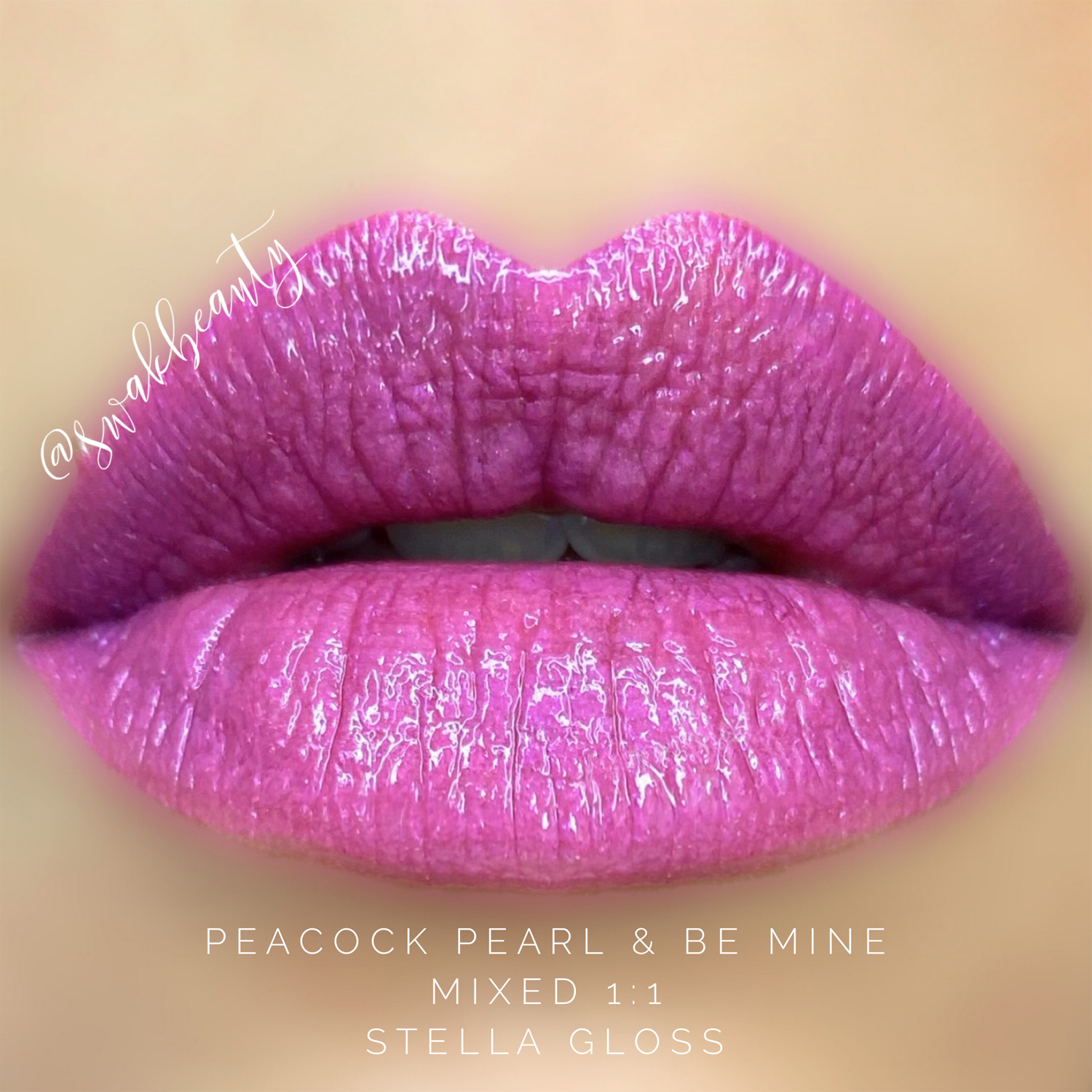 How about a gorgeous little lip mix to spice up your Thursday night?!
This one has me DROOLING. Peacock Pearl and Be Mine LipSense really mix together beautifully. They are both limited editions and currently in stock – but they won't be forever, so grab them while you can!!
I'm also LIVING for Stella Gloss and how it finishes off this look!