Fiesta Shadows IN STOCK!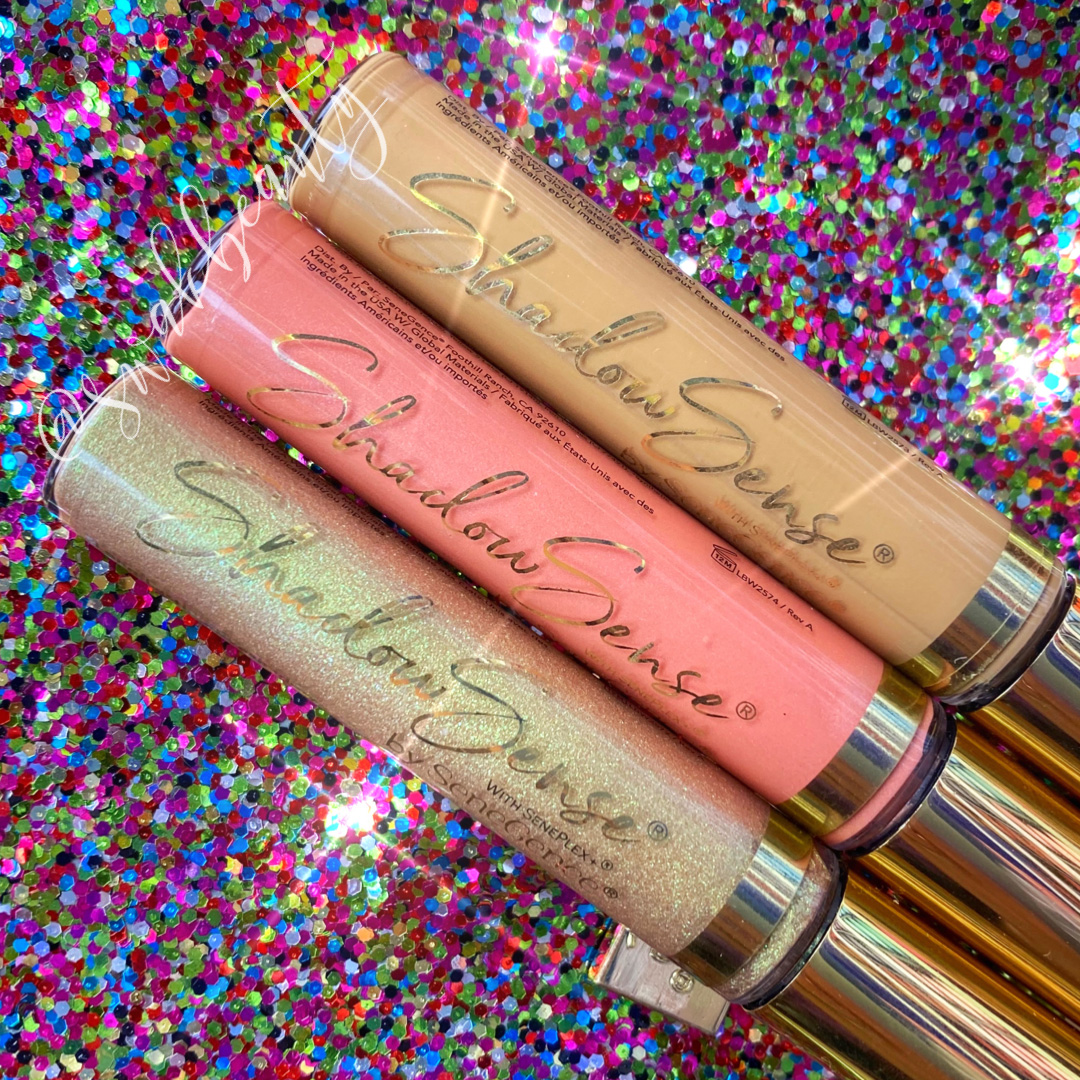 The FIESTA ShadowSense Collection is IN THE HOUSE, you guys! I am SO excited about these stunning shadows, and how gorgeous they are in person! 🎉
THAT LIME SHIMMER, THO! I'm actually OBSESSED with the duochrome! They NEED to make more duochrome shadows… yes please!
And Rosa and Tierra are two colors I an see myself wearing ALL spring long! I can tell I'm going to LOVE both of these as contrast and contour colors! (Maybe a Spring version of Pink Posey and Americano, if you will?)
All preorders for the Fiesta ShadowSense collection shipped TODAY! 💥 Eye pictures will be coming TOMORROW (shipping orders is always my first priority!) and then stay tuned – because the Fiesta LIP Collections are set to arrive on WEDNESDAY!! It's such an exciting week!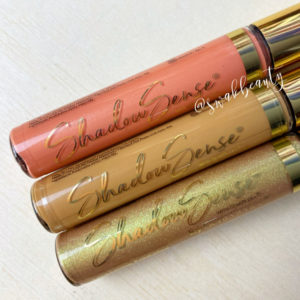 I have a few more shadow collections, along with individual colors, in stock and ready to ship! Comment below, message me, or text the word ORDER to 937-249-0863 to start your order today! 💋