Lip Mix – Sweetheart Pink & Metallic Nude Gloss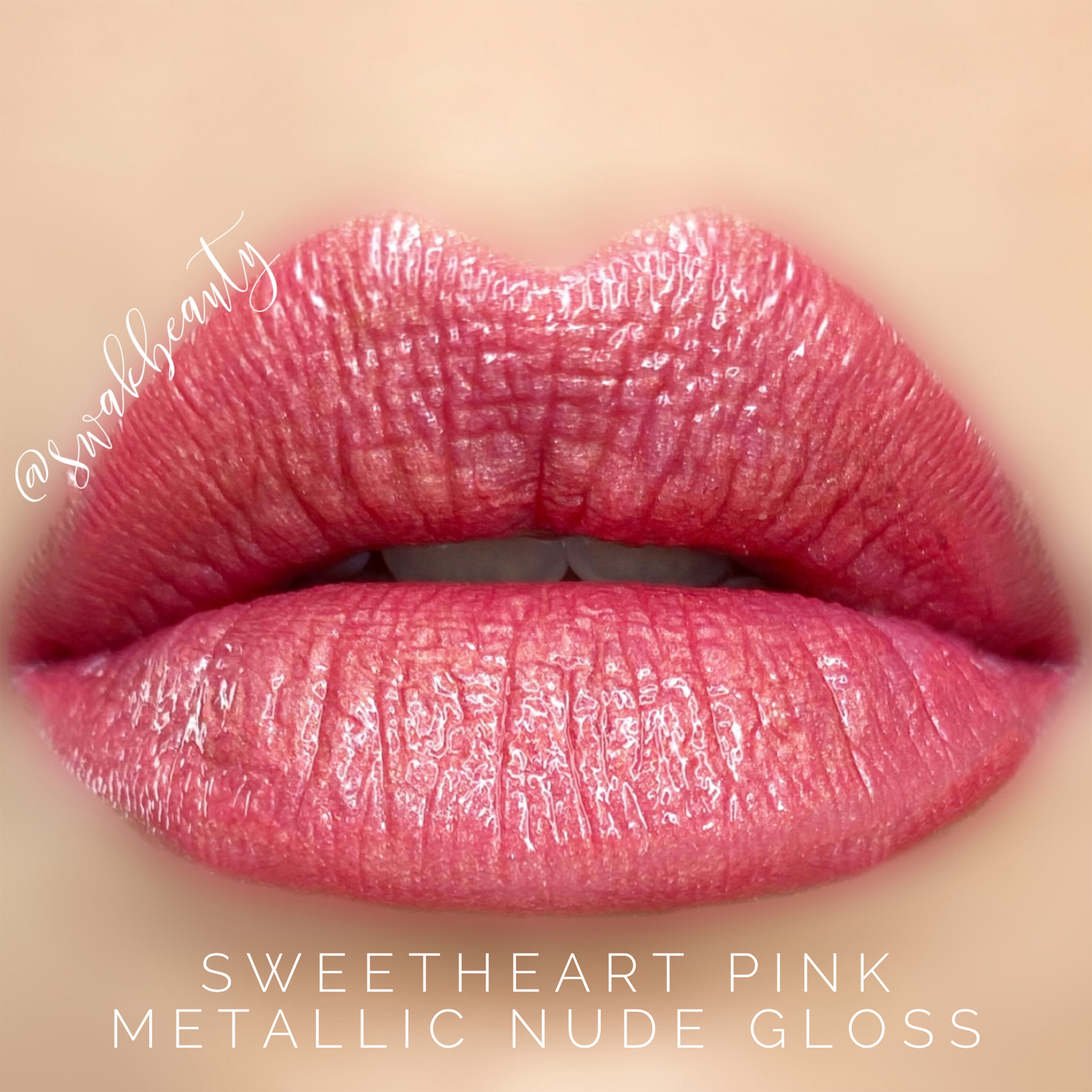 I couldn't go one more minute without sharing this amazing combo with you guys!
I broke out one of my Spring faves, Sweetheart Pink (which, YES, I do have in stock!) and topped it with the new Metallic Nude Gloss! WOWZA, how beautiful is this mix?!
I love how Metallic Nude adds a touch of iridescence to this bold coral, while also slightly toning it down! 🙌
Just let me know if you need this combo in your life!