A Closer Look at the NEW Fiesta Shadows!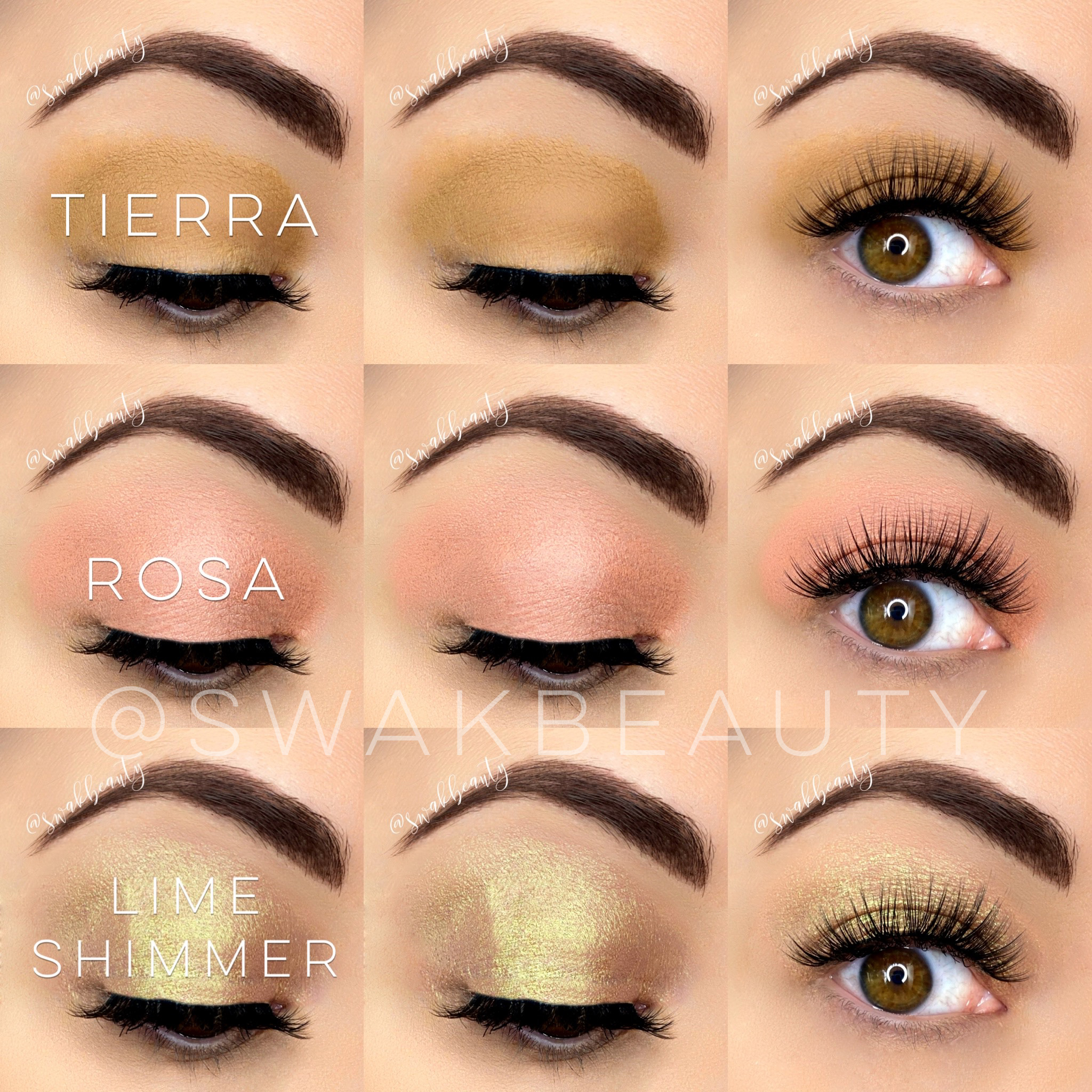 Yasssssss! Can we all just take a moment to appreciate the amazingness that is the Fiesta ShadowSense collection?! 🤩 I'm absolutely drooling over these delicious new shades for Spring.
🎉 Tierra – Wow, this color is a sleeper!! As soon as I applied it, I knew it will quick become a favorite in my collection. It's going to make a beautiful contour shade, both on the eye and face (yassss, multifunctinality!) 💃
🎉 Rosa – Aw you guys! This color is SO sweet! I'll be swiping this yummy shade on my main lid all season – and it's so on trend, too! 😍
🎉 Lime Shimmer – THIS ONE DOES NOT DISAPPOINT! I wish photos could truly capture its beauty, because its even more STUNNING in person. Consider this my official plea for more DUOCHROME shades, because I am OB-SESSED. 🙌
Which color from the Fiesta Collection is your fave?! Comment below!