NOW IN STOCK – Fiesta Lip Collection!!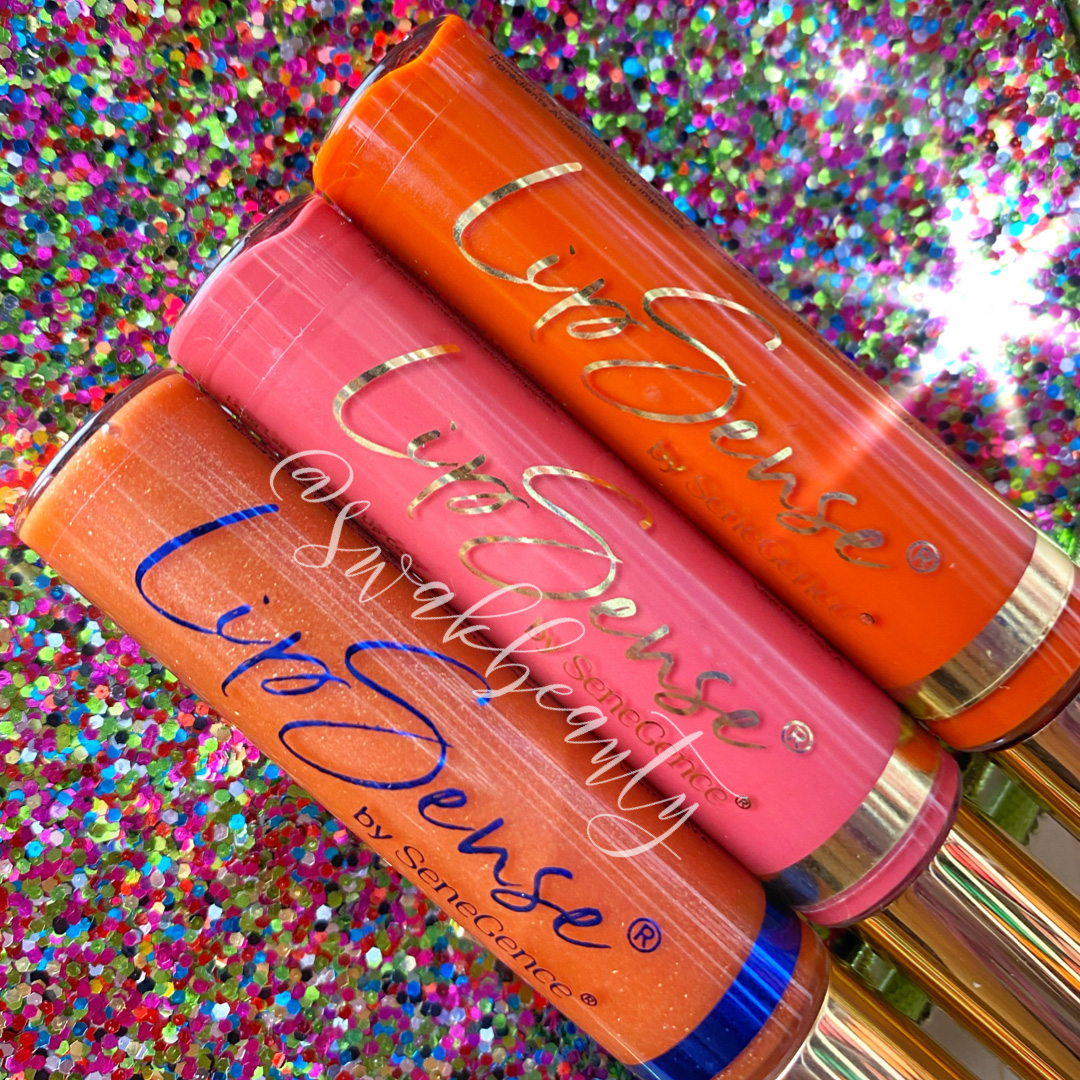 The Fiesta LIPSENSE Collection is officially in stock, ya'll! How beautiful are these colors?!! I'm totally feeling these SPICY vibes! 🌶
📦 Preorders will be shipping TOMORROW, these came in a little late to get them shipped today! I do have a handful of collections (as well as individual colors) now available for claiming, so if you want to be included in tomorrow's shipments, just let me know!
🎉 DAHLIA LIPSENSE – This is such a beautiful warm pink! It's SO flattering and will look amazing on all skin tones. I love a great medium pink and this is my new fave for Spring, hands down! 👏
🎉 HABANERO LIPSENSE – Ow ow ow!! Like your favorite hot sauce, this one is SPICY, ladies! This bright red-orange is a few steps down from She's Apples, which makes it VERY wearable. You will be a knockout in this one! 🌶
🎉 FIESTA GLOSS – Ohh this sparkling gloss is fun! I love it's peachy nude tone, which makes it SO versatile for all sorts of occasions. It really catches the light!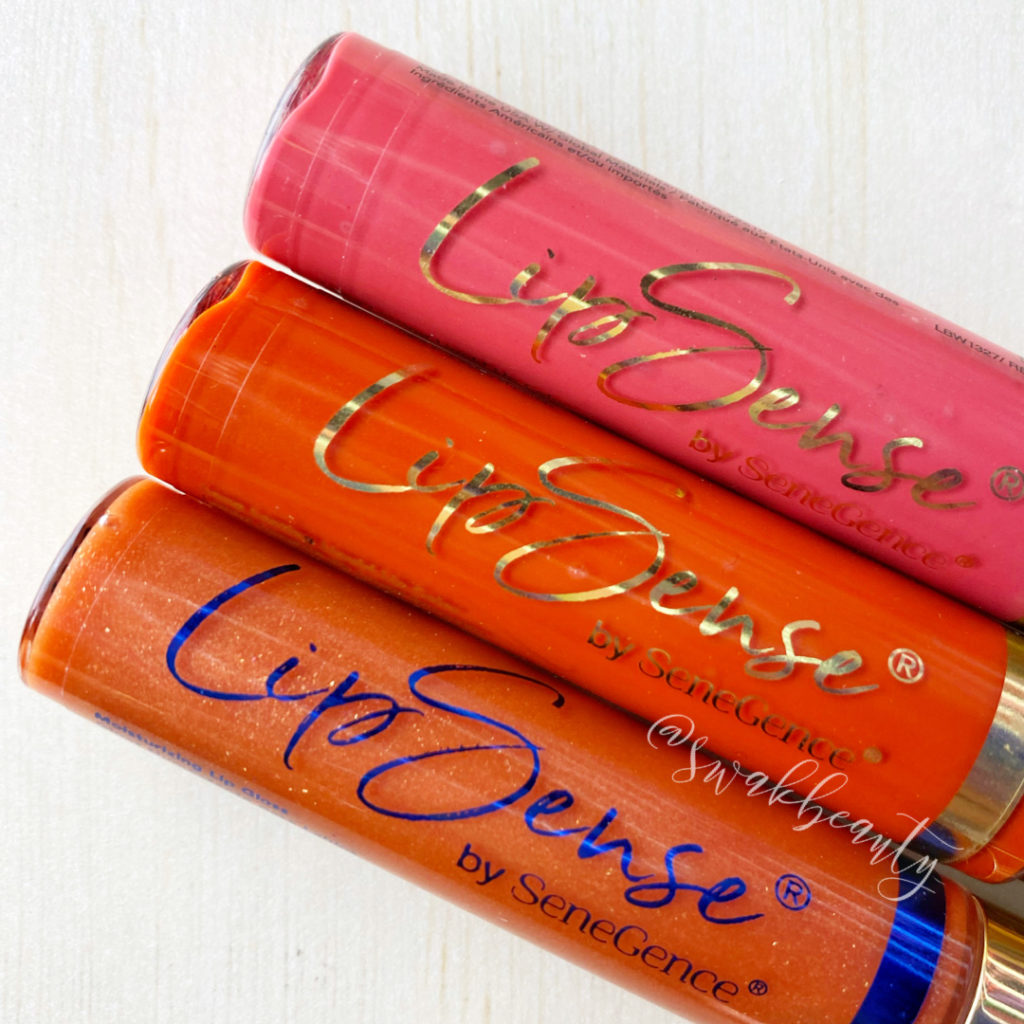 💋 I'm also working on lip pics and selfies (which have been taken! Today has been a productive day! Yayyy!!) so as soon as my little fingers can edit they'll be up! 😆😍