Lip Mix – Dahlia Sass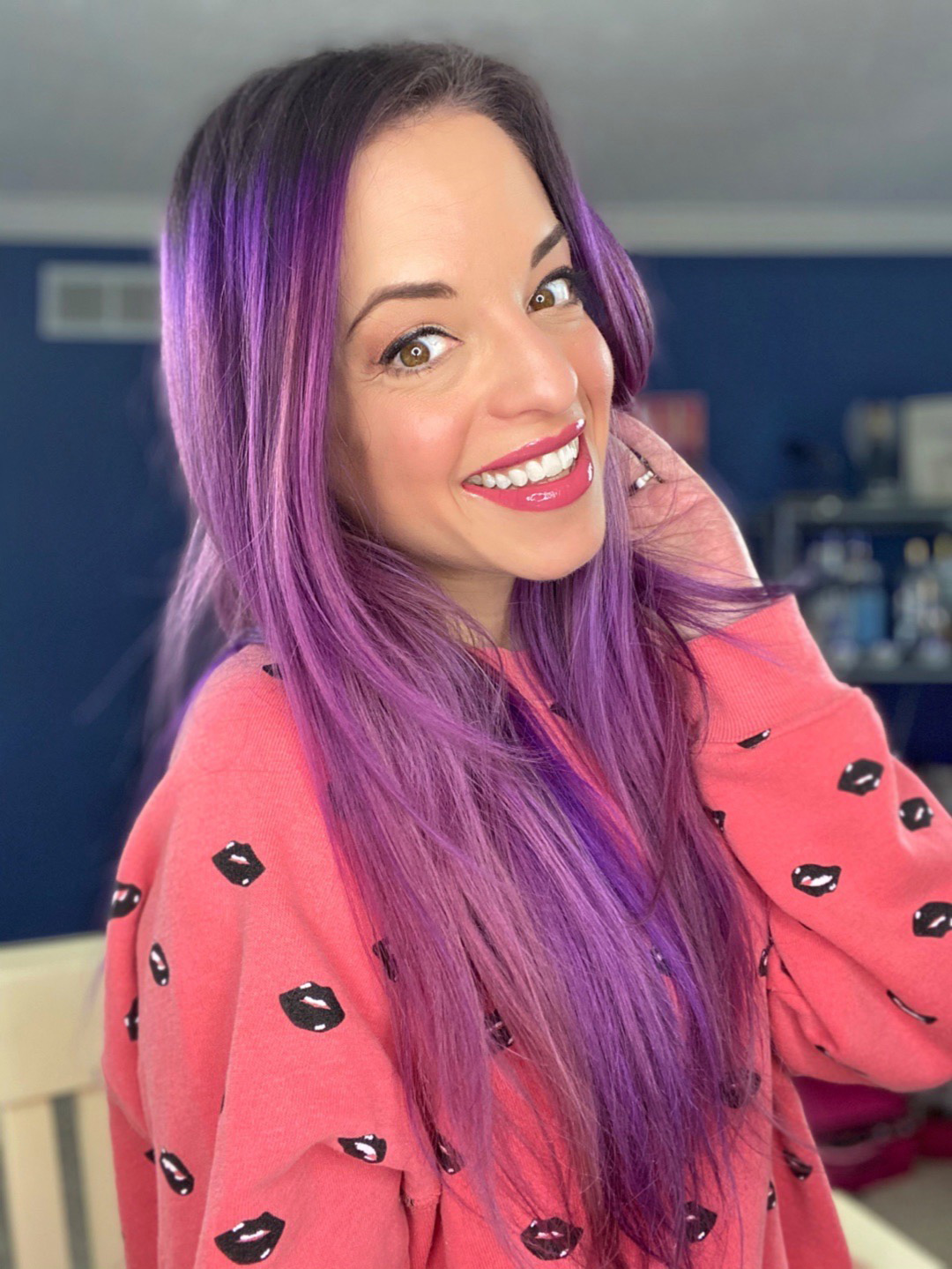 Here's the STUNNING lip mix from yesterday's GRWM Live! It uses two of my recent FAVES, Kiss My Sass and Dahlia LipSense. Wow, they really make beautiful music together!
If you missed the GRWM live yesterday, you can watch the replay from Facebook here! I'd love to top this combo with a gloss like Pink Matte, too! My mind is just swirling with possibilities!
Happy Hump Day! Come hang and #GRWM! 🥰💋

Posted by SWAK Beauty on Wednesday, April 29, 2020
WOW, you guys! This combo is ridiculously beautiful – you HAVE to try it out ASAP! 🔥🔥🔥
Who else is OBSESSED?