Blush is HERE!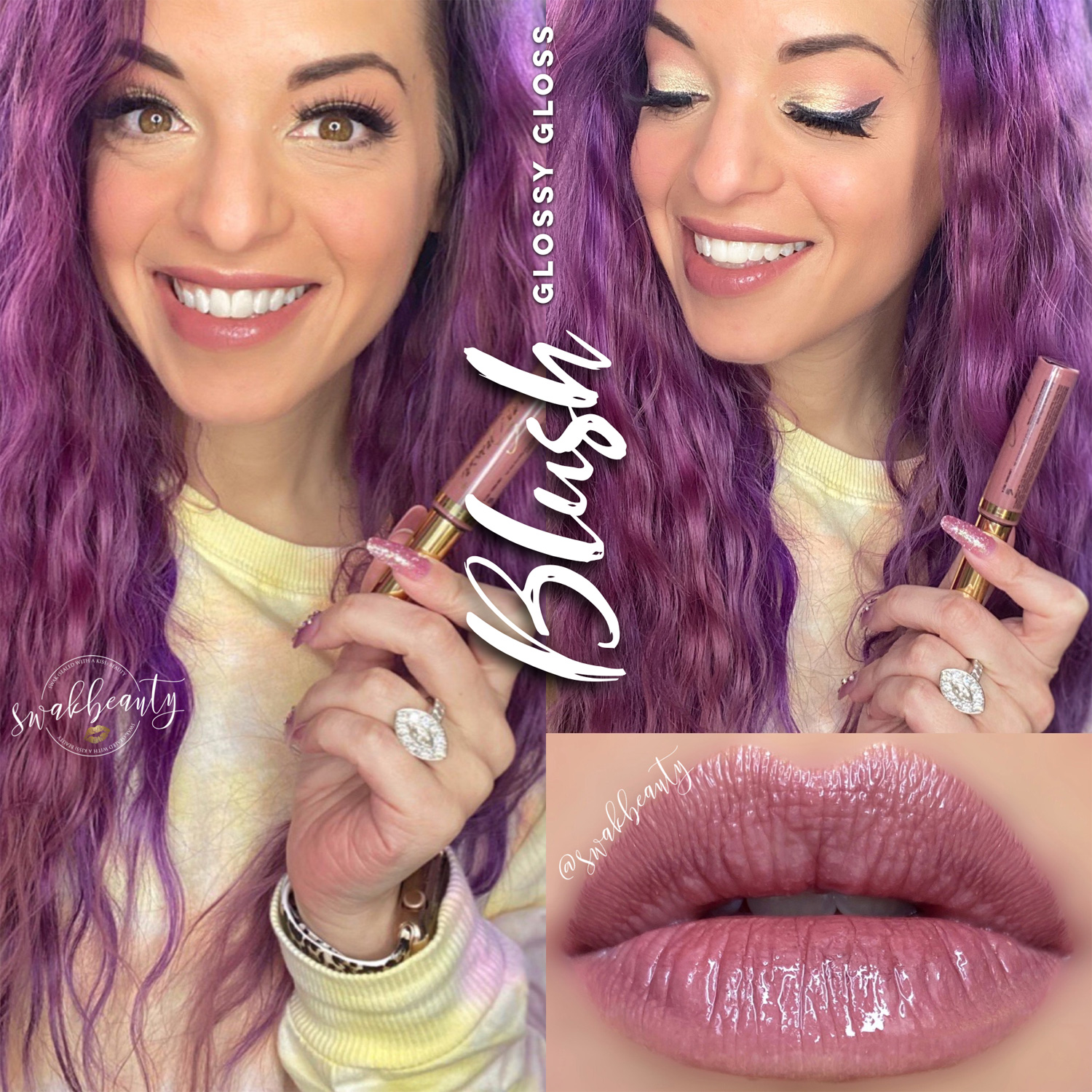 Look what arrived into stock (late) today! BLUSH IS HEEEEEEERE! 🥳
Did you know that Blush was one of the FIRST ORIGINAL 6 LipSense colors that were EVER released? Yup, it's true! 🤩 This color is a TRUE CLASSIC – for a reason!
Blush is absolutely STUNNING in person. I love that its a neutral with a "little something more" so it doesn't feel washed out. It's a neutral, (so it can lean either cool or warm!) and it has a very flattering and on trend mauve-beige tone. I'm in LOVE! 😍
🗣 This will be a VERY complimentary nude on ALL skin tones!
Here's some comparison swatches of Blush to its sister shades, too!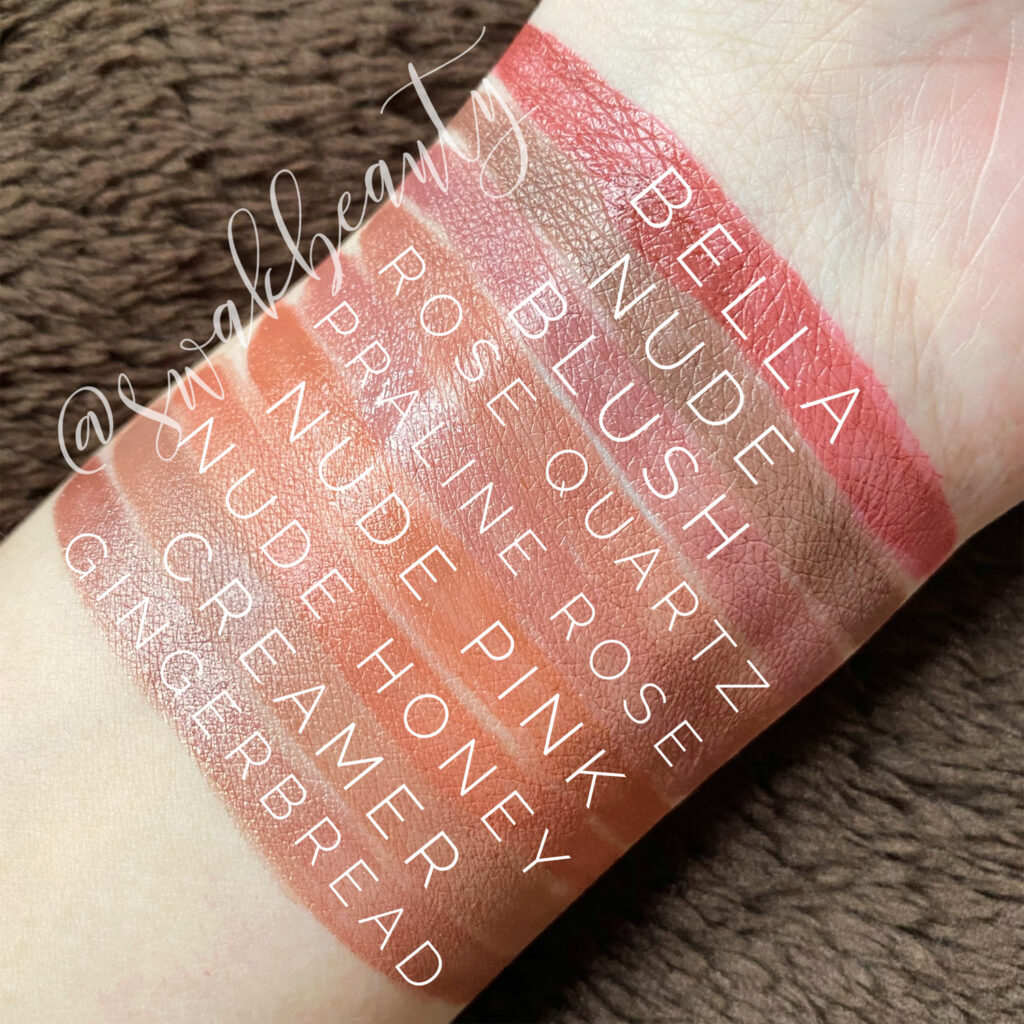 Comment below, message me, or text the word ORDER to 937-249-0863 to claim your Blush today!