Sheer Berry & Plum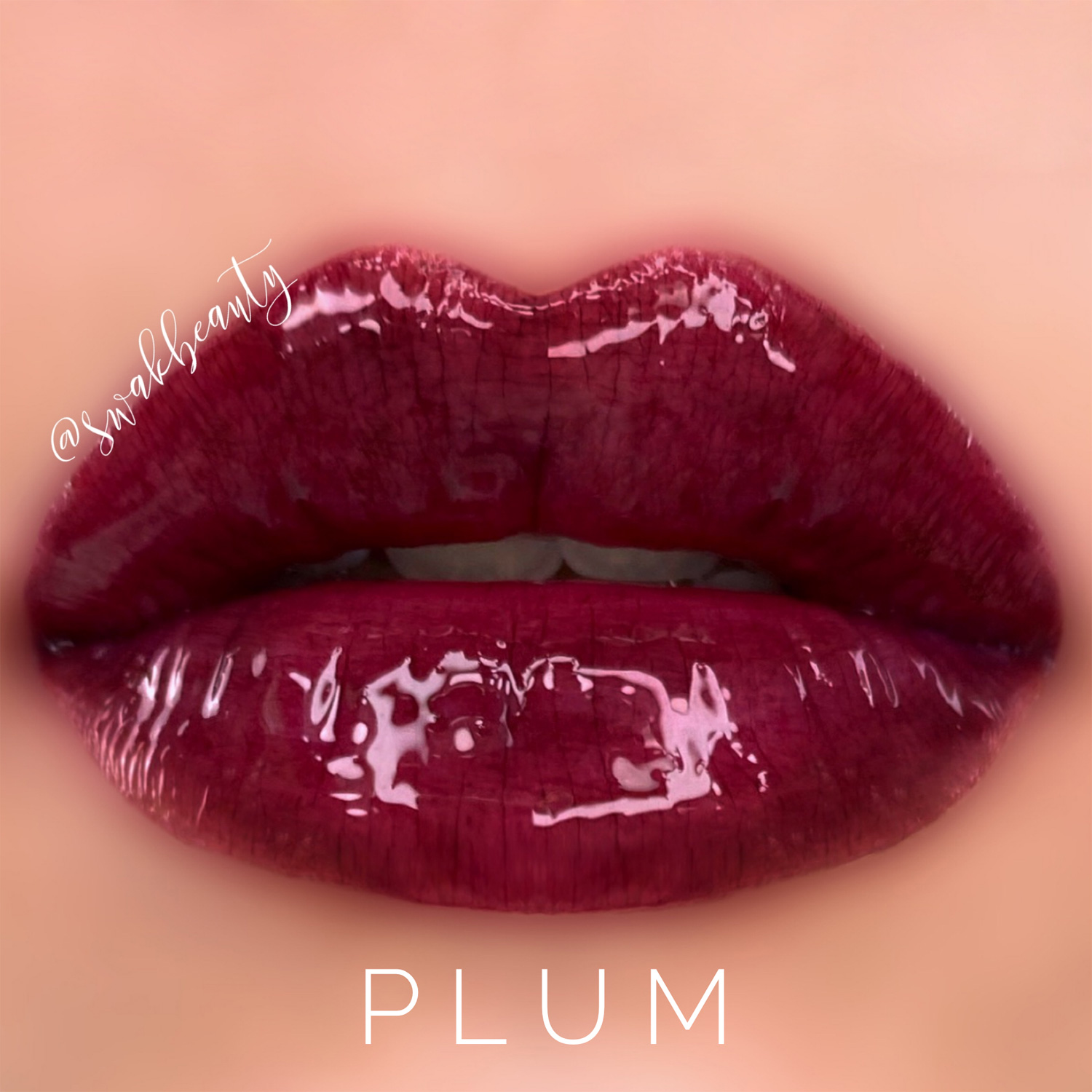 Okay, I'm working a LITTLE out of order today! When the gorgeous new Rich Bolds NDK was released today (oh my goodness I can't even get over the VALUE of these amazing kits) I realized I only had Plum and Sheer Berry left to shoot out of all the NDK options. So, I broke my alphabetical streak to shoot them both today!!
I LOVE these gorgeous shades. They are SO versatile and never fail to be absolutely stunning on!
Sheer Berry, a cool berry purple with a matte finish, is a part of the Deep Neutrals NDK, and Plum, a cool velvety dark burgundy berry, is a part of the Rich Bolds!
Grab them this month along with TWO other shades in each kit, biz tools, and 20-50% off ALL your purchases for an entire YEAR – for only $32.50!
What's your favorite way to wear Plum and Sheer Berry?!