Color of The Day – Nude Pink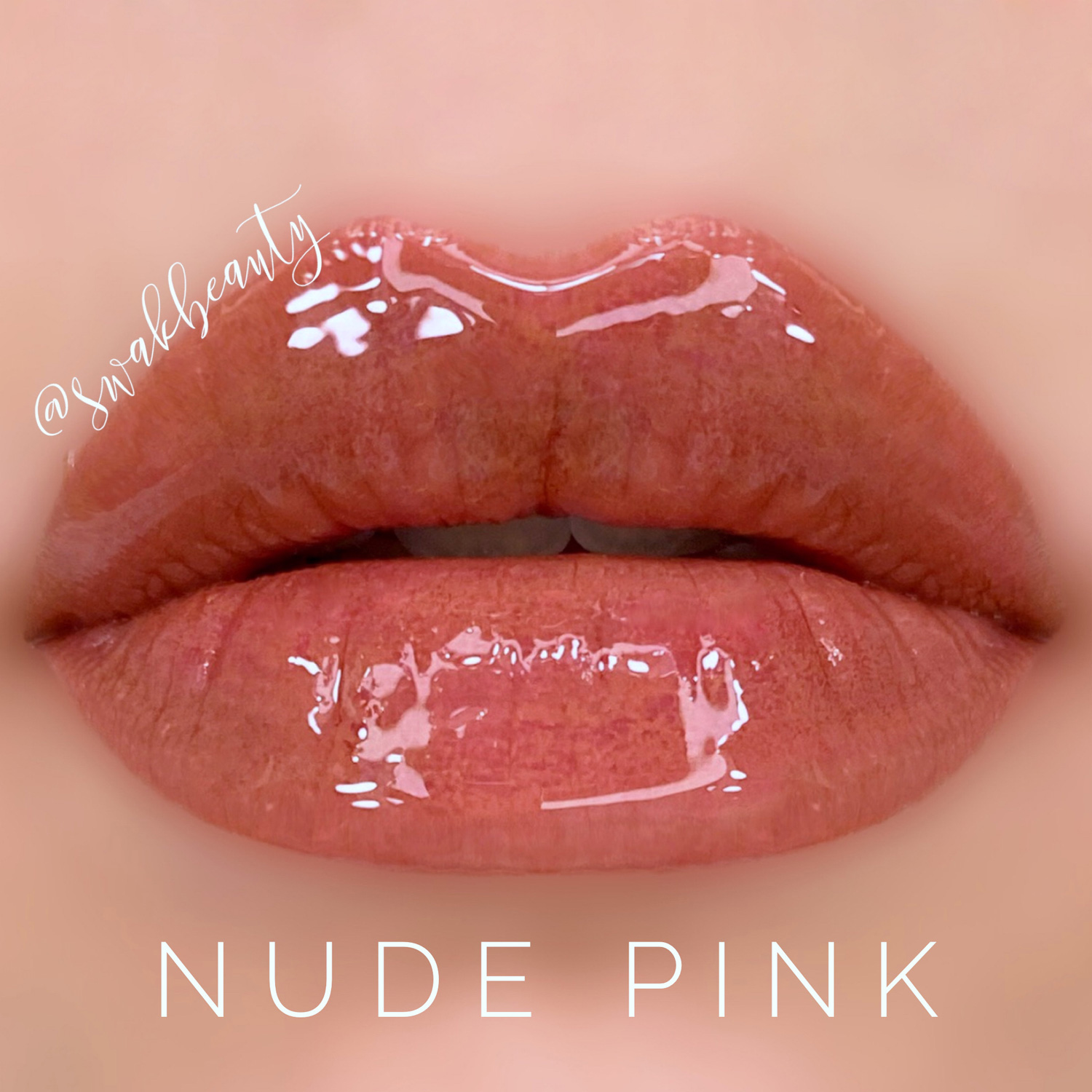 NUDE PINK is today's featured permanent line color, and it was a bit of a surprise! 😱 I recently upgraded my lighting and because of it I find my lip pics have been more color-accurate than ever – and sometimes, like today, it really opens my eyes!
Nude Pink is actually a bit more warm than I realized/remembered it was! I was surprised to see it's warm cast, and I actually shot this one SIX times to ensure it was accurate – and even cracked open a brand new tube 😂
But this is 100% it! Swipe to see how it actually matches quite accurately – but I would be lying if I said it didn't come as a shock!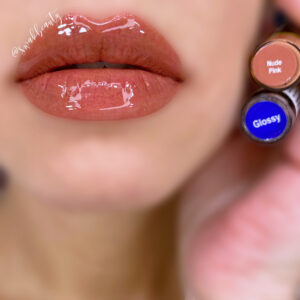 Now keep in mind, before you come at me 🙈, I do lean pink, so this color may look a bit different on you!!
What's your favorite way to wear Nude Pink?