Diamonds Are A Girl's Best Friend!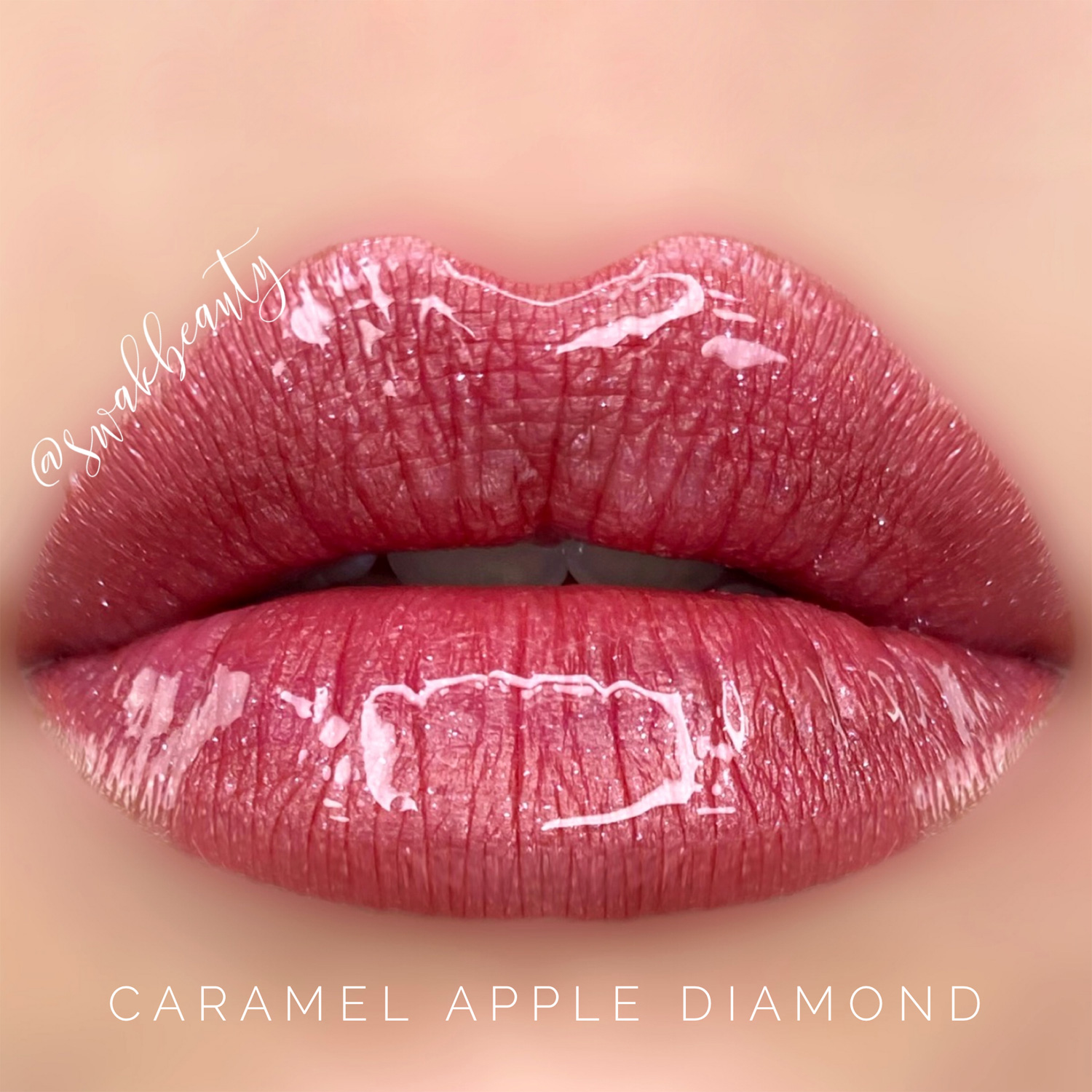 𝔻𝕚𝕒𝕞𝕠𝕟𝕕𝕤 𝕒𝕣𝕖 𝕒 𝕘𝕚𝕣𝕝'𝕤 𝕓𝕖𝕤𝕥 𝕗𝕣𝕚𝕖𝕟𝕕… 💎
You know, I don't use the STUNNING shades of the Diamond Collection NEARLY enough! Sheer Berry Diamond, Caramel Apple Diamond and Bombshell Diamond are infused with REAL (yes, REAL!) crushed diamonds which make them truly SHINE! ✨
These shades are SO beautiful, you guys!! I find them to be a little more frosty than their original counterparts, which I just really adore the finish on. They're all very complimentary shades that work year-round and for any occasion – talk about versatile!
Pair these with Diamond Kiss Gloss for a SUPER blinged-out diamond finish! Yassss, bling! 💎💎💎