Testing out the NEW FoxyBae Pearl Wand!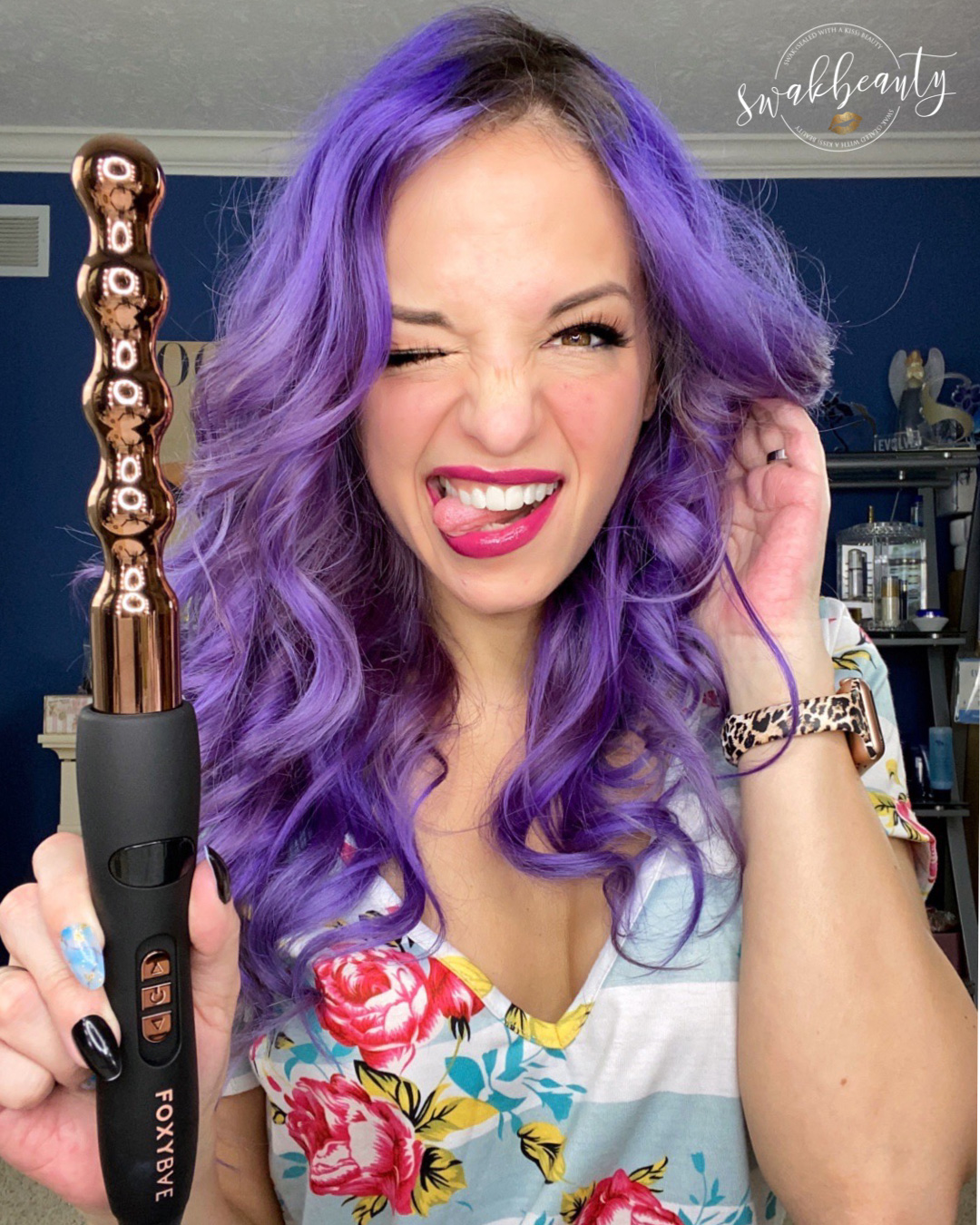 You guys – I am SO excited about the release of the BRAND NEW FoxyBae Rose Gold Titanium PEARL Wand! Use my EXCLUSIVE LINK or use code SWAKFOXY at checkout for 60-70% OFF! ✨
This stunning wand is rose gold INFUSED and has varying diameters to give you the most NATURAL and BOUNCY curls – ever! I'm basically obsessed.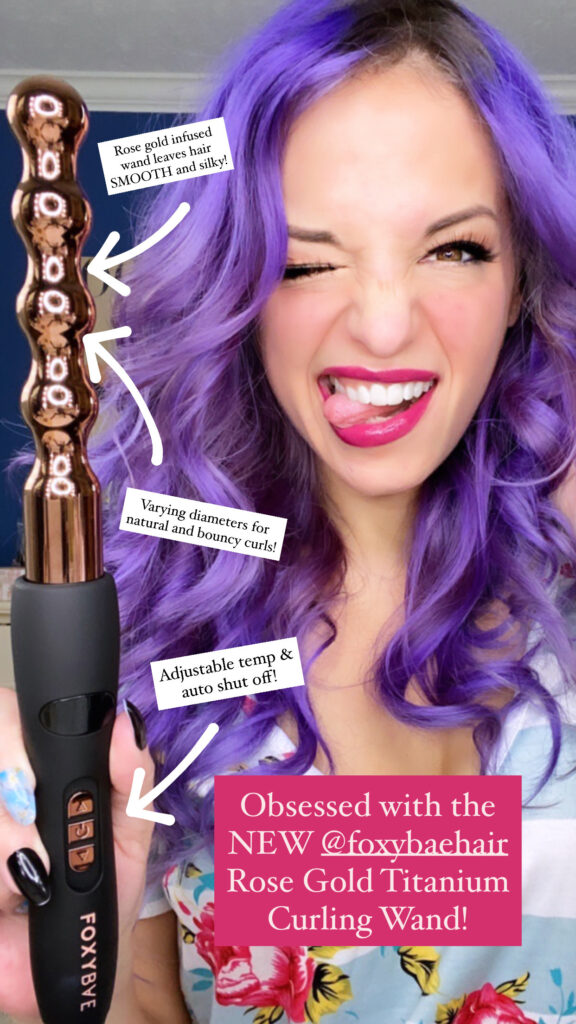 If you missed my first impressions from earlier today, scroll down to watch the replay below!
💥PEARL WAND💥 60% OFF: https://bit.ly/34F4e9a

Testing out my BRAND NEW Pearl Wand!💥60% OFF: https://bit.ly/34F4e9a or use code SWAKFOXY at checkout!Grab all your liquids on SALE! 🔥 ➡️ https://bit.ly/3e5Rnii24 HR G I V E A W A Y! 🎁 Payment plan available at checkout! 🛒

Posted by SWAK Beauty on Thursday, August 27, 2020
Watch in full screen mode for best viewing experience