Rosé Champagne Shadows in Stock!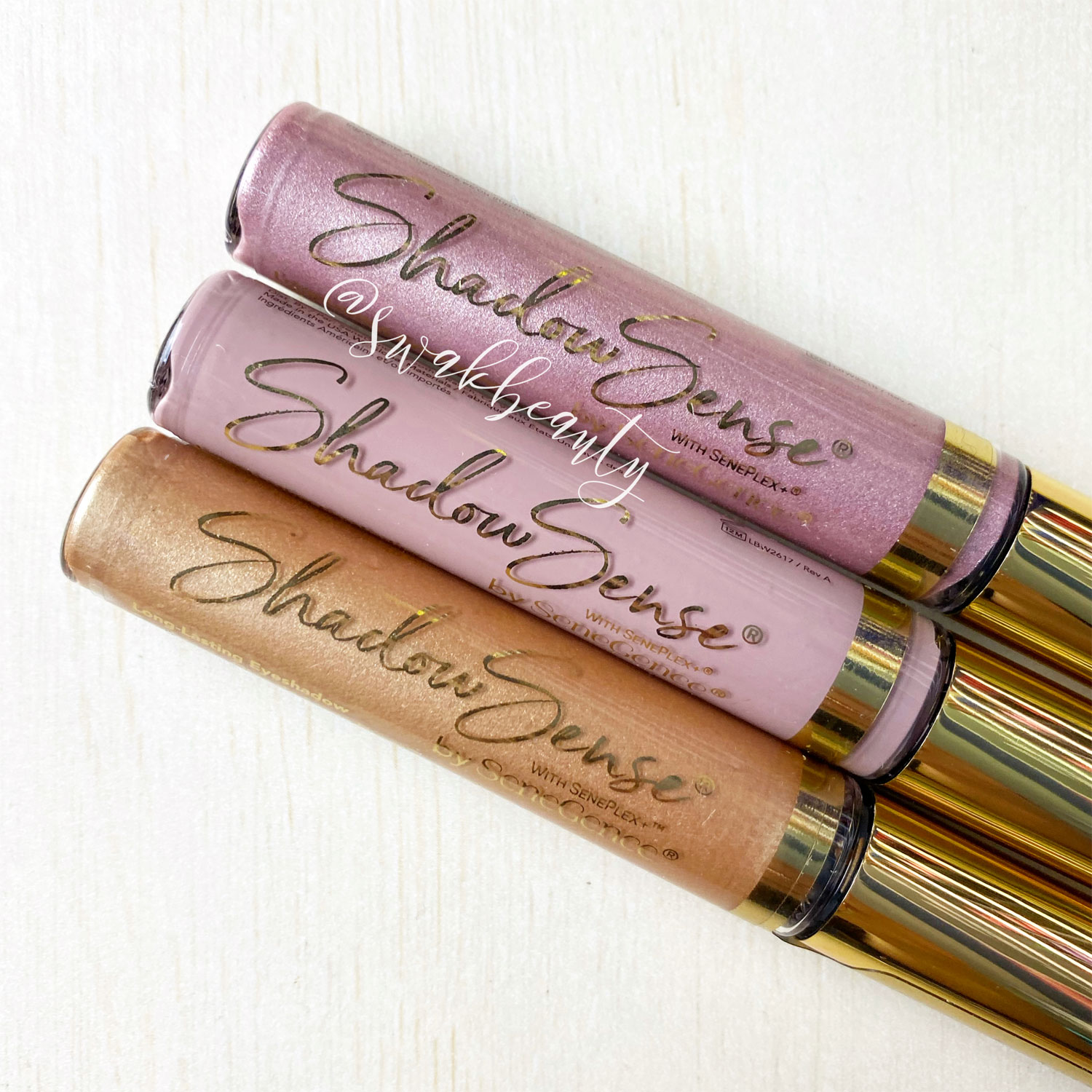 Let's hear a collective SWOON for the gorgeousness that is the Rosé Champagne ShadowSense Collection!! 👏🏼 These HEAVENLY shades are even more stunning than I had hoped for! 😍
NUDE ROSE – This gorgeous, subtle, nude pink will absolutely be my new favorite matte! It's so creamy and smooth, and applies like a dream!
ROSÉ SHIMMER – Ohhh, is she PRETTY! This soft, light nude pink has a beautiful shimmering finish and will brighten up any look!
CHAMPAGNE SHIMMER – One of my all time faves, I'm SO thrilled to have her back – for a limited time! This soft, metallic champagne gold is SO special.
I'm also truly OBSESSED with the rose gold bag this set comes with! 👏🏼 It's so pretty!!
This trio is truly worth CELEBRATING, don't you think?!