Rosé Champagne Shadow Comparison Swatches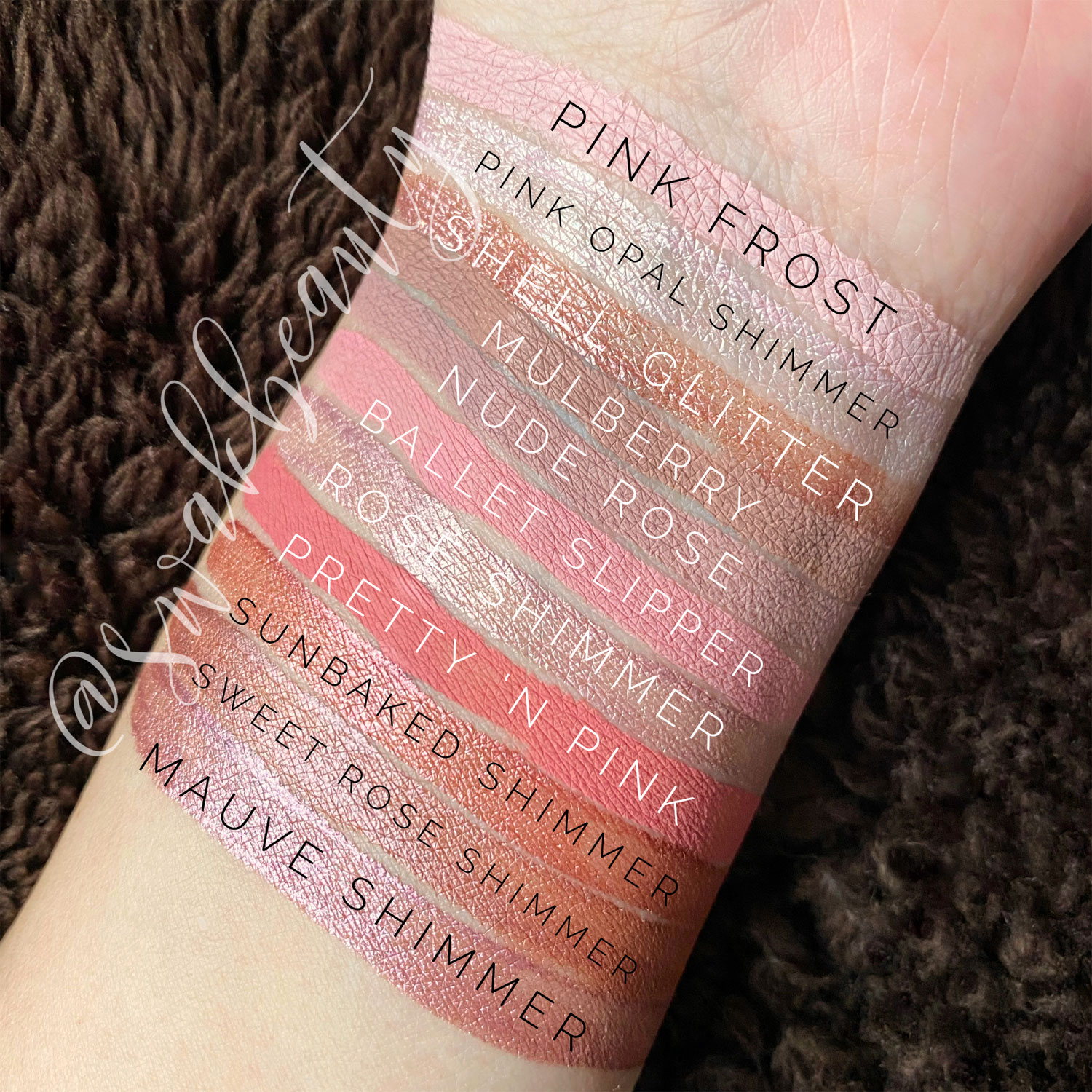 Hellooooo, gorgeousness!! Check out these amazing comparison swatches of the NEW shades in the Rosé Champagne ShadowSense Collection!
Nude Rose is definitely the "pinky" sister shade to favorite Mulberry, and Rosé Shimmer looks like Mauve Shimmer and Pink Opal Shimmer had a baby, and I'm totally LIVING for both!!