Duochrome Comparison Swatches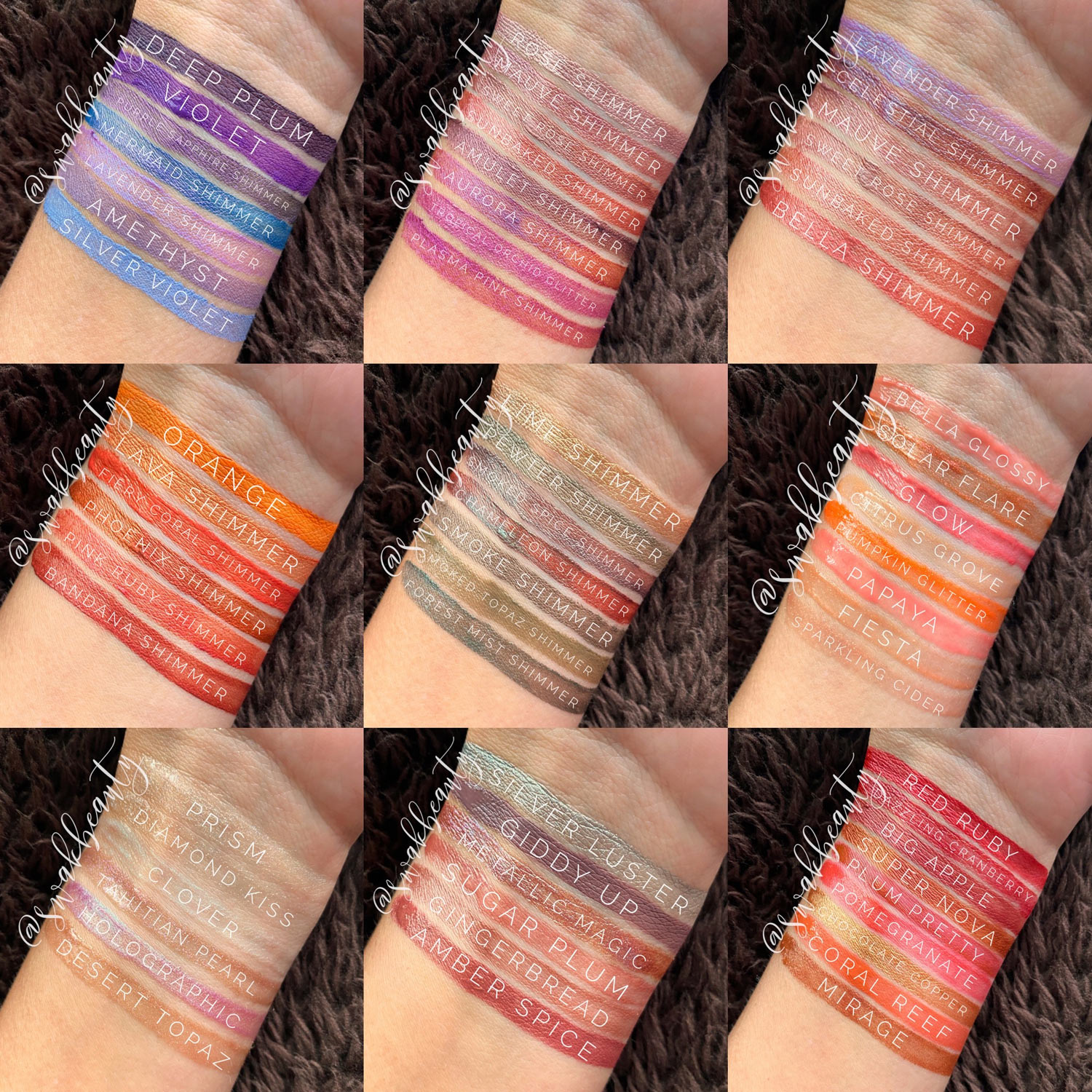 Duochrome comparison swatches are here! I have to say, these swatch sets were a bit difficult, as each of these ShadowSense and LipSense shades are SO incredibly unique! We've never seen anything like these before. I'm just over the moon 🌙 in love with this ENTIRE collection!
Collections come with a FREE multicolor bag and the lips collection includes a FREE Ooops! remover! Colors also available individually.
‼️ Don't forget! Orders of $150+ include a FREE Silk Primer & Collagen Night Pak + get FREE SHIPPING, plus every order will get FREE SAMPLES! 😱 Kiss & Tell VIP customers will also save an additional 10% OFF! 💰