Enchanted Gloss Duo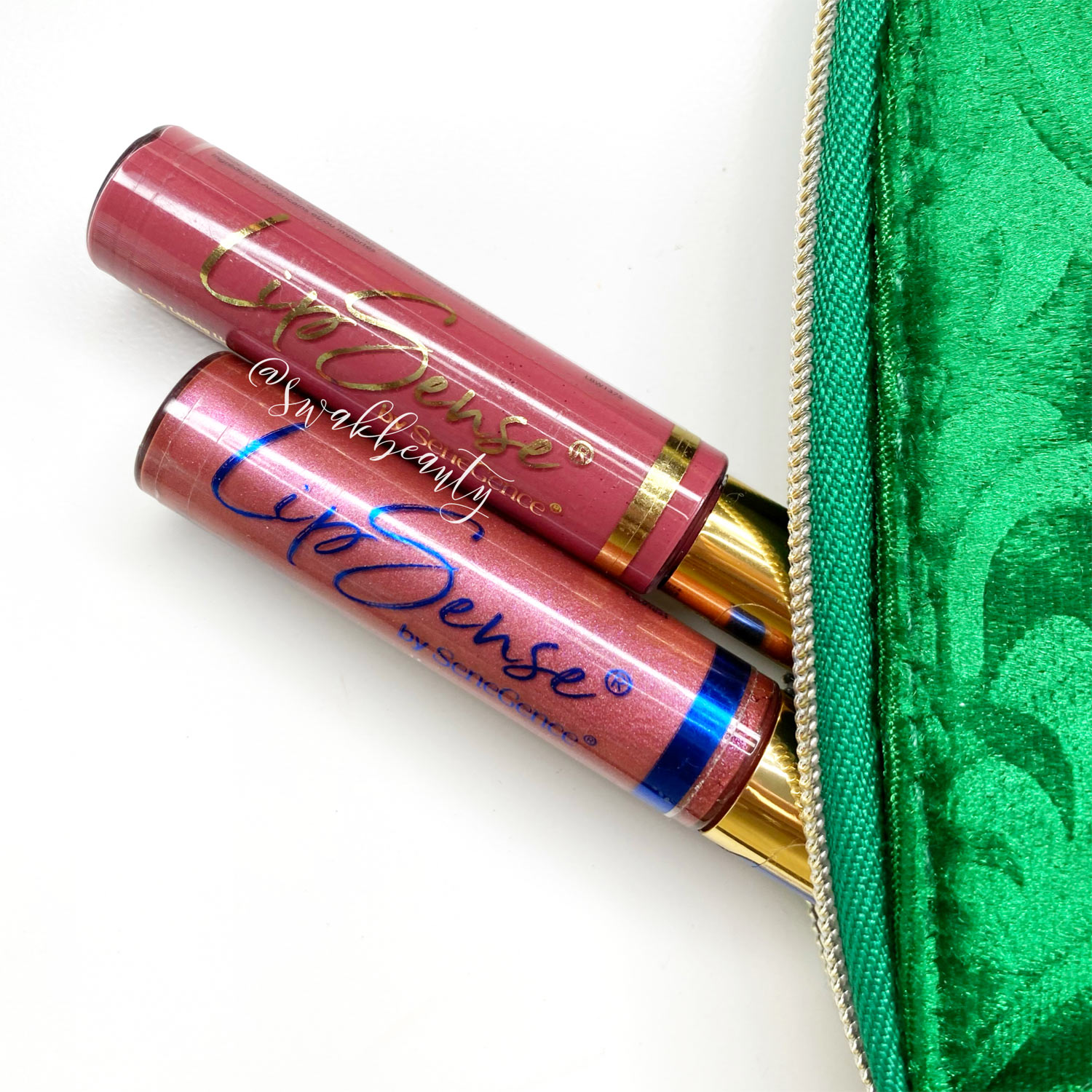 I'm SO happy I finally got to shoot the Enchanted Forest Lip Duo today! This pair was a STAPLE for my entire move to California, I wore it nearly every single day! These are definitely two of my all time favorites now!
🔮 Charmed LipSense: Bewitching, cool mauve-pink. Matte finish.
🔮 Enchanted Gloss: Captivating berry-pink. Iridescent shimmer.
‼️ Don't forget! Orders of $150+ include a FREE Silk Primer & Collagen Night Pak + get FREE SHIPPING, plus every order will get FREE SAMPLES! 😱 Kiss & Tell VIP customers will also save an additional 10% OFF! 💰