Leaders 2021 Releases!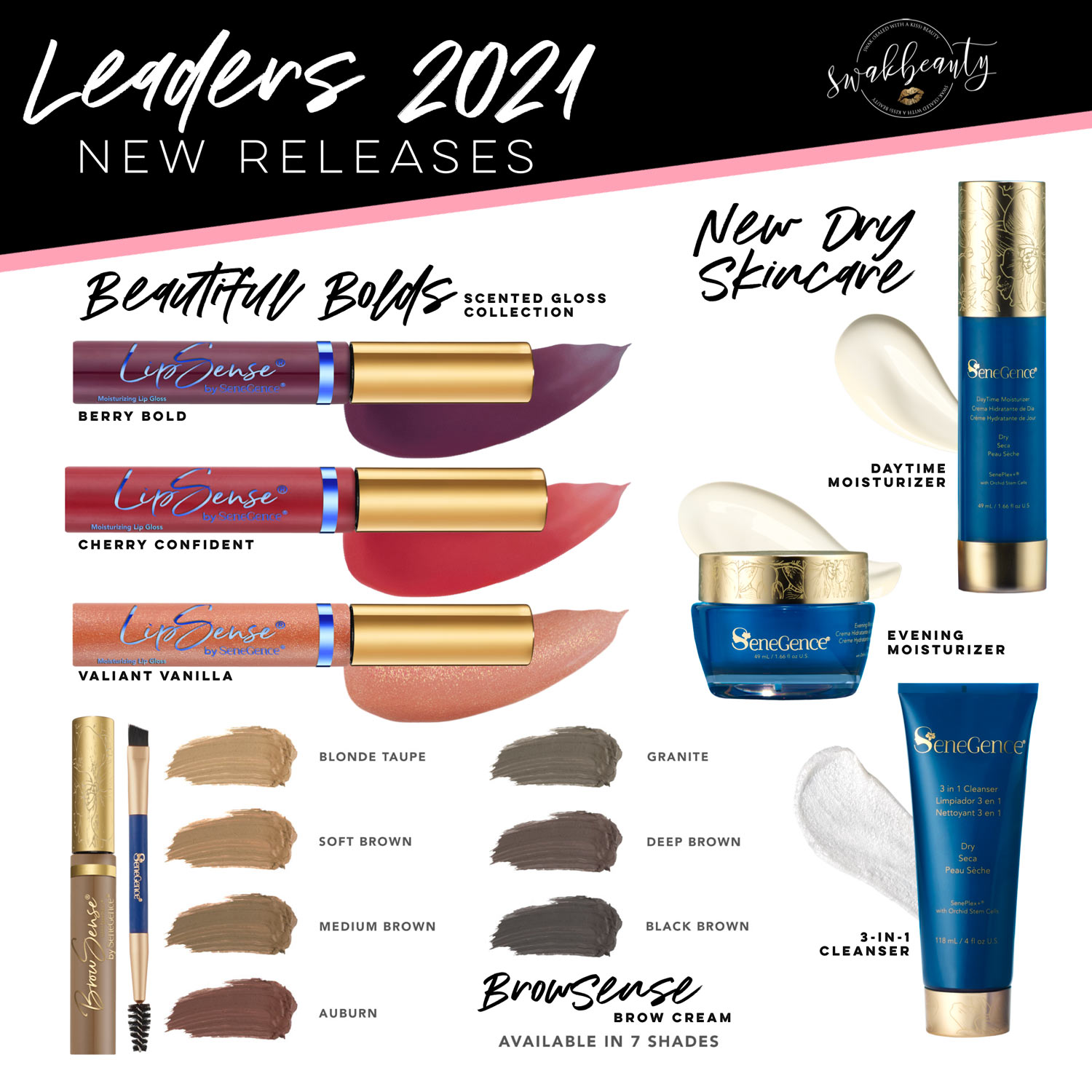 ⭐️ OFFICIAL LEADERS 2021 RELEASE POST! ⭐️ SCROLL DOWN TO SHOP! ⭐️
WOW, you guys! The new releases from this weekend's Leaders event have been announced – and I am POSITIVELY GIDDY!
First up, I'm screaming from the roof about this new set of SCENTED MINI GLOSSES! Mini glosses are SUCH a huge hit every time they're released – and the Beautiful Bolds just may be the most popular yet! This special edition size (0.2 fl oz/5.9 mL) makes them perfect to gift, too!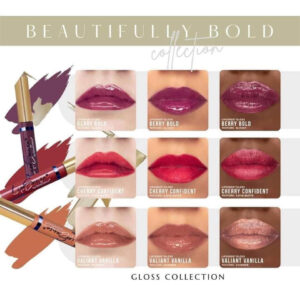 Berry Bold: Royal purple-plum with a glass-like finish and juicy berry scent

 Cherry Confident: Bold, showstopper red with a satin matte finish and bright cherry scent

 Valiant Vanilla: Rich caramel with sparkling gold glitter finish and heavenly vanilla marshmallow scent
We also released a BRAND NEW BROW PRODUCT! Get excited, ladies! BrowSense® Long-Lasting Brow Building Cream is easily buildable, long-lasting, and it even conditions your brows! Go natural or bold with SEVEN different waterproof shades.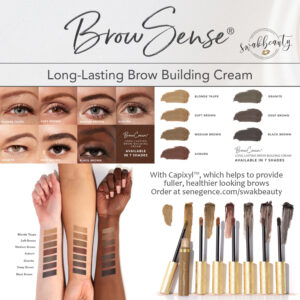 • Waterproof, fade-proof, smudge-proof brow color that lasts all day
• Creamy-mousse formula and included double-sided applicator brush that shapes and distributes easily for customizable build
• Beneficial ingredients like SenePlex+ and Capixyl™ help to condition and improve the appearance of brows
• Immediately boosts the appearance of brow volume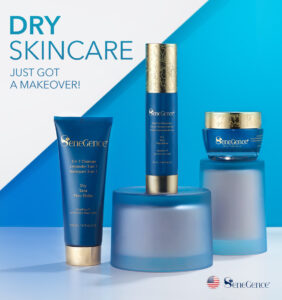 Last but not least, the Dry Skincare Line (my personal go-to!) has been completely revamped! There are new formulas of the Dry 3-in-1 Cleanser, Daytime Moisturizer and Evening Moisturizer! They all include our proprietary SenePlex+® with ✨Orchid Stem Cells✨, Sodium Hyaluronate, Nopal Cacti Flower, Arnica Green Tea Complex, and Korean Ginseng Extract! Talk about a powerhouse combo!
⭐️ HOW TO SHOP ⭐️
I'm taking PREORDERS for everything listed above starting NOW! Everyone who preorders a Collection, Brow Cream or Skincare will get FREE SHIPPING when I invoice you! Comment below or message me to order!
Who else is EXCITED?!