Holo Magic Lip Mix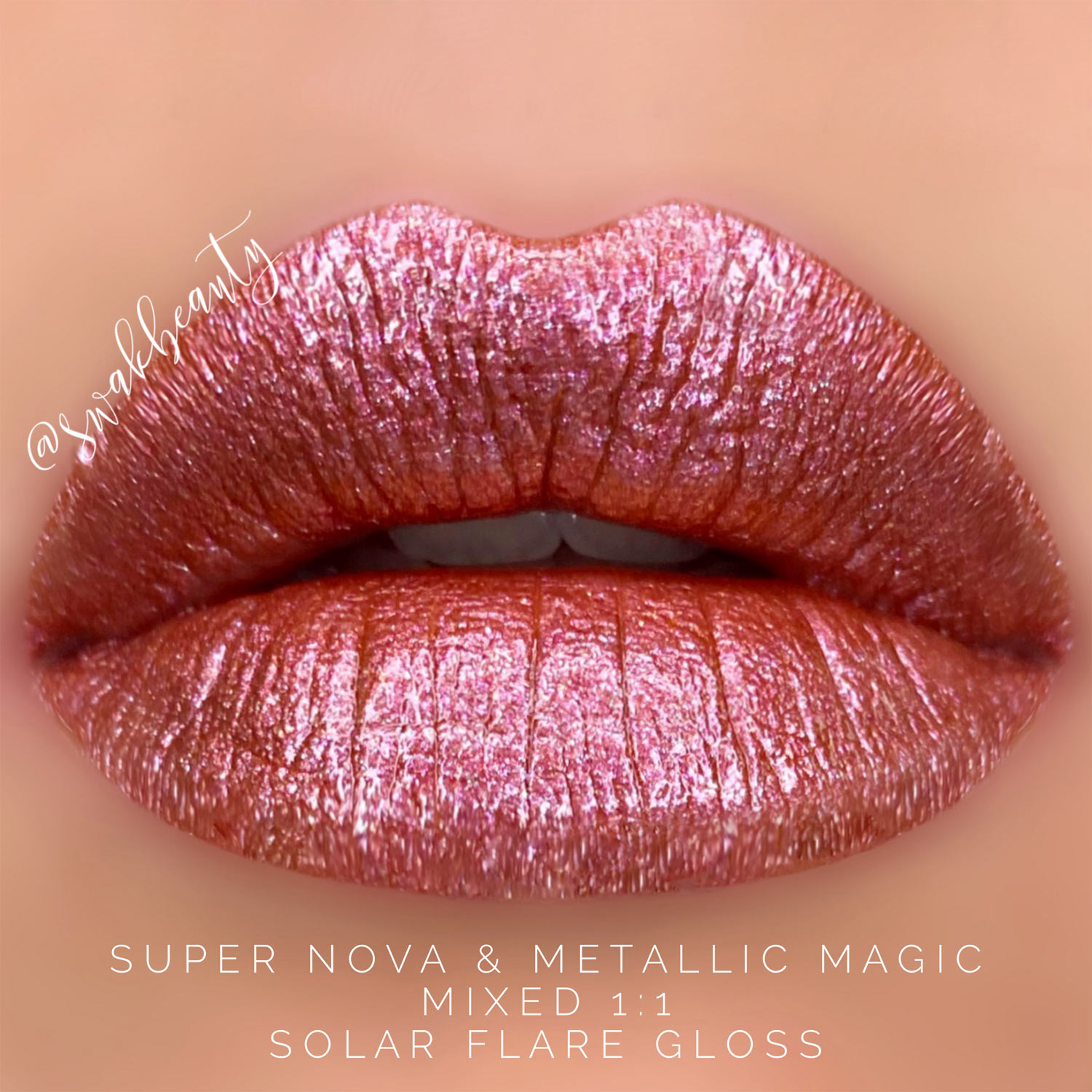 I've been dying to create this lip mix since the Duochrome Collections were first released – and WOW! It does NOT disappoint!
I mixed equal parts Super Nova with Metallic Magic (both colors are insanely beautiful on their own, but together – holy moly!) and topped with Solar Flare Gloss. I am simply OBSESSED with this combination, you guys! 🔮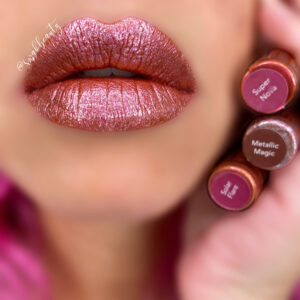 Need these beauties in your life? There are TWO easy ways to order!
1️⃣ Contact me to send you an invoice! I have a FEW of these collections in stock and ready to ship!
2️⃣ Shop my website 24/7!