Charmed Flare Lip Mix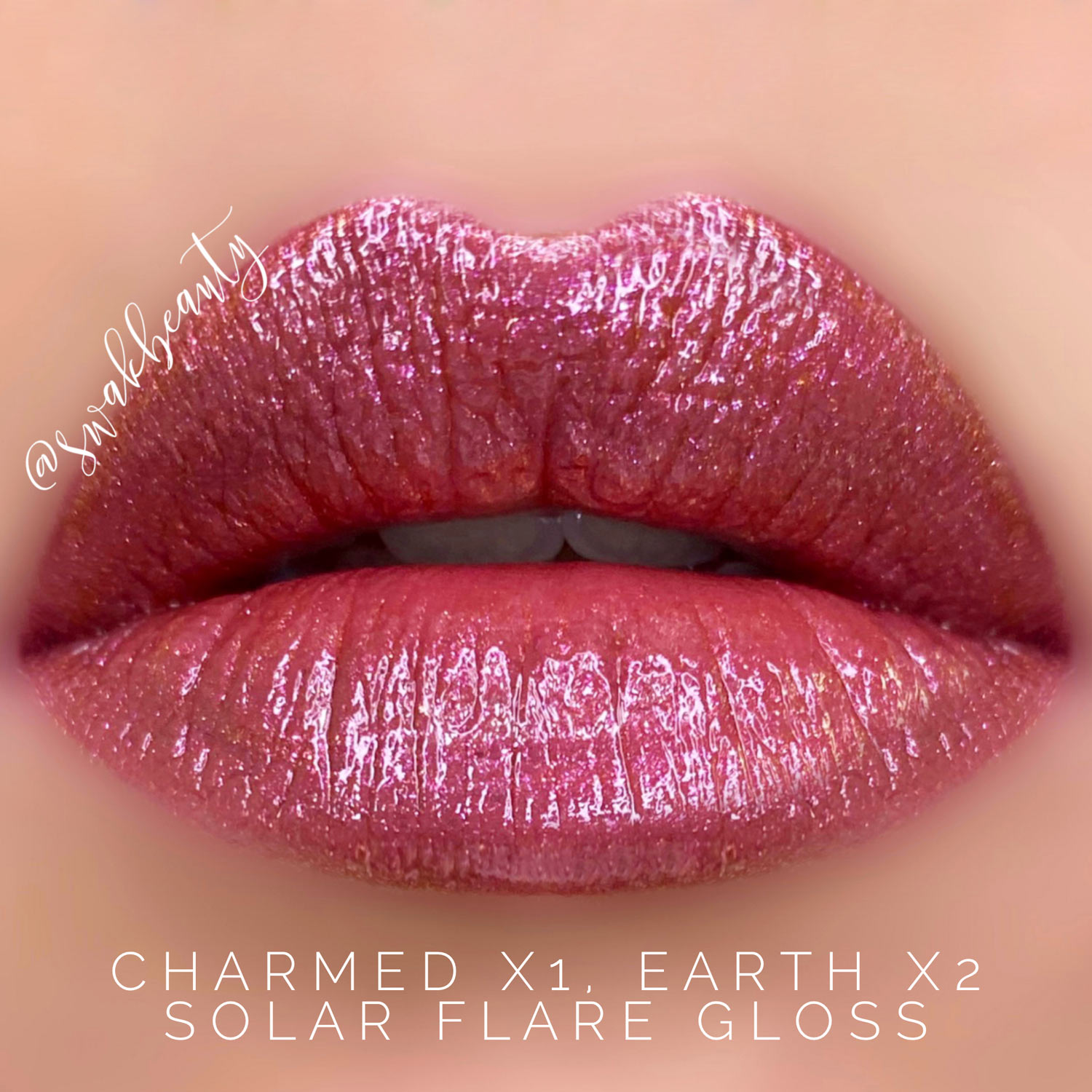 Kicking off November with this insanely gorgeous lip combo! 👏🏼 I normally prefer premixing my lip colors, but this look was layered and I absolutely love the results!
I used one layer Charmed followed by two layers Earth, and topped with Solar Flare Gloss – which is so special! ⭐️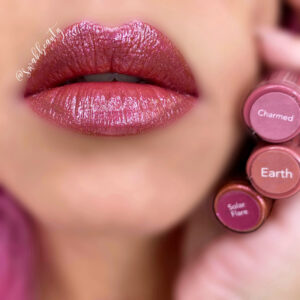 Don't forget! Orders of $150+ will get a FREE Travel Body Care set and FREE SHIPPING!