Love Potion Shadows Are HERE!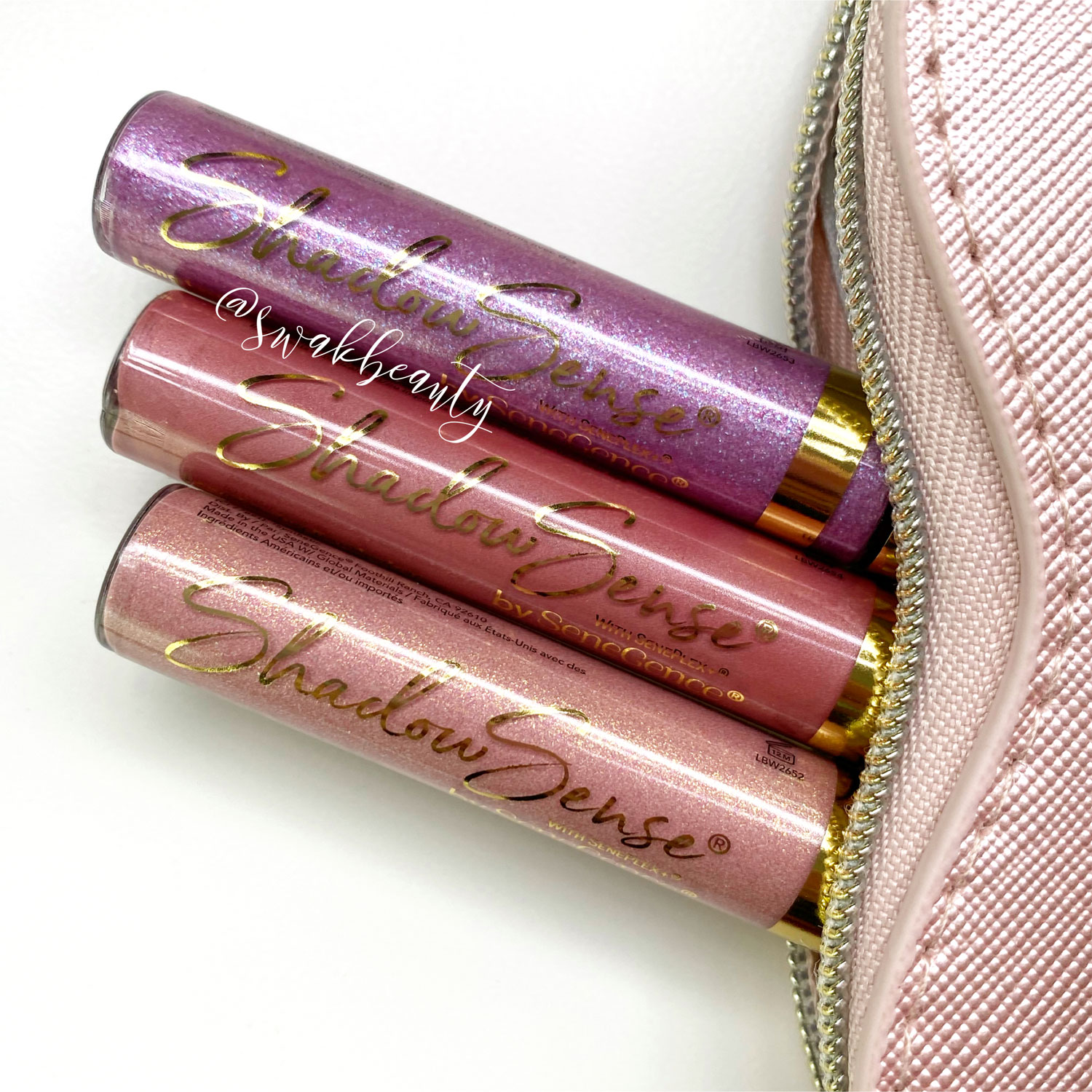 BE STILL MY HEART, you guys! 😍 The Love Potion ShadowSense® Collection arrived into stock yesterday, and WOWWWWZA, I think this is my favorite trio of shadows, ever! 👏🏼 These gorgeous pink and purple tones are PERFECT for Valentines, and frankly, every other day of the year!
💘 NEW! Elixir Glitter – a sheer lavender with bold iridescent shimmer and glitter. I was pleasantly surprised with how bold this shimmer really can get when a few layers are used! I love that you can also apply it lightly for a more subtle look. This one is a MUST HAVE 🙌🏼
💘 NEW! Spellbound Glitter – a shimmering light pink with gorgeous golden shimmer and glitter. My new fave everyday shimmer and highlight?! Oh yes – absolutely. This shade is sweet, light, and oh-so unique.
💘 NEW! Mauve Tonic – a pink-lavender shade with a semi-matte, lightly glowing finish. I LOVE the finish on this shadow, and it's perfectly flattering tone. It's very easily blended with just the right pop of color.
Comment, message me, or text the word ORDER to 937-249-0863 to start your sale order now! 💋
Kiss & Tell VIP Customers will also save 10% on my website!