New! Pisces Sign Gloss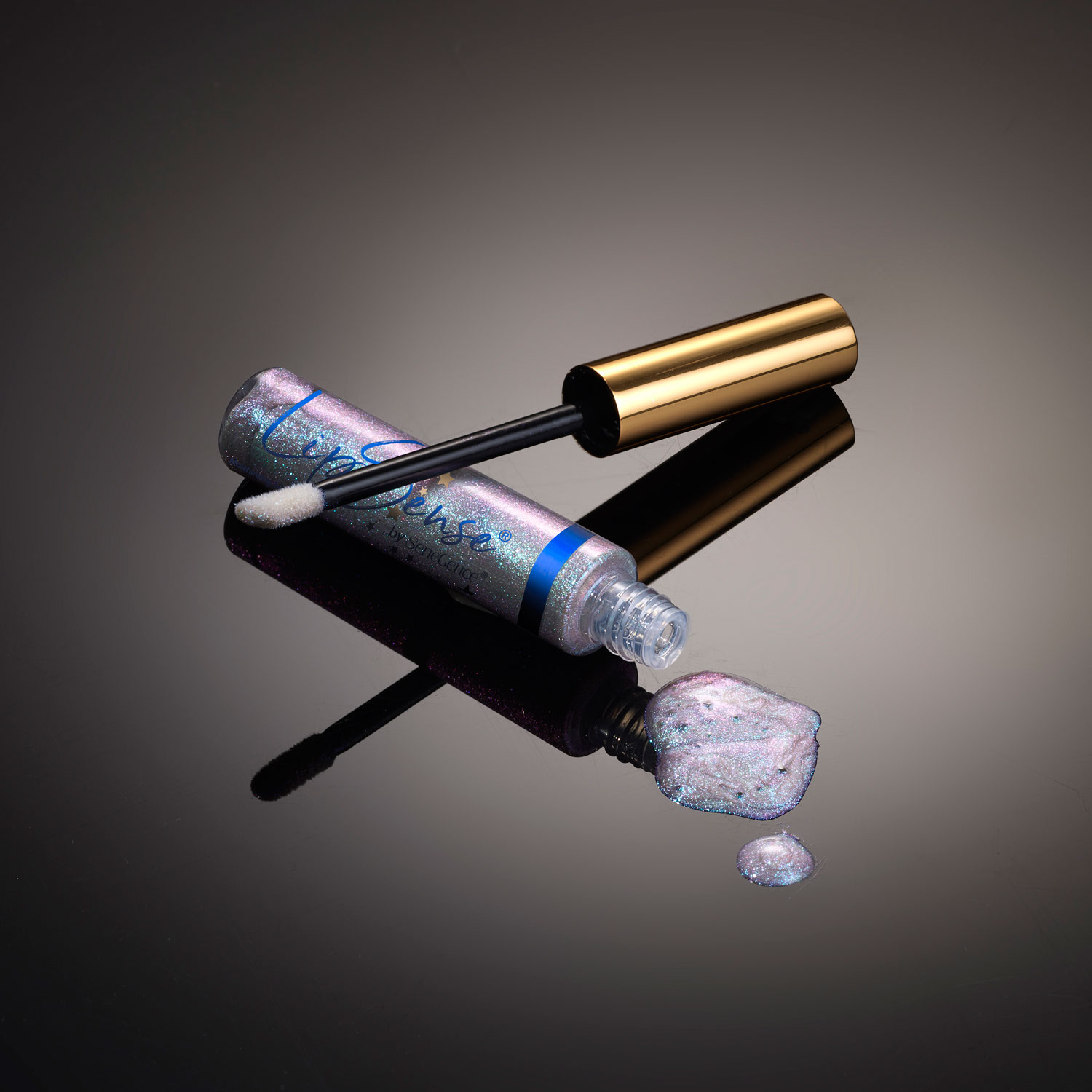 Inspired by the zodiac comes the perfect gloss to wear or gift for anyone, especially all the intuitive Pisces! 💫 Pisces Sign Gloss is HERE!
Element: Water 💦
Symbol: Fish 🐟
Pisces are one of the most emotional and beloved of the zodiac signs. If your birthday falls between February 19 and March 20, then you tend to express yourself creatively and emotionally which allows for empathy and understanding of others.
Dream deeply in this ultra-shimmering gloss, with a unique violet and blue duo chrome glitter! ✨ The oceanic shade designed with a Pisces constellation-themed label, reflects the balanced, imaginative nature of Pisces season to help you embrace your emotions and honor your instincts!
Pisces Sign Gloss is the THIRD Zodiac Sign Gloss to be released as part of the limited-edition Your Zodiac Sign Gloss Collection that follows the horoscope calendar. Also available are Capricorn and Aquarius, which I've been wearing nonstop since their respective releases!
Preorder your Pisces Gloss now by commenting below, messaging me, or texting the word ORDER to 937-249-0863. Website shoppers can also click here to buy NOW! 💫