Smitten Charmed Lip Mix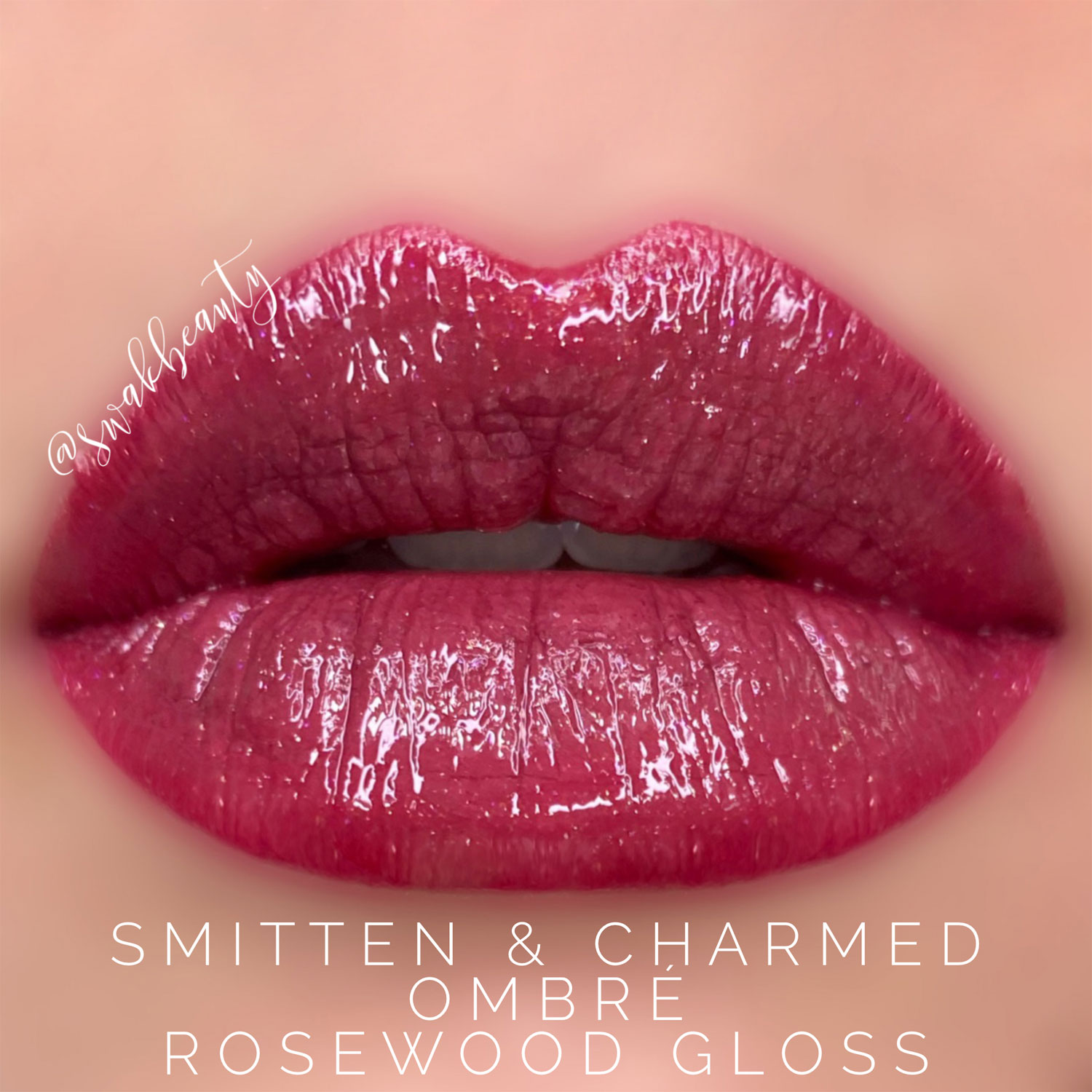 Check out this amazing lip look created in yesterdays live! The ombré didn't come out as strong as I had initially envisioned, but I LOVE the resulting look so much – what a stunning shade!
I'll be posting detail pics of the eye look soon too, but in the meantime, check out my previous post to watch the replay of this entire look – start to finish – now!
Comment below, message me, or text the word ORDER to 937-249-0963 to claim this combo today!