Aries Sign Gloss is IN STOCK!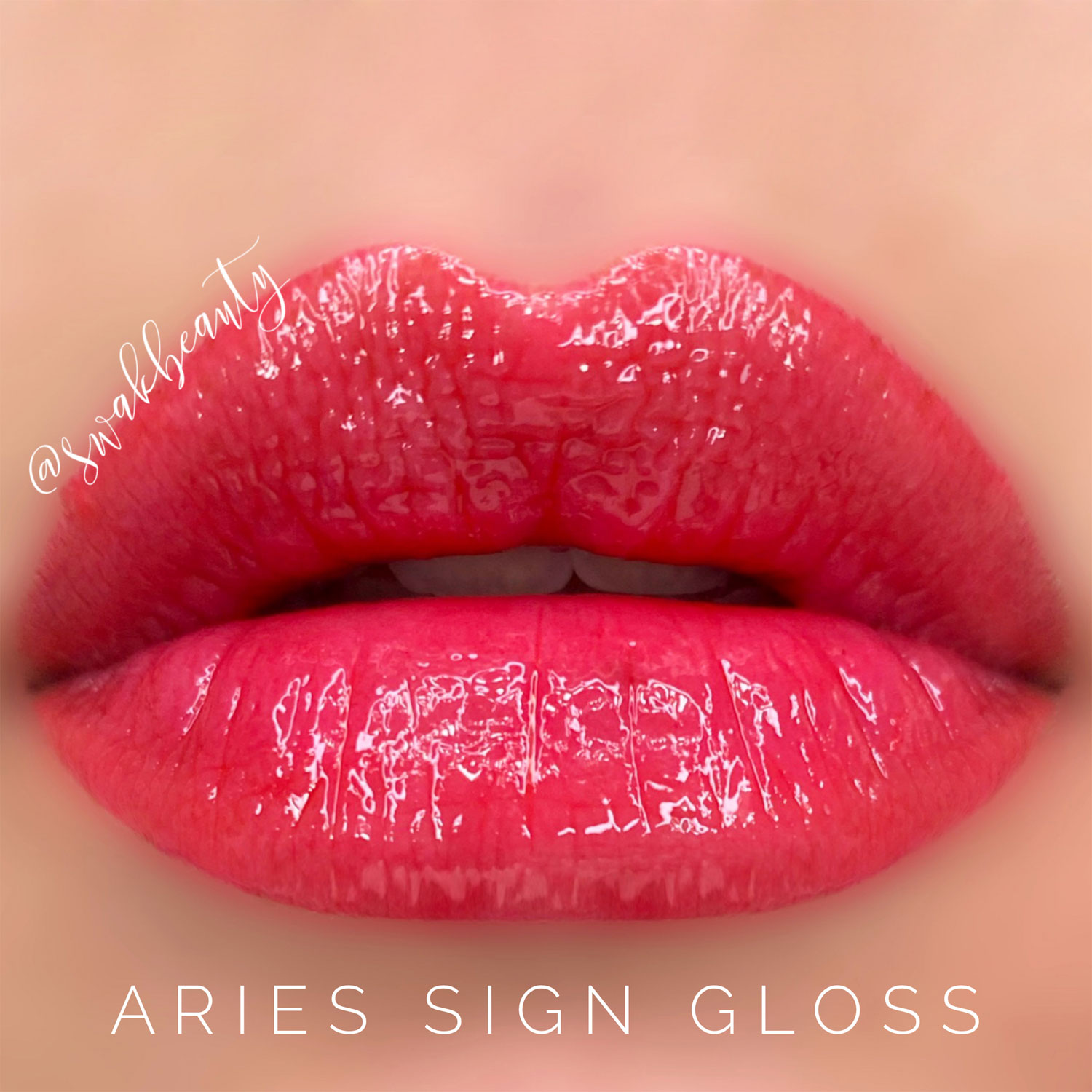 Oh my goodness, you guys! Aries Sign Gloss ♈ is HERE – and WOW, is it freaking stunning!! 🤩🤩🤩
I honestly had NO idea how beautiful this gloss was going to be in person – it gave me the biggest (and happiest!) surprise when I put it on!! It's bold, vivid, bright and PERFECT for the warm weather months that are approaching us! It's giving me Samon vibes, but in gloss form – I cannot WAIT to start layering this beautiful shade over all my fave LipSense colors! 😍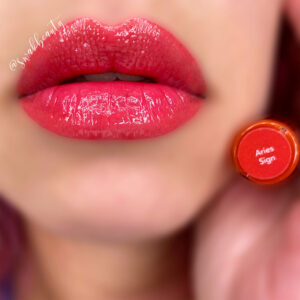 Aries Sign Gloss is in stock, ready to ship, and a part of my Spring Stock Sale – which I've now EXTENDED through the end of the month!
Comment below, message me, or text the word ORDER to 937-249-0863 to claim yours today! Our previously released Zodiac Sign Glosses, Capricorn and Pisces, have both already SOLD OUT from corporate (I do have them in my personal stock, while supplies last only), so don't delay to snag this one before it's gone, too! 🏃‍♀️