First 7 Zodiac Glosses!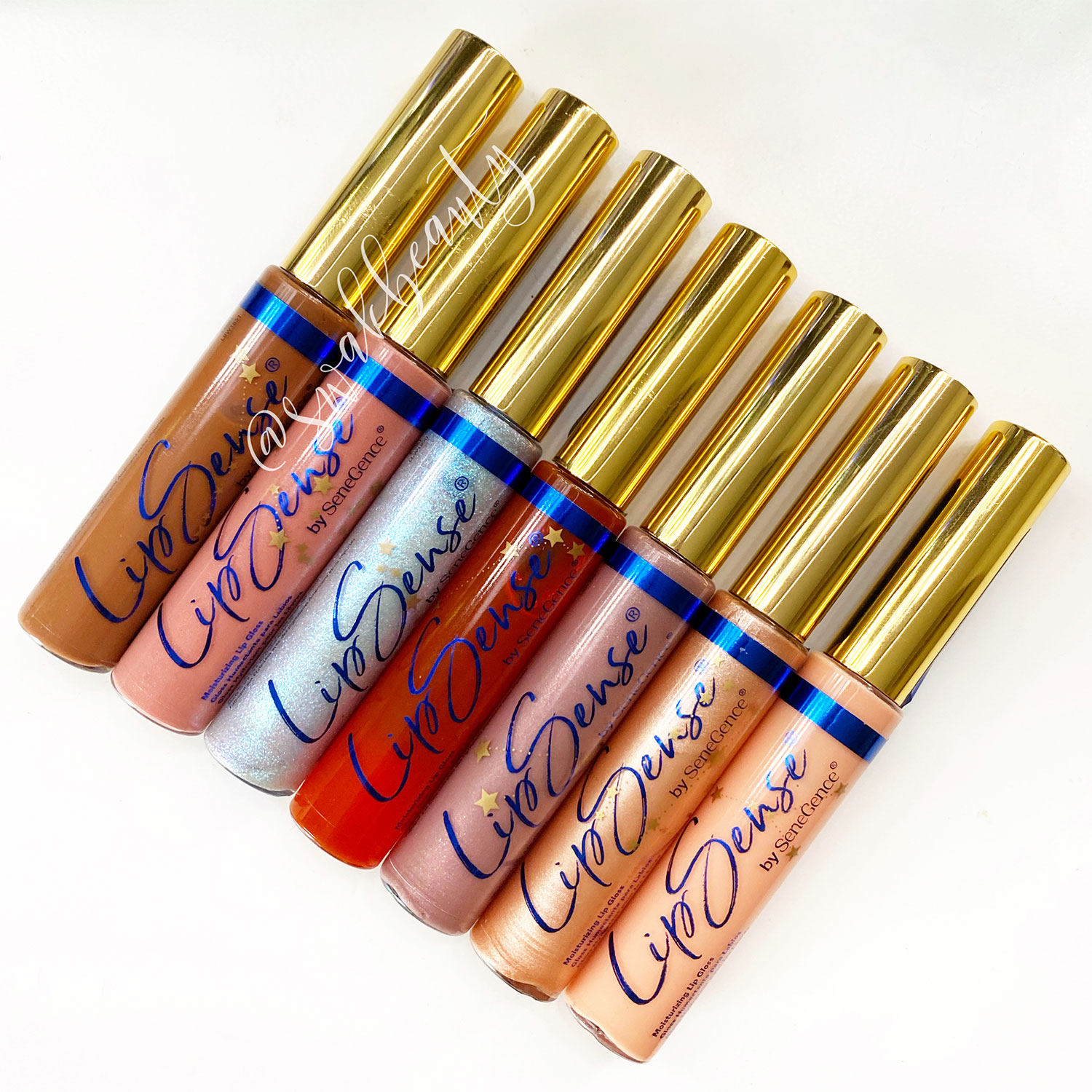 Aren't they just divine, all lined up like this? 🤩🤩🤩
The first 7️⃣ Zodiac Sign Glosses, each released at the start of their place in the zodiac calendar. This has been one of the most EXCITING collections of the year – hands down! And we still have 5️⃣ amazing glosses to go! 🥳 Are you collecting them all?!
From left to right: Capricorn, Aquarius, Pisces, Aries, Taurus, Gemini and Cancer ✨
All glosses with the exception of Pisces are available in my stock!
💙🤍❤️ 4th of July Sale, now through 7/4! 10% OFF all orders, 15% OFF when you spend $100+ and FREE SHIPPING on orders over $50! ❤️🤍💙
Text the word ORDER to 937-249-0863 to start your sale order today!