NEW! Libra Sign Gloss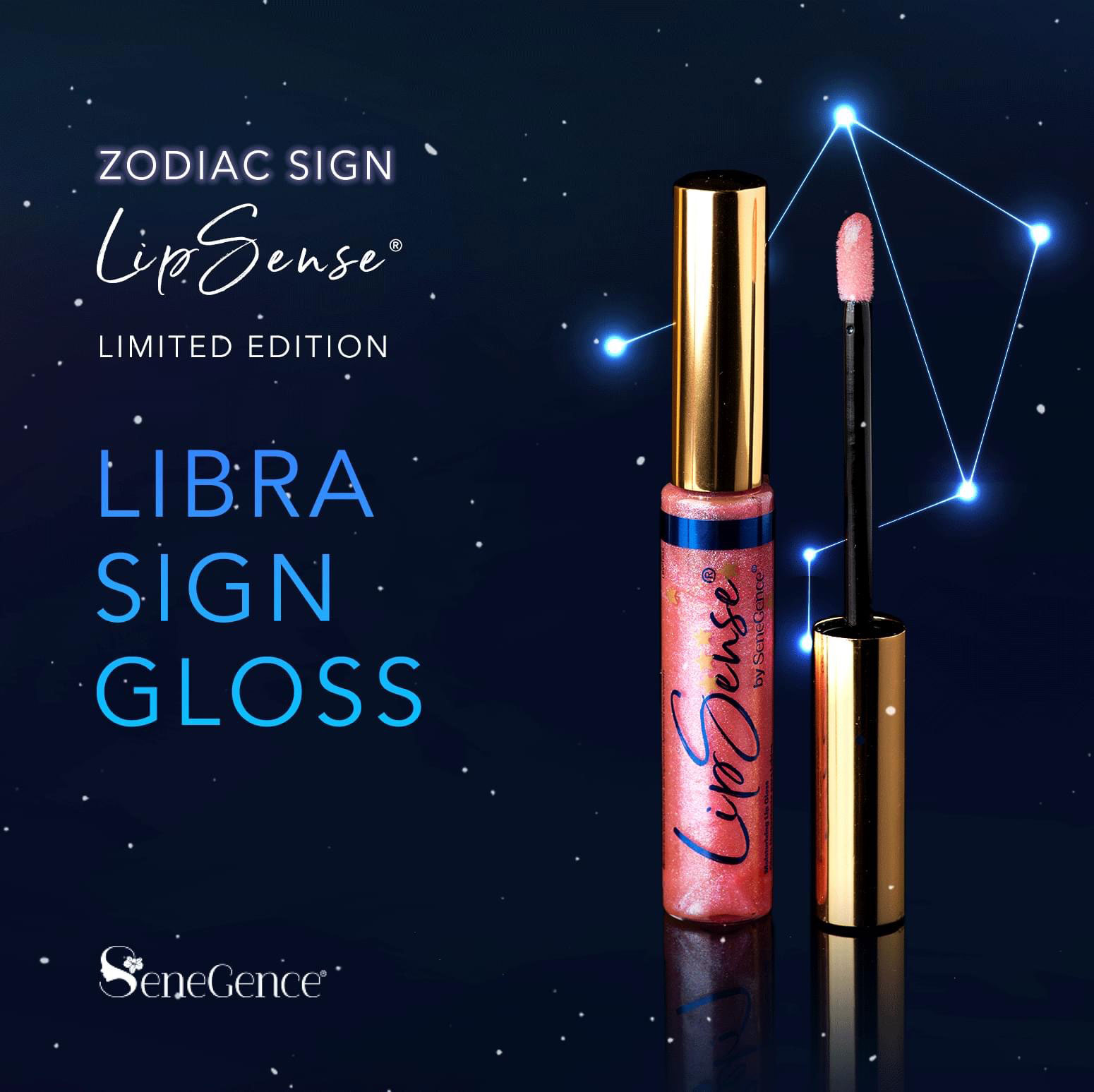 NEW ZODIAC GLOSS: ♎ Libra Sign Gloss ♎ has JUST DROPPED! And you guys – I'm ALREADY drooling!! 🤩 You will be head over heels in LOVE with Libra's lilac pink tone and iridescent shimmer!
Element: Air💨
Symbol: Scales ⚖️
Libras are intuitive and navigate through challenging situations with compassion and understanding. If your birthday falls between September 23 – October 22, your cozy and empathetic personality brings peace and balance in all aspects of your life.
Libra is the 1️⃣0️⃣th Zodiac Sign Gloss to be released as part of the limited-edition Your Zodiac Sign Gloss Collection that follows the horoscope calendar. Also available in my stock are Aries, Gemini, Cancer, Leo and Virgo! Capricorn, Aquarius, Pisces and Taurus are all SOLD OUT – so DON'T WAIT to snag your faves ASAP! 🏃🏻‍♀️🔥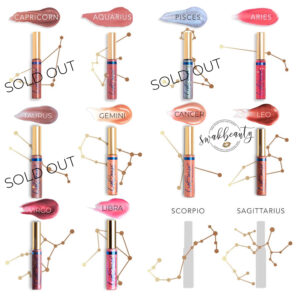 Libra Gloss is available for claiming/preorder RIGHT NOW! You won't find this on my SeneSite YET – it's ONLY available when I invoice you for now! 🤫🤫🤫🤫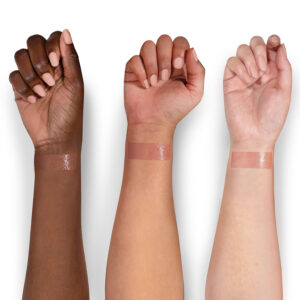 ➡️ Click HERE to preorder your Libra Sign Gloss now! Just click "LINE UP" to be added to the preorder list and fill out your details, and I will send you an invoice ASAP! You can also text the word ORDER to 937-249-0863 to claim!
After Libra, there's only 2️⃣ Zodiac glosses in the Zodiac Sign Gloss Collection left to go – I can't wait to complete my set!! 👏 Who's EXCITED?! 🙋‍♀️🙋‍♀️🙋‍♀️