MOTD – Creamy Nude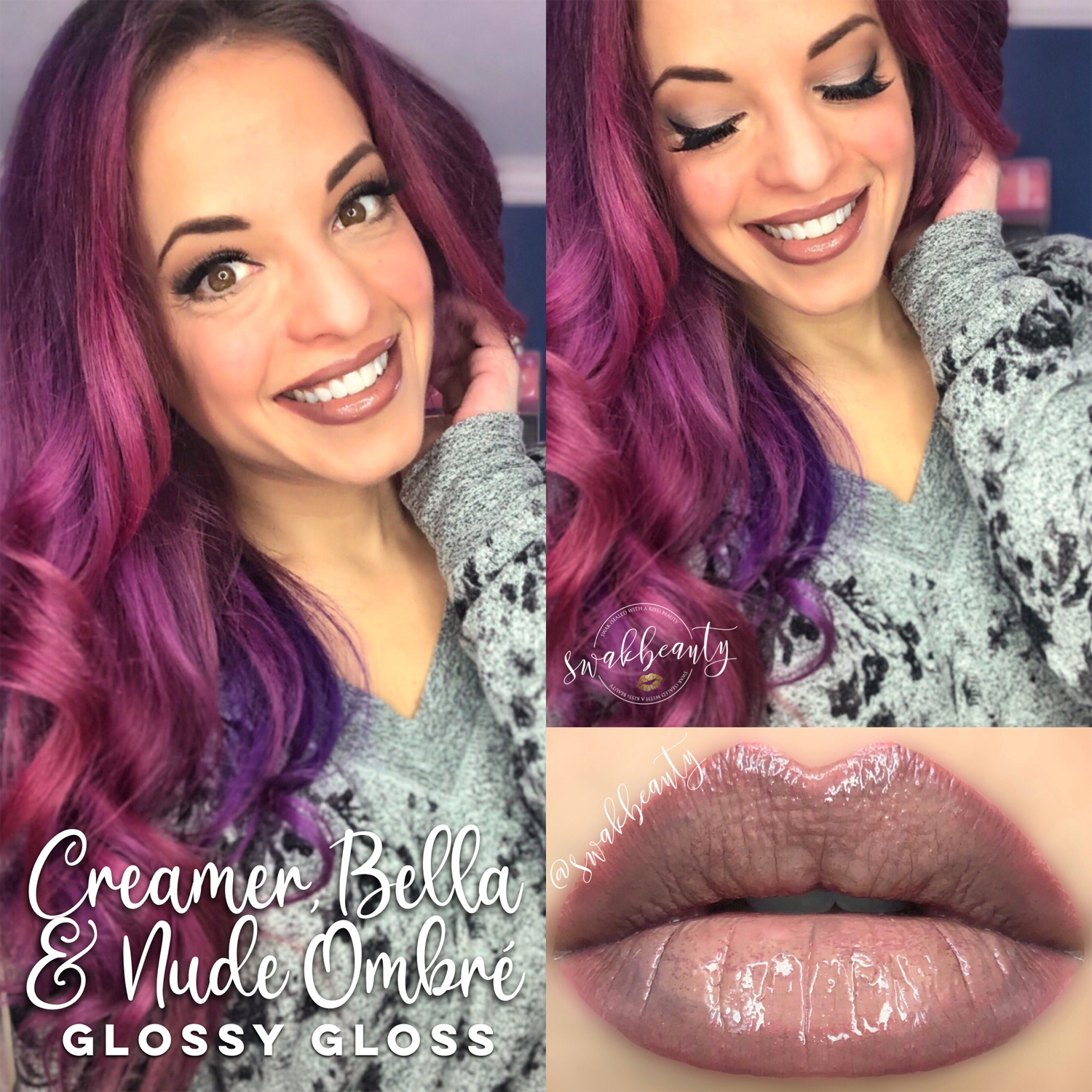 Anyone that's been following me for a while knows I'm a sucker for an ombré nude lip! I'm OBSESSED with how well Creamer works in ombré looks, and I love how it worked so beautifully with Nude and Bella in this trio!
I wanted a neutral eye to compliment this look, and I really love how Slate and Smoke Shimmer work alongside Americano to create this gorgeous everyday eye!
Would YOU rock this look?
💋 Silk Pore & Wrinkle Minimizer
💋 Light-Medium CCTM and Cafe au Lait MakeSense, mixed
💋 Candlelight ShadowSense under eyes
💋 Terra Cotta on cheeks
💋 Slate, Smoke Shimmer & Americano ShadowSense on eyes
💋 Starry Sky EyeSense for wing
💋 Rustic Brown ShadowSense on eyebrows
💋 Black LashSense VolumeIntense Mascara, Regular & Waterproof formulas layered
💋 Creamer, Bella & Nude LipSense ombré with Glossy Gloss
💋 PURELEOR Natural Mink Lashes