Welcome… The California Dreamin' Lip Collection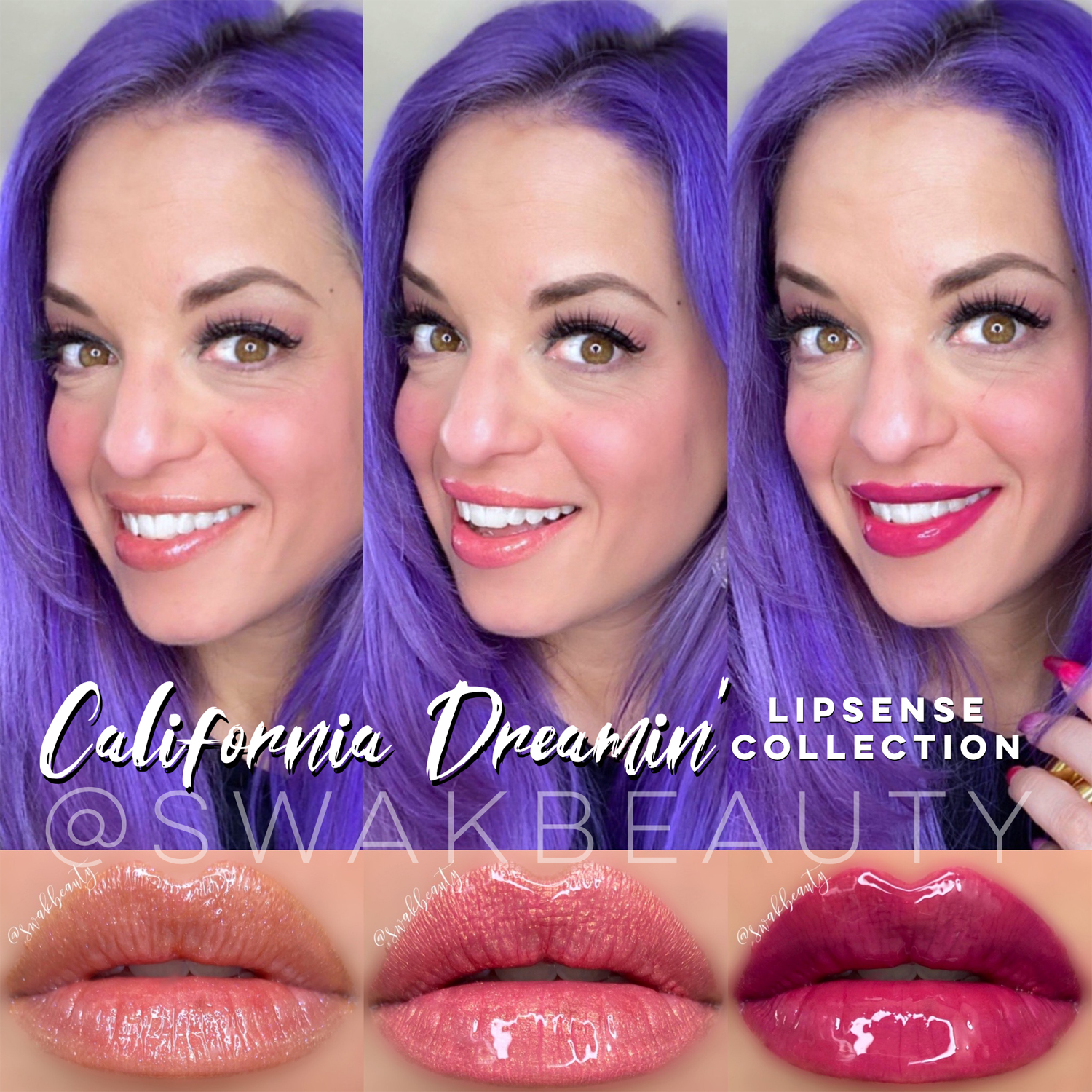 Oh, happy day! The California Dreamin' LipSense Collection has officially ARRIVED into stock! 🌴I have been waiting on bated breath for these to arrive, and let me tell you ladies, THESE DO NOT DISAPPOINT!
How perfect is this collection for Summer?! I'll be playing with these colors all season long. 😍
We had some friends over for some social distancing outside in the sun today (what a gorgeous day for it!) but I still got in some product shots! (Stay tuned for lip pics and selfies tomorrow! Can't work TOO hard on a Sunday, right?!) 😜
Preorders will be shipping TOMORROW! (I have a LONG day of packing ahead of me, you guys went NUTS over these! I already have more sets on the way, because I'm nearly out of what's here!) 😱
☀️ SUNSHINE – Okay, this one actually took me by surprise! We have a decent amount of pinks in our line, so I wasn't sure how unique this one would be. WOW, it is unlike anything I've seen before! It's on the softer side, so VERY wearable – but it has a remarkable golden pearl that makes it VERY unique. It's stunning! 🤩
🍇 BOYSENBERRY – This one has been a favorite so far, and I can easily see why. This plum berry is bright and playful without being TOO bold. It's a rich hue and so smooth in application. I'm obsessed! 🙌
🍊 CITRUS GROVE GLOSS – Oh, my! This gloss is spectacular! It's a neutral coral base (so perfect to enhance that summer glow!) with radiant IRIDESCENT glitters (yup, this one is magical!) I LOVE that they added a scent to this one, too! It reminds me of citrus jelly candies in ALL the best ways.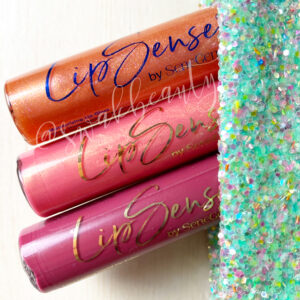 Comment below, message me, or text the word ORDER to 937-249-0863 to claim your faves today!