Look of the Day – Sunset Beige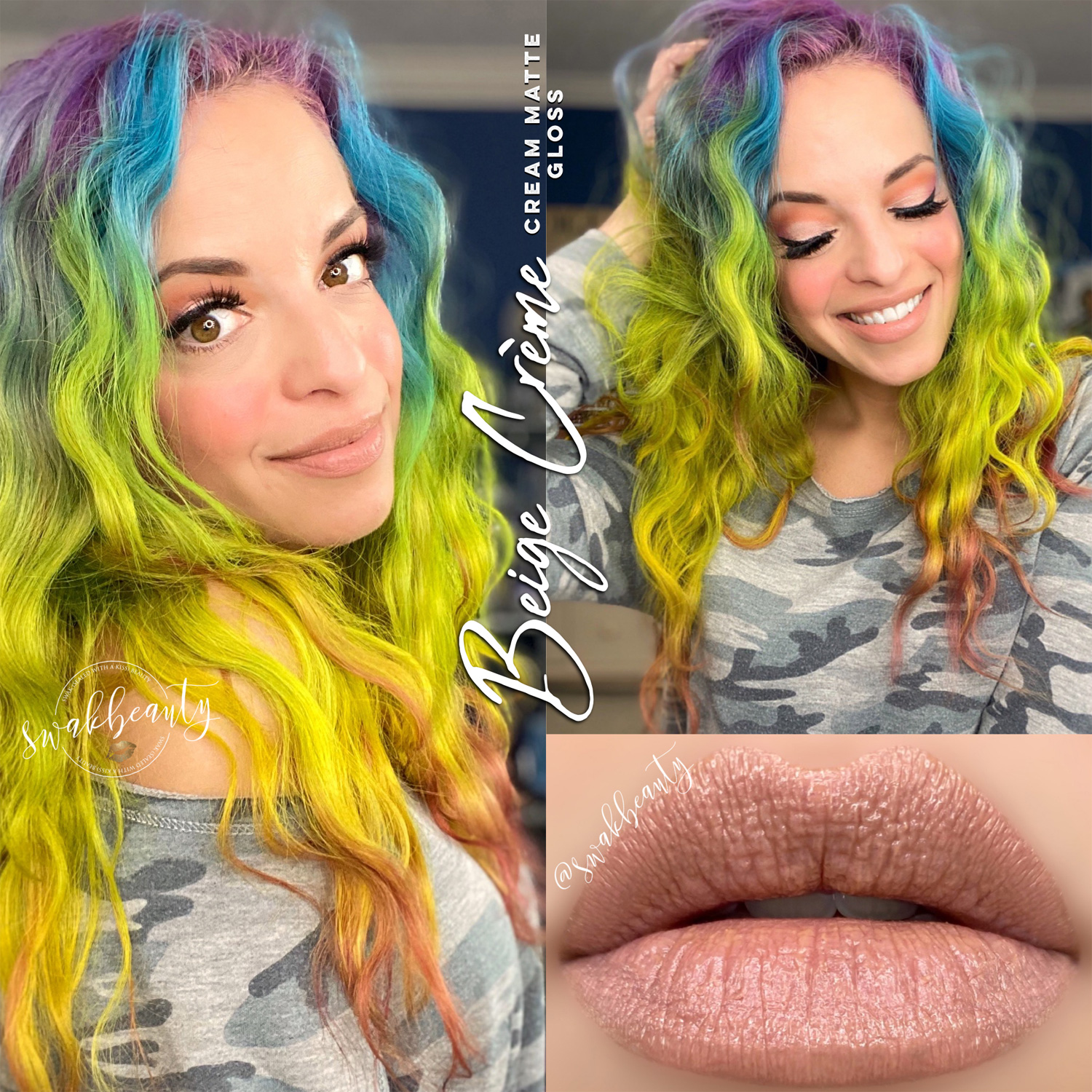 Some days all you need is a stunning eye look and the perfect nude lip!
The GORGEOUS colors of the new Sunset Skies ShadowSense Collection have my heart fluttering! Just LOOK at this combo featuring all three shades! 😍 WOW, they look so amazing together! Twilight Shimmer just might be my new favorite lid shade, that iridescent finish is simply MAGICAL. I love Plum Berry on my outer corner, and I blended it slightly into my crease, before applying Rust in the crease area and blending up towards my brow.
On my lips, I'm wearing Beige Crème topped with Cream Matte Gloss, and I'm just OBSESSED with this combo. I might be breaking out this one a LOT in the future!
💋 Silk Pore & Wrinkle Minimizer
💋 Terra Cotta BlushSense under eyes for color correction
💋 Light-Medium CCTM and Dewy MakeSense, mixed
💋 Candlelight ShadowSense under eyes
💋 Terra Cotta BlushSense on cheeks
💋 Twilight Shimmer, Plum Berry & Rust ShadowSense on eyes
💋 Starry Sky EyeSense for wing
💋 Rustic Brown ShadowSense on eyebrows
💋 Black LashSense VolumeIntense Mascara, Regular & Waterproof formulas layered
💋 Beige Crème LipSense
💋 Cream Matte Gloss
💋 PURELEOR Natural Mink Lashes