Wavy Baby Triple Waver!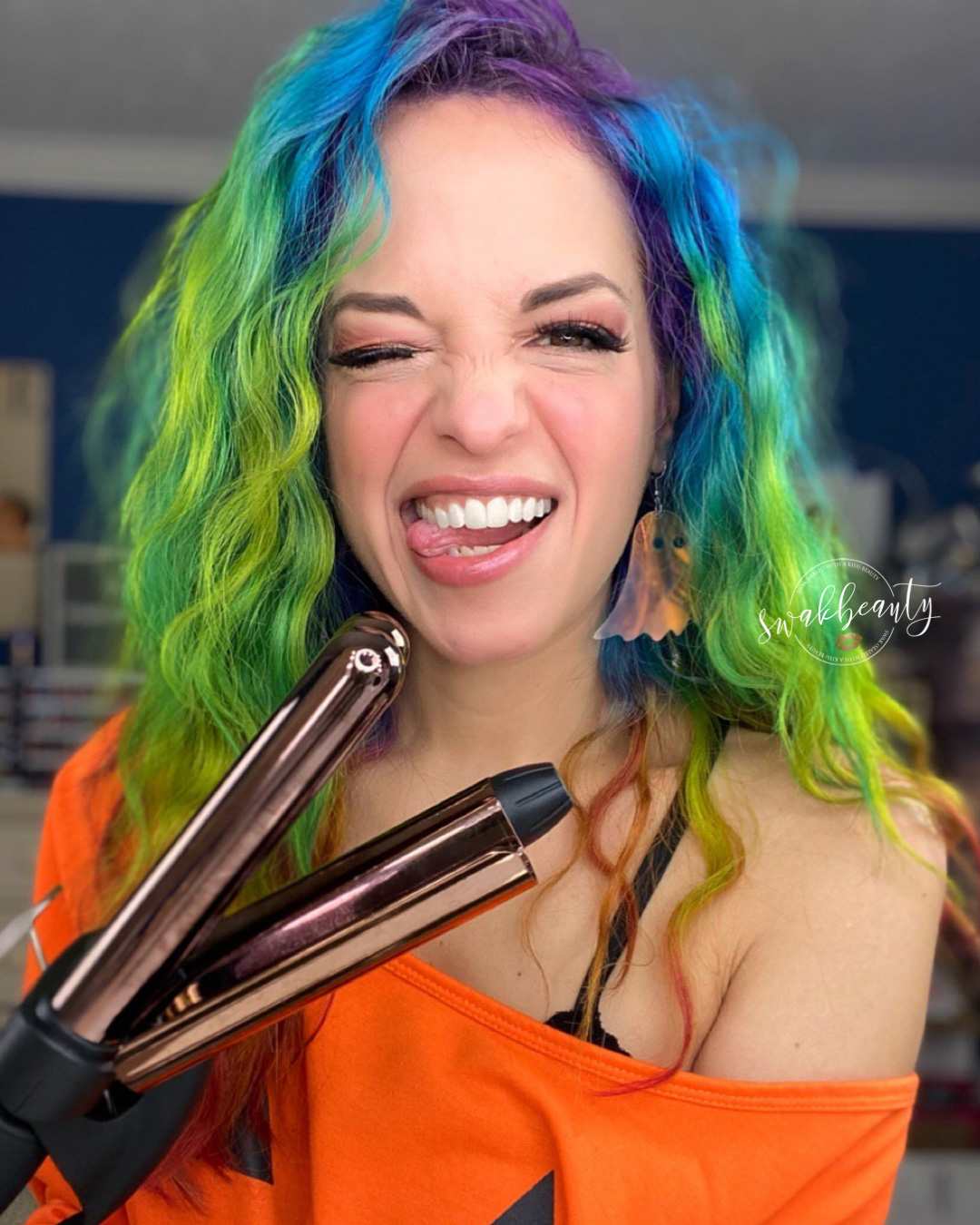 Styling gorgeous BEACH WAVES with my FoxyBae Wavy Baby Triple Waver! 🌊🌊 60% Off with code SWAKFOXY ➡️ https://bit.ly/3hFLj16 💗
I just LOVE the sexy, modern crimped beachy waves this amazing and gorgeous tool gives me! It's incredibly easy to use, too! I rock these waves year-round and this tool makes life SO easy in creating them.
Scroll down to watch me demo it below!
✨🌊Wavy Baby🌊✨ 60% Off Code: SWAKFOXY✨

Styling gorgeous BEACH WAVES with my FoxyBae Wavy Baby Triple Waver!🌊🌊 60% Off with code SWAKFOXY🤯➡️ https://bit.ly/3hFLj16 💗 Grab all your liquids on SALE! 🔥 ➡️ https://bit.ly/3e5Rnii💥 24 HR G I V E A W A Y! 🎁 Payment plan available at checkout! 🛒

Posted by SWAK Beauty on Thursday, October 8, 2020