Welcoming the Berry Beautiful Collection!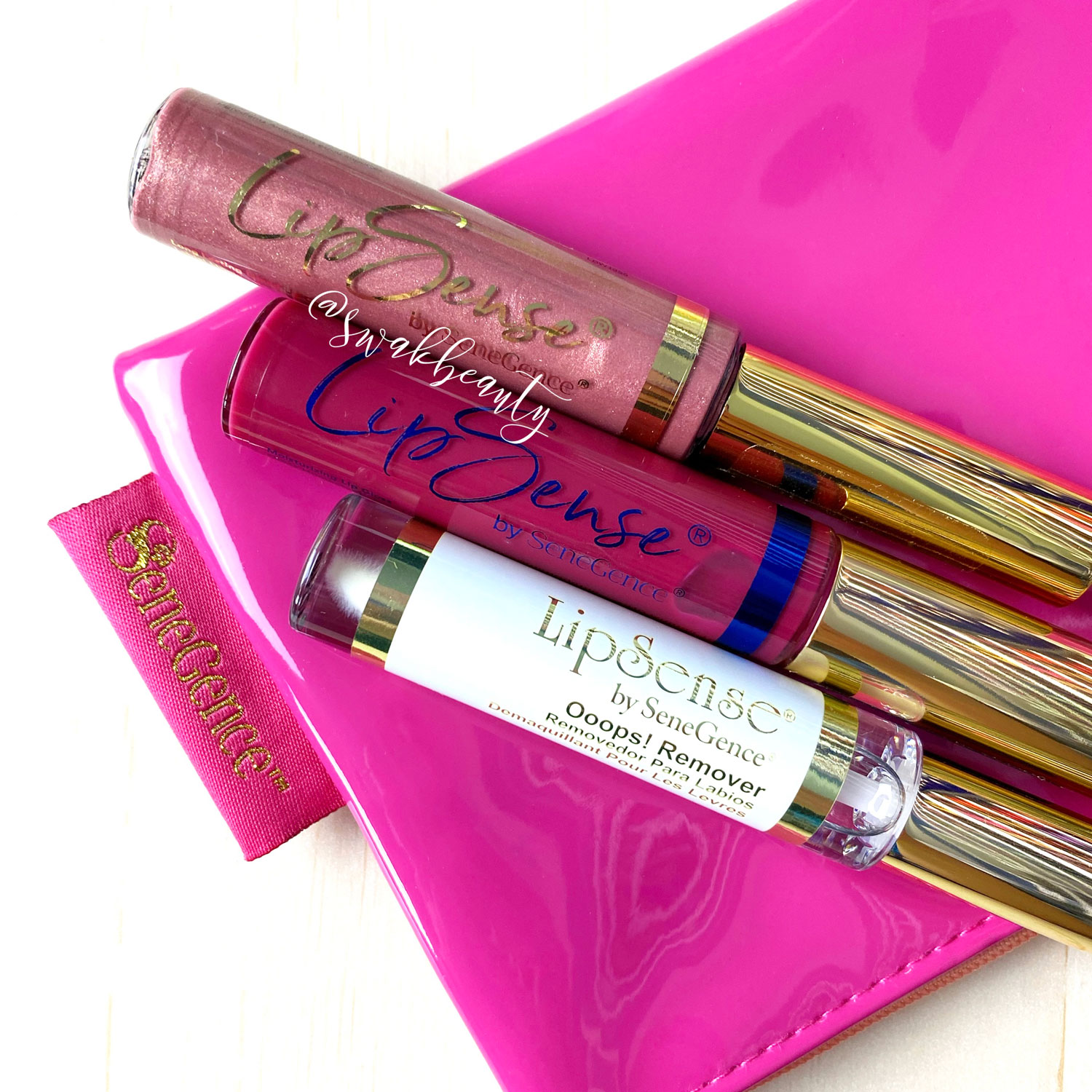 Ooooh, happy day!! 🌺🍓 I had so much FUN demoing the new Berry Beautiful LipSense Collection with you all earlier today – if you missed me live, SCROLL DOWN to watch the replay!
You guys – how GORGEOUS is this set?! Huckleberry Gloss and Golden Berry LipSense are definitely two new FAVES of mine!! 🙌👏
🍓 Huckleberry – This beautiful tinted (and SCENTED) berry-pink gloss has a high gloss finish and no shimmer. It smells like delicious berries!
✨ Golden Berry LipSense – This unique and stunning mauve-pink has a gorgeous golden shimmer that really makes it stand out from the crowd!
Grab the collection to receive a FREE Ooops! Remover and FREE Pink Bag! 🎁 I'm in LOVE with the beautiful hot pink patent leather bag this collection comes with. 🙌
Need this set in your life? (You really do, #justsayin LOL) Comment below, message me, or text the word ORDER to 937-249-0863 to claim your faves today!! Orders are shipping out Monday!